Articles Tagged 'CES'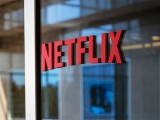 iKIDS / TV
The SVOD giant confirmed its global rollout to countries including Russia and India at its CES keynote.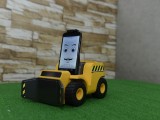 GEAR / iKIDS / MOBILE
The ball may have dropped on New Year's Eve, but in the tech world, the real mark of a new year comes with the annual Consumer Electronics Show and the myriad of gadgets that will come to define it. There are currently 3,000 exhibitors and more than 150,000 people in attendance at this year's CES, but the trends that will likely permeate the kids space this year have become increasingly apparent as the week wages on.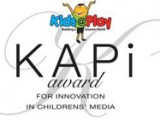 iKIDS
Winners of the third annual Kids at Play Interactive (KAPi) awards were unveiled yesterday and will be recognized on January 12 at CES in Las Vegas.