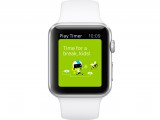 BROADCASTER / GEAR / iKIDS / MOBILE / WEB
Just two days after Nickelodeon launched its Nick Jr. Apple Watch app to help parents remotely manage their kids' digital screen time, the PBS KIDS Super Vision app for Apple Watch has entered the market.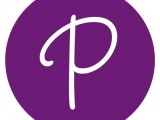 CONSUMER PRODUCTS / PEOPLE MOVES
With a new Disney license and the recent launch of a kit and gift division, well-known kids licensee Parragon Books has restructured its senior management team.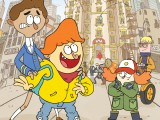 BROADCASTER / BROADCASTING / iKIDS / MOBILE / TV / WEB
In another example of kids content moving across screens regardless of format, Nickelodeon has ordered 20 episodes of comedy-adventure series Welcome to the Wayne, the network's first short-form web series pick-up for television.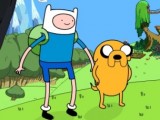 BROADCASTING / CONSUMER PRODUCTS / NEWS / TV
Hulu has inked its first-ever licensing deal with Turner Broadcasting System for exclusive rights to stream past seasons of hit Cartoon Network and Adult Swim shows in the US.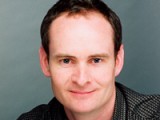 TV
With channel rebrands underway, Goldsmith talks about his team's programming outlook and how it plans to build off the success of series like live-action drama The Next Step.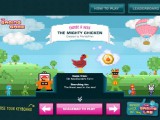 BROADCASTER / Featured iKids / iKIDS / TV / WEB
iKids Weekly talks with Toronto-based interactive agency Secret Location on the creative process behind Gaming Game, the fan-built online game based on new hit DHX TV/Disney XD Canada series Gaming Show (In My Parents' Garage).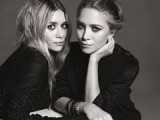 BROADCASTER / BROADCASTING / COMPANIES / NEWS / TV
Classic Mary-Kate and Ashley Olsen TV series, movies and specials, produced between 1994 and 2003, are set to air on Nickelodeon, following the kidnet's pick-up of the Olsen catalog.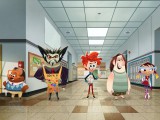 BROADCASTING / TV
He still only works part-time, but Penn Zero's life as an unlikely animated hero is about to get busier, thanks to a second-season pick-up from Disney XD.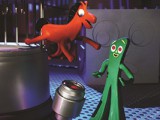 COMPANIES / CONSUMER PRODUCTS / NEWS
Dallas, Texas-based NCircle Entertainment has picked up the North American home entertainment and digital distribution rights for classic stop-motion animated series The Adventures of Gumby.