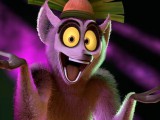 TV
I was lucky enough to get a chance to take my niece and twin nephews to the Netflix premiere of All Hail King Julien from DreamWorks Animation in Toronto. The first five eps bow on Netflix today. And here's a peek at the kid-filled screening.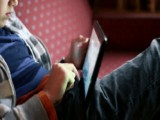 iKIDS / KID INSIGHT / MOBILE
A new study from New York-based PlayCollective has found that young children who played with Tiggly's new interactive learning toy, and its line of math-based apps, were able to improve their early number skills by as much as 71% in the span of just two weeks.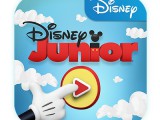 iKIDS / MOBILE
Disney EMEA has launched brand-new app, Disney Junior TV Favourites, which will enable viewers in the Nordics, the Netherlands and Austria to buy digital copies of the channel's shows for the first time.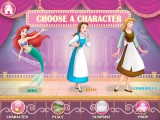 iKIDS / MOBILE
Looking to further fuel its Fire HD Kids Edition tablet, the retail giant is adding a load of new content to its FreeTime Unlimited subscription service from the likes of Disney, Nickelodeon, Toca Boca and Sesame Workshop.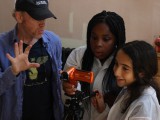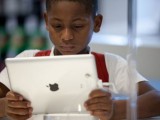 Featured iKids / iKIDS
By age nine, kids are already well-practiced at swiping through apps on tablets and smartphones. As these young digital connoisseurs continue to rank tablets as a top play product, iKids Weekly looks at which iPad apps are making waves in this demo. Names like Toca Boca and Disney are topping the paid and grossing charts.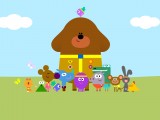 CONSUMER PRODUCTS / TV
Penguin has locked up the global publishing rights for UK pubcaster CBeebies' new preschool series Hey Duggee.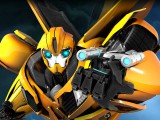 BROADCASTER / BROADCASTING / TV
Turner Broadcasting System Asia Pacific is set to expand the reach of its anime-adventure channel Toonami, launching the channel in 11 million households across the country on January 14.