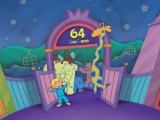 iKIDS / WEB
The head of marketing at DramaFever talks expansion and curating content for the international video service's new kids vertical, including its summer line-up kicking off with Millimages' 64 Zoo Lane (pictured).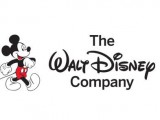 CONSUMER PRODUCTS / PEOPLE MOVES / TV
In a move that further supports Disney's expansion in Asia, the House of Mouse has upped 16-year veteran Paul Candland to the newly created position of president of The Walt Disney Company, Asia.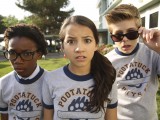 BROADCASTER / BROADCASTING / TV
Nickelodeon continues to bolster its creator-driven, live-action comedy line-up by greenlighting 100 Things To Do Before High School, a brand new 26 x half-hour series from the creator of Big Time Rush.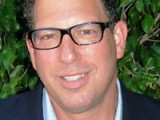 PEOPLE MOVES / TV
The former eOne exec will spearhead a charge into animation and scripted programming for the Toronto-based company's kids division, after a focus on reality and event series.

iKIDS / TV / WEB
Bicycle-adorned carousels, high-tech hammocks and a junkyard full of materials just waiting to be turned into quirky inventions. These are just some of the features Kidscreen encountered while visiting the set of Annedroids, the latest original kids series produced for Amazon's Prime video streaming service.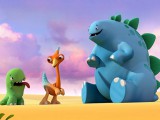 COMPANIES / iKIDS / MOBILE / NEWS / PEOPLE MOVES / WEB
In a move to further strengthen its interactive output with more original game development, Toronto Canada's Guru Studio has launched a new division entitled Guru Arcade.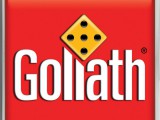 CONSUMER PRODUCTS / PEOPLE MOVES
Goliath Games grows into one one of North America's largest game and toy companies with acquisition of Pressman Toy.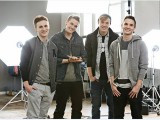 BROADCASTER / TV
Canadian kidnet YTV's new series Mission: 4Count takes a behind-the-scenes peek at 4Count, the pop band discovered by Nick Cannon.