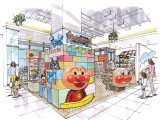 CONSUMER PRODUCTS / TV
For the first time, products based on the US$1-billion Japanese preschool franchise Anpanman will be available to consumers outside of Japan when flagship store Anpanman Official Shop Taipei opens in Taiwan this September.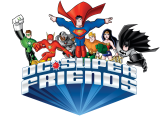 COMPANIES / CONSUMER PRODUCTS / RETAIL
Norwood, Massachusetts-based Toy State has inked a global deal with Warner Bros. Consumer Products to make licensed RC vehicles based on the DC Super Friends brand.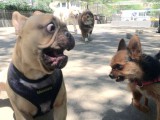 BLOGS / Planet Preschool
Little Airplane founder and Planet Preschool blogger Josh Selig is stopped in his tracks when his therapist asks a simple but rather halting question: "Do you still enjoy this work?" Today, he opens up about the top three things he likes and loathes about the business.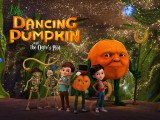 TV
Toronto, Canada-based Picture Box Distribution has picked up four animated series for distribution, including 45-minute Halloween special The Dancing Pumpkin from Silver Hammer Studios.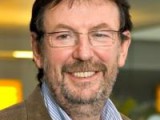 PEOPLE MOVES / TV
Former Zodiak Kids UK CEO Nigel Pickard has joined the board of directors at London-based indie production company Nevision.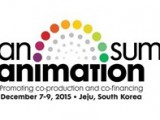 NEWS
The fourth-annual Asian Animation Summit is set to take place from December 7 to 9 on Jeju Island, located off the coast of South Korea.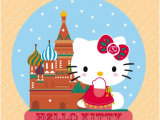 COMPANIES / CONSUMER PRODUCTS
Japanese lifestyle licensor Sanrio has tapped Russian licensing agent Megalicense International to represent its global property Hello Kitty in Russia and Ukraine.