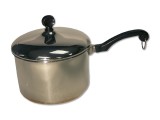 CONSUMER PRODUCTS
Throughout October, Kidscreen is taking a peek at each of this year's 12 nominees for the Toy Hall of Fame. And yes, pots and pans are among 2014′s finalists. Does it sound a bit off? Think of the cacophony toddlers create with their first musical "instruments."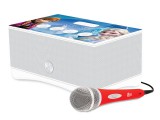 CONSUMER PRODUCTS / GEAR / iKIDS
Kids tablet maker Fuhu has launched a new digital device with sweet melodies in mind that will be available exclusively at Toys 'R' Us in the US.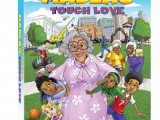 CONSUMER PRODUCTS / TV
Madea's Tough Love arrives via DVD and on-demand platforms in the US on January 20, after its Digital HD debut a week earlier.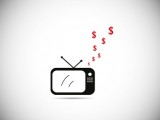 BROADCASTER / TV
The Canadian media conglomerate shook off a soft broadcast climate by reporting higher fourth quarter earnings and revenue from its TV and radio businesses.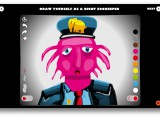 Featured iKids / iKIDS
While it's currently a hot market for open-ended digital experiences, they're not something that can be developed off-the-cuff. Just what kind of considerations do game makers and developers have to undertake before they can help children unlock their inner-creators? UK-based Night Zookeeper shares the key decisions that went into making its new creativity-based tablet-optimized game.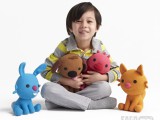 CONSUMER PRODUCTS
With roughly five million downloads and counting, Sago Mini apps from Toronto, Canada-based children's digital developer Sago Sago are getting the toy treatment.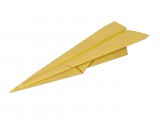 CONSUMER PRODUCTS
Throughout October, Kidscreen will take a peek at each of this year's 12 nominees for the Toy Hall of Fame. It wouldn't be a surprise to see the paper airplane make a smooth landing at the induction ceremony on November 6.