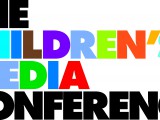 COMPANIES / NEWS
UK industry org The Children's Media Conference is launching a brand-new event that brings together industry players on November 7 in London.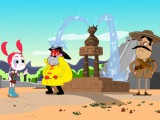 BROADCASTER / BROADCASTING / TV
Paris-based distributor Superights has sold two animated series Kika & Bob (pictured) and preschool-targeted Picnic With Cake, to a number of new international broadcasters.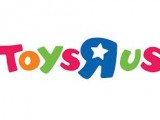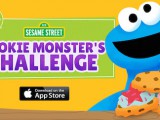 BROADCASTER / iKIDS / MOBILE
In a first-time collaboration, the two kids education giants are teaming up to launch the Cookie Monster's Challenge.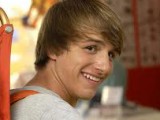 iKIDS / TV / WEB
Lucas Cruikshank, ex-Nickelodeon star, teams with Collective Digital Studio brings back his signature character with a revamped YouTube channel for tweens and their families that currently has 2.3 million subscribers.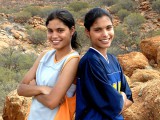 iKIDS / TV / WEB
New international content network Vibrant TV is launching a 24-hour channel in the US. Also rolling out on Hulu, the channel includes kids content like Australia's Double Trouble (pictured).