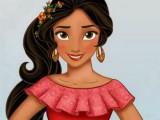 NEWS
Disney is launching a new princess character who will star in new animated series Elena of Avalor, a spin-off of preschool hit Sofia the First.

CONSUMER PRODUCTS
Barbie global sales fell by 12% in the fourth quarter, contributing to Mattel's 6% drop in overall global sales. Year-end results show the toyco's revenues down by 7% overall to US$6.02 billion.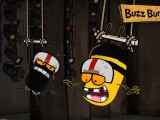 BROADCASTING / NEWS / TV
POP UK, Zoom Israel and TVNZ (New Zealand) have all picked up television rights for the animated comedy series Buzz Bumble from Bejuba! Entertainment.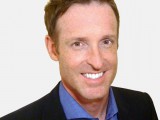 NEWS / PEOPLE MOVES
Genius Brands International has tapped digital specialist Jason Brumbaugh to head up all digital initiatives for the L.A.-based global brand-management company.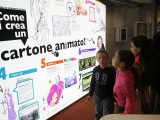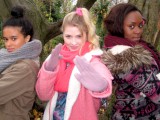 iKIDS / MOBILE / TV / WEB
Dixi, the CBBC's first online drama series, is returning for a second season, which starts on February 10 and airs over the course of three weeks in the form of daily vlogs.

BROADCASTING / TV
Boutique London-based distributor Cake is set to handle international distribution for Woozle & Pip, a popular book-based preschool series from the Netherlands.