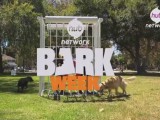 BROADCASTER / BROADCASTING / TV
In the spirit of Discovery Channel's hugely successful Shark Week tradition, the Hub Network is kicking off its own version called Bark Week, with a host of dog-themed shows, movies and interstitials.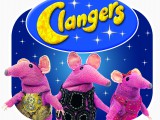 CONSUMER PRODUCTS / NEWS
With a spring debut set for the revival of the 45-year-old British cult classic animated show, Coolabi is ramping up its licensing efforts.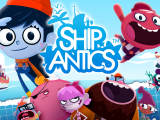 iKIDS / MOBILE
Dublin, Ireland-based StoryToys and Studio POWWOW are teaming up to launch ShipAntics, a new app series that mixes kids cartoons and mobile gaming.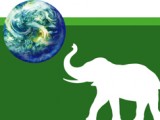 CONSUMER PRODUCTS / RETAIL
Discovery Consumer Products extends its direct-to-retail partnerships with both Toys 'R' Us, US and Toys 'R' Us, Australia through to 2017.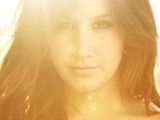 NEWS / TV
Asylum Entertainment has signed a multi-year overall deal with actor-producer Ashley Tisdale (pictured) and her indie Blondie Girl Productions, which will develop and produce unscripted content for the Beverly Hills Pawn producer.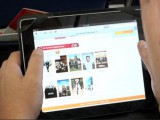 iKIDS / MOBILE / NEWS
Kids in-flight entertainment gets the cartoon treatment on Southwest Airlines.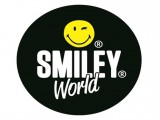 COMPANIES / CONSUMER PRODUCTS / iKIDS / MOBILE / TV
More emoticons will be coming to life in kids programming thanks to a new development project from OuiDO! Productions, Smiley and PGS Entertainment.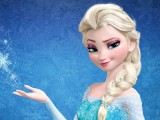 CONSUMER PRODUCTS / RETAIL
Jakks reports a 16.9% increase in net sales for Q2 2014, but still sustains overall losses of US$9.1 million.