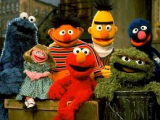 CONSUMER PRODUCTS / TV
The United States Olympic Committee has made Sesame Workshop an official affiliate of Team USA through the Sochi 2014 Olympic and Paralympic Winter Games, where co-branded items will include online content and themed apparel.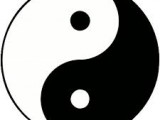 BLOGS / Out of the Sandbox
Weve all heard of The Mozart Effect. Millions of dollars of mostly baby products have been spawned by the research. Did you know that it was a study whereby college students who listened to Mozart tested better at mental origami tasks? Furthermore, the study has never been replicated. This is research for kids' products? Amazing how much we take at face value.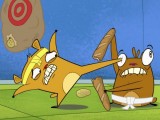 TV
Canada's Corus Entertainment-owned kidsnet YTV will premiere Toronto-based 9 Story Entertainment's new slapstick toon Numb Chucks on January 7.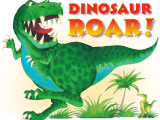 iKIDS / MOBILE / WEB
London, UK-based Nurture Rights, the children's entertainment company founded by Peter Curtis and Nick Barrington, has tapped local creative marketing consultancy The Little Big Partnership to manage the digital offerings related to new preschool brand Dinosaur Roar.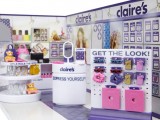 CONSUMER PRODUCTS / Featured iKids / iKIDS / MOBILE
For a toy company like California-based Jakks Pacific that has been weathering stormy sales numbers throughout the year, there's hope on the other side. Jakks is crossing over into the new year with an interactive toy strategy in place, which it says is in line with changing consumer play patterns, as the company tries to pick itself up from a 27% drop in sales and a company-wide restructure that occurred in 2013.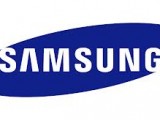 GEAR / iKIDS / MOBILE
Both kids and mobile developers alike in the Asia-Pacific region are set to benefit from a new partnership between mobile tech company Fingerprint and electronics giant Samsung. The new Fingerprint-powered  Kids' Play-and-Learn Content Initiative is a developer-focused program designed to drive the creation of play-and-learn Android apps for kids in Southeast Asia and Oceania.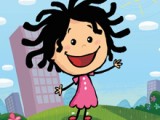 TV
Singapore-based August Media Holdings has sold the first season of its preschool series Ella Bella Bingo to Qatar-based Al Jazeera Children's Channel (JCC), also now known as Jeem TV.