Danielle Ng-See-Quan
Articles by Danielle Ng-See-Quan

PEOPLE MOVES / TV
DXH Media has hired Victoria (Tor) Bushell as brand director as it strengthens its UK and worldwide licensing activity on recently acquired properties In the Night Garden, Teletubbies, Abney & Teal and Dipdap.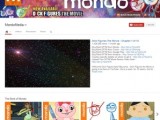 iKIDS / TV / WEB
The companies have pacted with YouTube on an animated comedy shorts pitch program, designed to discover breakout animated content through a competitive testing pipeline.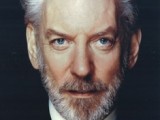 TV
Renowned Canadian actor Donald Sutherland has boarded the animated movie Pirate's Passage. Sutherland's production company, Martin's River Ink, has begun production on the movie, being animated in part by Ottawa, Canada-based PIP Animation Services.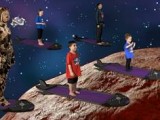 TV
Live-action and animated preschool series Space Stretch, created and produced by Saskatoon, Canada-based Cheshire Smile Animation, has been renewed for a second season.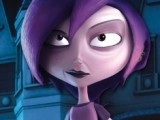 TV
Animated tween flick Daddy, I'm a Zombie from the California-based entertainment company has been licensed for TV in English and French Canada.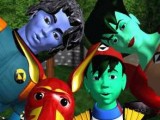 TV
The Vancouver, Canada-based company names its TV division Mainframe Entertainment, and announces an updated ReBoot series and animated series Tiger's Apprentice as its first two projects in development (original ReBoot pictured).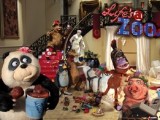 TV
Digital streaming platforms Hulu and Amazon have picked up Toronto-based Cuppa Coffee's library of original animated series. That slate includes Nerdland, A Very Barry Christmas, Tigga and Togga, Bruno and the Banana Bunch, Bruno and Life's a Zoo.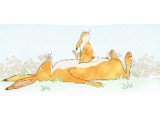 TV
Toronto, Canada-based 9 Story Entertainment has sold preschool series Guess How Much I Love You – The Adventures of Little Nutbrown Hare to Nickelodeon France.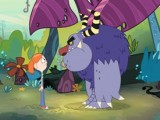 TV
The animated series from indie animation studio Slap Happy Cartoons was recently greenlit by Corus Entertainment's YTV.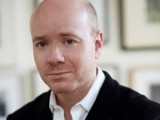 PEOPLE MOVES / TV
Toronto, Canada-based indie producer and distributor Shaftesbury has promoted Ryan St. Peters to VP of sales and business development, where he will build distribution relationships with third-party producers and seek out new opportunities for Smokebomb's digital properties.