Preschool series Zou extends beyond TV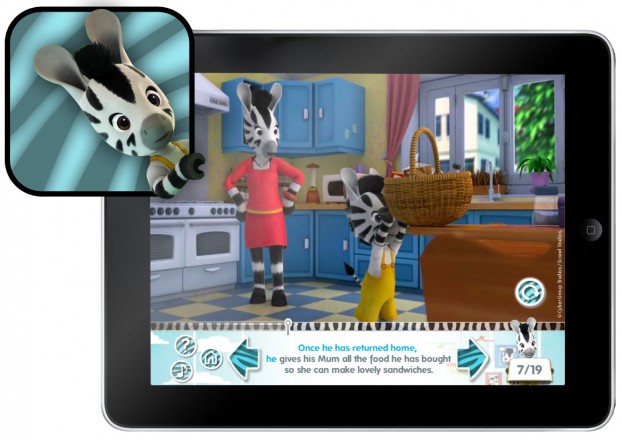 Paris-based indie production company Cyber Group Studios is taking its new Zou preschool TV series into the digital space with the launch of an eBook, social apps and a dedicated website.
Based on the CGI series about a young zebra and his family, the eBook is now available for iOS and Android devices in English, French, German and Italian and will be released in 15 languages by the end of this year. The eBook will be accompanied by a series of social apps and a multi-language dedicated website.  Additional apps and games will be available by this summer.
Cyber Group spent a year developing the Zou interactive products in collaboration with gaming developer 3DDUO.
Zou's first TV season is currently airing in territories such as Japan, Iceland and Ireland and will be broadcasted in 21 different languages by the end of this year.  Production on the show's second season will begin shortly.
Magazine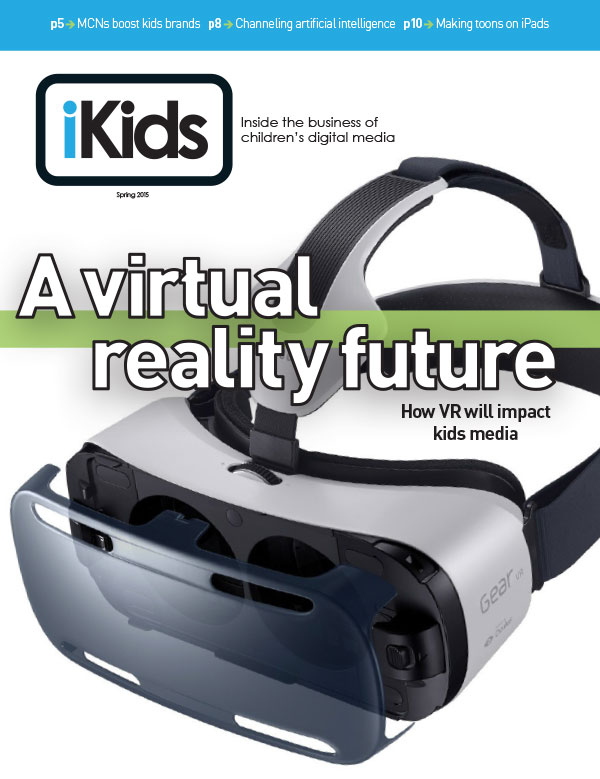 Our spring edition of iKids Digital is now available! We're taking a look at the looming rise of VR in kids entertainment, how MCNs are boosting the marketing might of kidsnets, and the rise of artificial intelligence in kids tech toys.
Kidscreen on Instagram