Zui.com goes global with Saban push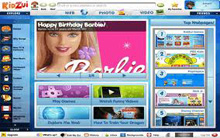 Having just snapped up safe online kids environment Zui.com in mid-September, Saban Brands is now poised to license the service to kidcasters around the globe.
Currently, Zui.co consists of a worldwide network of connected kids sites that house more than six million pieces of age-appropriate content, accompanied by parental controls for the technology. Saban is now offering broadcasters the opportunity to partner with and license Zui.com's patented tech to enchance their own branded, local sites.
"As a TV provider, the need for content is limitless," says Saban Brands president Elie Dekel. "It's very challenging to deliver on that, and kids will browse, explore and go elswhere. We recognized that challenge and saw the opportunity in Zui.com to offer that curated, secure, kid-appropriate content in a branded environment."
The platform is highly customizable, and thanks to patented algorithms that aggregate the kid-friendly pieces of content, local Zui.com extensions will become even more territory-specific over time as they're used, notes Zui.com president Ryan Bettencourt.
Saban now plans to license the service to interested partners. And rather than it being a straightforward licensee/licensor model, Zui.com will work extensively with its partners to localize and brand the site and provide ongoing technical support.
In addition to video content, Zui.com also offers a library of online games and a safe social media experience where kids can develop a profile page and avatar, vote for their favorite content and add friends with no open messaging. Zui also will offer KidZui, a downloadable web browser that provides kid-save internet surfing.
Dekel adds that he expects to announce Zui.com's first round of partners very soon.
Magazine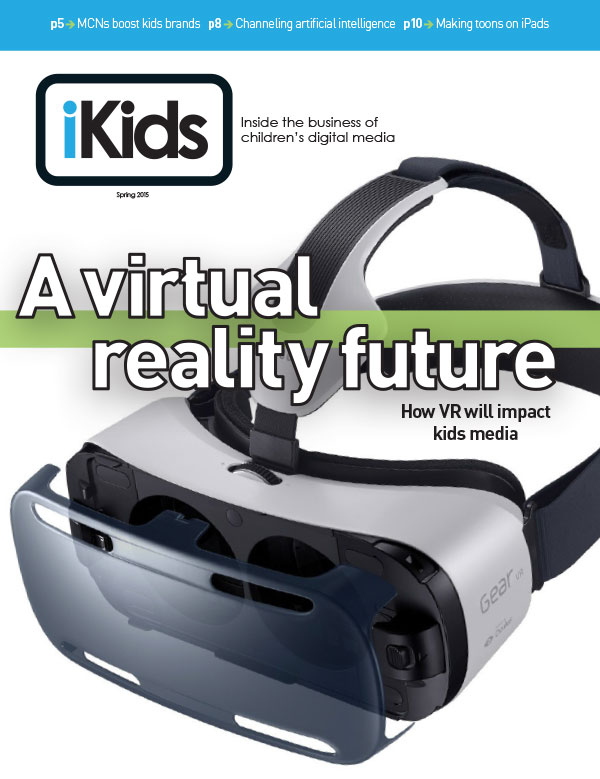 Our spring edition of iKids Digital is now available! We're taking a look at the looming rise of VR in kids entertainment, how MCNs are boosting the marketing might of kidsnets, and the rise of artificial intelligence in kids tech toys.
Kidscreen on Instagram