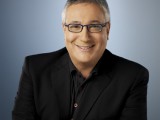 PEOPLE MOVES / TV
After more than half a decade as Turner's Animation, Young Adults & Kids Media president and COO, Stuart Snyder is set to depart from the company at the end of this month.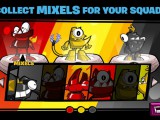 CONSUMER PRODUCTS / iKIDS / MOBILE
Following through on the interactive aspect of their new partnership, Cartoon Network and The Lego Group have released Calling All Mixels, an iOS app based on the companies' new Mixels multi-platform, multi-SKU brand.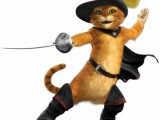 CONSUMER PRODUCTS / TV
Barcelona, Spain-based Planeta Junior and L.A.-based DreamWorks Animation have forged an extensive multi-year television agreement across Italy, Spain, Portugal, Greece and Turkey.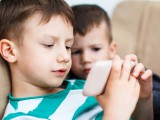 Featured iKids / iKIDS / WEB
As today's kids entertainment industry becomes progressively affected by multi-platform digital innovation including apps and SVOD streaming services, major kidsnets have been re-jigging their upfront formats to better communicate their brand strategies to their clients.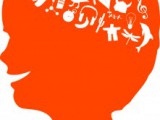 TV
The Toronto, Canada-based annual TIFF Kids Festival, which targets children ages three to 13, is set to kick off its 17th year next month with the Canadian premiere of Rio 2. The event, running from April 8 to 21, includes the TIFF Kids Festival Industry Conference, a four-day professional program that runs from April 14 to 17.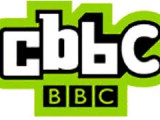 iKIDS / MOBILE / TV / WEB
In a proposed plan that would result in close to US$100 million in savings a year, the BBC intends to close linear channel BBC Three and reinvent the youth-skewing brand as a solely online service – a move that would result in children's channel CBBC being extended by one hour a night.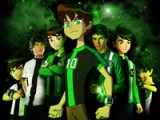 BROADCASTING / TV
Celebrating 20 years on-air in Asia Pacific, Cartoon Network has announced significant milestones in the region for 2013 including finishing the year as the top-rated international kids' channel in seven markets, and topping the 75 million household distribution mark for the first time.