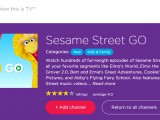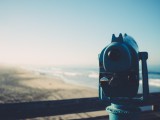 BLOGS / Bridging The Gap
David takes a look at the diversity in children's TV content and posits whether or not the video universe (both scheduled and on-demand) has kept up with today's kids and their breadth of passions.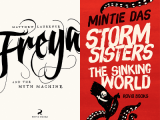 CONSUMER PRODUCTS
Macmillan Children's Publishing Group has picked up worldwide English-language rights for the first two novels and a graphic adaptation of Rovio Entertainment's second young adult series, Freya.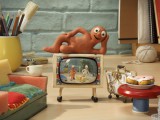 NEWS / TV
UK pubcaster CBBC is set to bring Aardman Animations' classic clay character Morph back to TV in new episodes slated to air this June.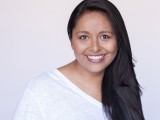 NEWS / PEOPLE MOVES / TV
Toronto's Breakthrough Entertainment has named Martha Sepulveda as its new director of development and production, kids and family entertainment.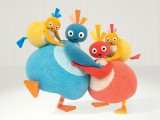 CONSUMER PRODUCTS
DHX Brands has inked an exclusive global publishing deal with HarperCollins Children's Books for new preschool series Twirlywoos from Ragdoll Productions.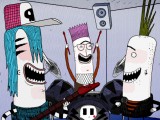 BROADCASTING / TV
Disney XD's US channel just got a little more punk rock, thanks to a season-two pick-up of short-form Aussie comedy series Dukes of Bröxstônia.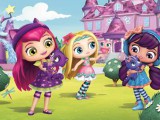 CONSUMER PRODUCTS / RETAIL
Nelvana Enterprises has added five softline partners to its growing list of licensees for new preschool property Little Charmers.