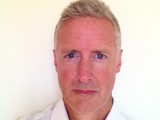 PEOPLE MOVES
Steve Green becomes ITV Studios Global Entertainment EVP of Kids Content and Distribution and will focus on the reboot of the Thunderbirds franchise as his top priority.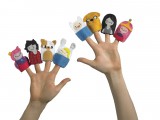 CONSUMER PRODUCTS / RETAIL / RETAILER
Cartoon Network gets crafty and opens up a new licensing category with the first DIY craft book based on its hit toon Adventure Time.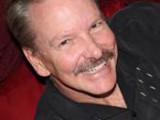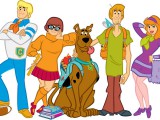 COMPANIES / CONSUMER PRODUCTS / RETAIL
Zoinks! Warner Bros. Consumer Products is launching a sweepstakes program for US Scooby-Doo fans. Along with free copies of a new Scooby book from Scholastic, entrants can win funding for their schools.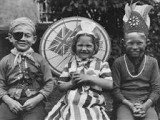 BLOGS / Out of the Sandbox
We can all mouth the words "content is king," but one of the best practitioners of this is FableVision, an innovative media development company that's behind such successes as Lure of the Labyrinth. In this edition of Out of the Sandbox, the company's president Gary Goldberger elaborates on the story behind his company's best stories. Spoiler alert: he finds it all personal.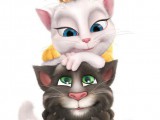 iKIDS / MOBILE / WEB
The app and entertainment company behind Talking Tom and Friends joins with SuperAwesome to sponsor the new kid-focused Future 8 Awards.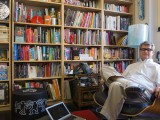 iKIDS / TV / WEB
Fred Seibert's animation MCN now reaches a total of 9.5 million subscribers and houses 550 channels.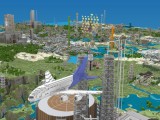 GEAR / iKIDS
The NPD Group releases its US gaming industry stats for July. It's a mixed bag, with hardware sales buoying the continued downward slide of physical software.