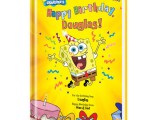 CONSUMER PRODUCTS / GEAR / iKIDS / MOBILE
Nickelodeon has forged a licensing deal with children's book platform Put Me In The Story to create personalized titles featuring Dora the Explorer and SpongeBob SquarePants.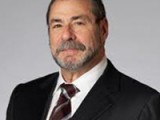 PEOPLE MOVES
The toy industry legend and former Toys 'R' Us and Mattel Brands exec is the new president and CEO of Fairfield, New Jersey-based toyco Alex Brands.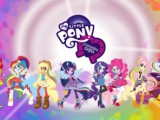 iKIDS / MOBILE
Distributor Cinedigm has inked a deal with Vimeo to bring releases from its catalog to the online video platform, starting with My Little Pony Equestria Girls: Rainbow Rocks.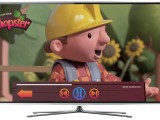 iKIDS / MOBILE / TV
UK-based preschool TV app Hopster has secured new distribution deals with Freesat, Amazon Fire TV and EE TV to bring its catalog of content to smart TVs across the region.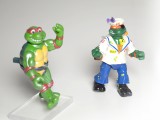 CONSUMER PRODUCTS
Throughout October, Kidscreen is taking a peek at each of this year's 12 nominees for the Toy Hall of Fame. Meet the last finalist Teenage Mutant Ninja Turtles, which just might kick its way into the Rochester-based institution.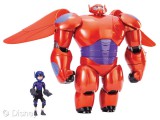 CONSUMER PRODUCTS
Disney Consumer Products is rolling out a range of products for Disney Animation's new feature Big Hero 6, which debuts in theaters on November 7.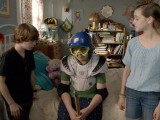 COMPANIES / iKIDS / MOBILE
The new live-action six to 11 series from first-time creator David Anaxagoras is set for a US debut on November 21 on Amazon's Prime Instant Video.