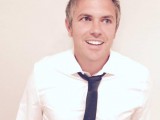 BROADCASTING / COMPANIES / NEWS / PEOPLE MOVES / RETAIL / TV
India-based content and animation company Toonz Entertainment is opening a subsidiary office in Auckland, New Zealand, to grow its business in the Pacific territories and Asian market.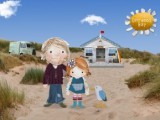 iKIDS / MOBILE / TV
The Jim Henson Company's third-party licensing and distribution label, HIP (Henson Independent Properties), has struck a number of broadcast and digital licensing deals for preschool series Lily's Driftwood Bay.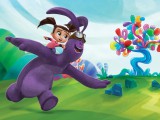 iKIDS / TV / WEB
SVOD service Amazon Prime Instant Video UK is diving deeper into kids programming, thanks to a new multi-program deal with FremantleMedia Kids & Family Entertainment.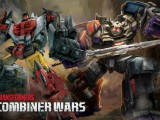 CONSUMER PRODUCTS
Hasbro is once again soliticiting fans to help design a new Transformers character.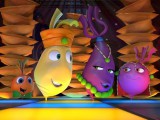 GEAR / iKIDS / MOBILE / TV
The "beet" boxing veggies of The Beet Party, a co-production from Korea's Redrover and Canada's ToonBox Entertainment, are bringing the party to tablet maker Fuhu's line of nabi tablets.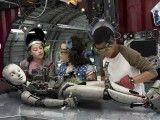 BROADCASTING / TV
Canada's Picture Box Distribution has sold Amazon original series Annedroids to Discovery Kids Latin America and secured new deals with broadcasters in Europe for a number of its other children's series.

BLOGS / Planet Preschool
For those getting ready to attend Kidscreen Summit, blogger Josh Selig provides an in-depth prep for those folks about to take their first plunge into the kiddie pool (and for the rest of us).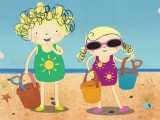 BROADCASTER / BROADCASTING / NEWS / TV
Rain or shine, the highly-anticipated preschool series Nelly and Nora will make its worldwide premiere on Ireland's RTEjr on February 2.