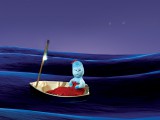 CONSUMER PRODUCTS / iKIDS / MOBILE / TV / WEB
To support the preschool property's new website, licensor DHX Brands is rolling out a UK-based campaign to help preschoolers stick to their bedtime routines when the clocks turn back later this month.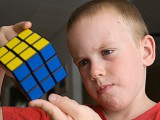 BLOGS / Bridging The Gap
Blogger David Kleeman shares the "PlayMatrix" from PlayCollective: Six primary factors that combine in different ways to define and distinguish kid-centric development.

CONSUMER PRODUCTS / NEWS / RETAIL
The wee blue ones are smurfing their way into the new motiongate Dubai theme park, along with a host of other Sony Pictures' properties like Cloudy with a Chance of Meatballs and Hotel Transylvania.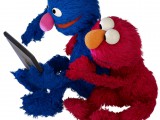 CONSUMER PRODUCTS / iKIDS / MOBILE
Sesame Workshop and ToyTalk are partnering on a research collaboration to explore the speech-building potential of preschoolers having real-time conversations with Sesame characters.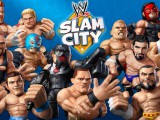 BROADCASTING / iKIDS / TV / WEB
World Wrestling Entertainment's stop-motion animated web series WWE Slam City is heading to TV, thanks to a deal with Nickelodeon that will see the original short-form kids program debut tonight on Nicktoons' new NickSports primetime programming block in the US.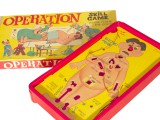 CONSUMER PRODUCTS
Throughout October, Kidscreen is taking a peek at each of this year's 12 nominees for the Toy Hall of Fame. Born out a university school assignment and a steady hand, the skill-oriented game Operation could be one of the two newest inductees.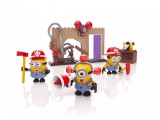 CONSUMER PRODUCTS
Mattel-owned Mega Brands teams up with Universal Partnerships & Licensing to launch Despicable Me building sets this holiday season.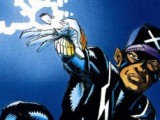 TV
Headed up by animation veteran Sam Register, newly dubbed Blue Ribbon Content's development slate includes a live-action series based on DC Comics superhero Static.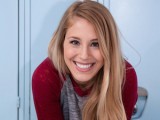 BROADCASTER / NEWS / TV
The prank-based show from Toronto, Canada's General Purpose Entertainment has been picked up for a second season, set for a spring 2015 debut.