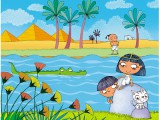 COMPANIES / TV
Italy's Rai Fiction has announced its new production slate, including several Euro co-pros, hybrid live-action/animation offerings, two preschool shows and social engagement-focused series.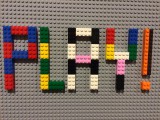 BLOGS / Bridging The Gap
David Kleeman shares his takeaways from the 2015 Lego IDEA Conference. This year, the event's focus was "Overcoming Barriers to Playful Learning."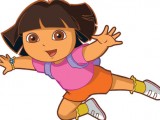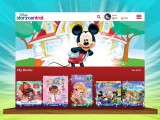 COMPANIES / CONSUMER PRODUCTS / TV
Disney is marking a new interactive chapter for its Disney Story Central platform, teaming up with telecom AT&T to bring its digital library to TV screens across the US.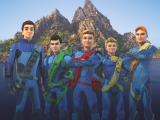 CONSUMER PRODUCTS / TV
Japanese distributor Tohokushinsha Film Corporation has picked up TV and licensing rights in Japan for new action-adventure series Thunderbirds Are Go.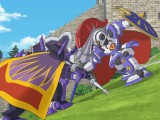 CONSUMER PRODUCTS / RETAIL / TV
L.A.-based MarVista Entertainment has secured Latin American distribution rights to Dentsu Entertainment USA's animated series LBX (Little Battlers eXperience).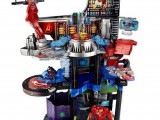 CONSUMER PRODUCTS / NEWS / RETAIL
With Marvel's Avengers: Age of Ultron set to premiere in North American theaters on May 1, Disney Consumer Products (DCP) and Marvel have started rolling out a wide-ranging consumer products program at US retailers.