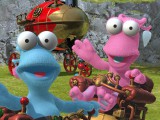 BROADCASTING / TV
New Zealand's Pukeko Pictures and Chinese entertainment group Guangdong Huawen Century Animation have inked a co-pro deal for Kiddets, a sister series to Pukeko's animated preschool series The WotWots.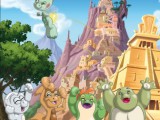 BROADCASTING / TV
Milan-based Atlantyca Entertainment has purchased the exclusive distribution rights to Animundi Studio's 91 x 13-minute animated series Jurassic Cubs for Europe, North America and Asia. Pacific.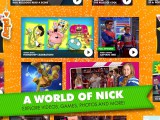 iKIDS / MOBILE / TV
Aussie kids can now get their hands on Nick Play, a free app that features hundreds of Nickelodeon videos, original short-form animations and newly created games, as well as full-length episodes of the net's biggest hits.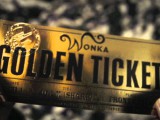 BLOGS / CONSUMER PRODUCTS / Out of the Sandbox
Sporting a winner's seal on a toy package is a great marketing tool. But being on a top product list doesn't always guarantee a great product. Blogger Wendy Smolen asks what this all means for buyers who really really want to get the best toys possible.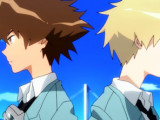 iKIDS / TV / WEB
Crunchyroll founder Kun Gao breaks down his plans for the influx of funding and talks about the reasons the SVOD has endeared itself to anime fans.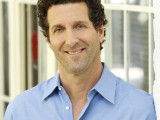 BROADCASTING / COMPANIES / PEOPLE MOVES / TV
Longtime Nickelodeon show creator Chris Viscardi has been appointed to the newly created position of SVP of content development, Nickelodeon Franchise Properties, and will be bringing classic series Hey Arnold! back as an original TV movie.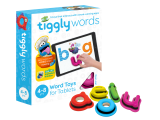 CONSUMER PRODUCTS / iKIDS / MOBILE
Sesame Workshop is on-board to launch an app for the Tiggly Words learning system, which fuses physical toys and digital elements in play. Tiggly's co-founder tells Kidscreen about opening the door to a branded partnership for the first time.