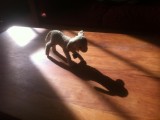 BLOGS / Planet Preschool
Dear Josh: Thank you for sending us draft 11. It's much improved from draft 10 but, oddly, still not as good as draft seven. My specific notes are below…

CONSUMER PRODUCTS / NEWS / TV
Coming off its Annie nomination, Toronto, Canada-based Guru Studio's preschool series Justin Time has picked up home entertainment and music distribution partners across the US, Canada, Germany, Austria and German-speaking Switzerland (GAS).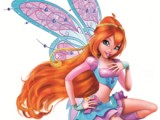 NEWS / RETAIL
Loreto, Italy's Rainbow, the company behind Winx Club has released details of a new promotion in Benelux featuring the property.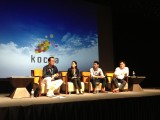 BROADCASTER / TV
Negotiations finally wrapped up yesterday between Australia and South Korea on their recently announced and long-awaited Free Trade Agreement. At Kidscreen's Asian Animation Summit, taking place in Phuket, Thailand this week, kids content producers, broadcasters and government agencies weighed in on the significance of the deal, which includes an Audiovisual Co-production Agreement for film and television.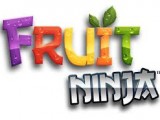 TV
London-based Cake Entertainment has struck a deal with The People's Republic of Animation to co-produce a series based on the bestselling Fruit Ninja app.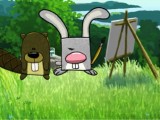 TV
Ireland's Monster Entertainment has recently secured broadcast deals across Europe, Asia and South America for new animated preschool series Tiny Square Critters.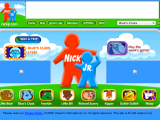 BLOGS / Kids Got Game
We dug out screenshots from some of our favorite Web sites of the 1990s, including Google, AOL, PBS KIDS, and Disney. Read on to find out who had "The Future" available on their 1996 site…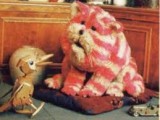 CONSUMER PRODUCTS
UK-based Coolabi's retro Bagpuss brand is at the center of new licensing deals with Blues Clothing and Brands International.

TV
Toronto, Canada-based 9 Story Entertainment has announced multiple sales of animated tween-targeted series Teenage Fairytale Dropouts (52 x 11 minutes) from Anima Estudios, SLR Productions, Home Plate Entertainment and Telegael.