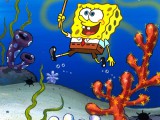 BROADCASTER / BROADCASTING / TV
Viacom International Media Networks is making major push into the Middle East, with three new 24-hour channels going live January 5.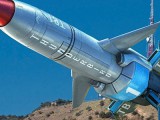 BROADCASTER / BROADCASTING / TV
UK kidsnet CITV has commissioned a second season of reboot Thunderbirds Are Go from ITV Studios and New Zealand's Pukeko Pictures, in advance of the series' first-season premiere in 2015.

BLOGS / Bridging The Gap
From the 'MIT' theory and the Darwin Awards to the Ig-Nobel Prizes, blogger David Kleeman looks at the sillier side of research.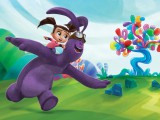 BROADCASTER / BROADCASTING / TV
Disney Junior US has picked up preschool series Kate & Mim-Mim, set to launch on the channel on December 19.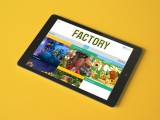 COMPANIES / PEOPLE MOVES
As it looks to expand into new business areas both locally and globally, Altrincham, England-based animation studio Factory Transmedia has rebranded as Factory, complete with a new website.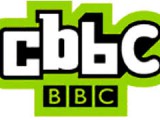 BROADCASTER / BROADCASTING / TV
CBBC Productions has announced a slate of in-house commissions, including new sketch comedy Class Dismissed and factual entertainment series The Dengineers.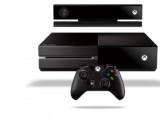 GEAR / iKIDS / MOBILE / TV
TV and movie streaming service Popcornflix is rolling out its Popcornflix app, featuring the Popcornflix Kids portal, on Xbox One, for users in the US and Canada.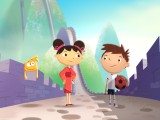 TV
In a move to expand its activity in Asia, Toronto, Canada-based Guru Studio has named Small Screen Distribution the sales agent for all of its current series in the region, starting with preschool show Justin Time.