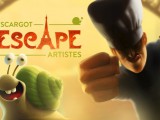 iKIDS / MOBILE / WEB
The Beeb has rolled out new kids app, Escargot Escape Artistes, designed by the 12-year-old winner of CBBC's Appsolute Genius competition.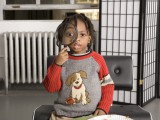 BLOGS / Bridging The Gap
Fresh off of this week's Sandbox Summit, David Kleeman shares five reasons why he loves collaborating on research.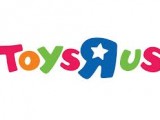 COMPANIES / CONSUMER PRODUCTS / RETAILER
According to the toy retail giant, its 2014 plan to get sales on-track and improve the in-store experience is working. This year it's focusing on international growth and streamlining operations.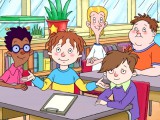 iKIDS / MOBILE
UK-based independent producer Novel Entertainment has joined forces with P2 Entertainment to launch a new Horrid Henry gaming app, Horrid Henry's Big Box of Pranks.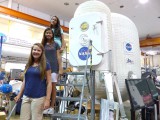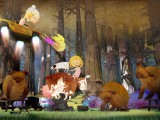 COMPANIES / NEWS / TV
London-based distributor Media I.M. has inked two new worldwide rights representation agreements with European studios Bionaut (Czech Republic) and Ficción Producciones (Spain).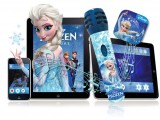 COMPANIES / CONSUMER PRODUCTS / RETAIL / RETAILER
In a move that extends its foothold in the German market, children's tech company Ingo Devices has secured a raft of distribution agreements with retailers in the region.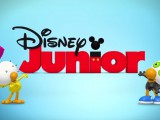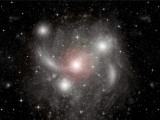 NEWS / TV
The George Greenby books by world-famous physicist Stephen Hawking and his daughter Lucy will be developed into an animated science-themed series.