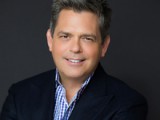 COMPANIES / NEWS / PEOPLE MOVES
DreamWorks Animation's first-ever chief global brand officer Michael Francis is set to leave his full-time role in December, but will continue on as an external consultant for the company and as a board member for AwesomenessTV.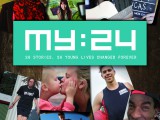 BROADCASTING / TV
The Australian Children's Television Foundation (ACTF) has sold hit tween factual series MY:24, from Sydney-based producer Essential Media, to France Télévisions.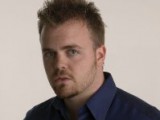 PEOPLE MOVES / TV
EVP Jon Rutherford is leaving the company at the end of the week, while Karthiga Ratnasabapathy has been promoted to VP of worldwide sales and acquisitions.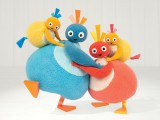 BROADCASTING / TV
CBeebies-commissioned preschool series Twirlywoos has been sold by Canada's DHX Media to six international broadcasters, including France's Gulli and Tiji.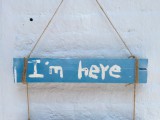 BLOGS / Planet Preschool
A recent study that polled palliative care nurses enumerated the top five regrets expressed by terminally ill patients. Planet Preschool's Josh Selig compares the list against his own. After all, there's a lot of time to contemplate life and death on a long-haul flight to China.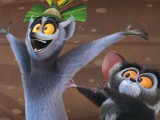 BROADCASTING / iKIDS / TV / WEB
In an output deal with its Italian agent Planeta Junior, De Agostini Editore has secured the exclusive premiere broadcasting rights to more than 600 episodes of new DreamWorks Animation content for its pay-TV channel DeAKids.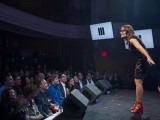 iKIDS / PEOPLE MOVES / TV / WEB
The Disney-owned MCN confirmed the shake-up in its executive ranks, with a rep noting there are no immediate plans to find a replacement for the outgoing CCO.