kid insight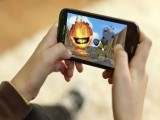 GEAR / iKIDS / KID INSIGHT / MOBILE
It's no secret that the US videogame industry has been weathering significant changes that culminated in a 19% sales decline this past summer, the same period that market research firm The NPD Group found that teens are spending seven hours per week gaming on mobile devices. And yet, consoles shouldn't feel threatened.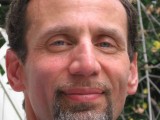 CONSUMER PRODUCTS / KID INSIGHT / PEOPLE MOVES / TV
After more than two decades heading the American Center for Children and Media, David Kleeman has officially joined strategy, research and product group PlayCollective as SVP, Insights Programs, and PlayVangelist.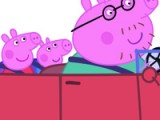 KID INSIGHT / TV
This week Eurodata TV has provided us with the ratings for the top-five program broadcasts with kids four to 12 in Spain between July 22 and August 18, 2013.