What tween girls want: Game apps and Disney star lead the pack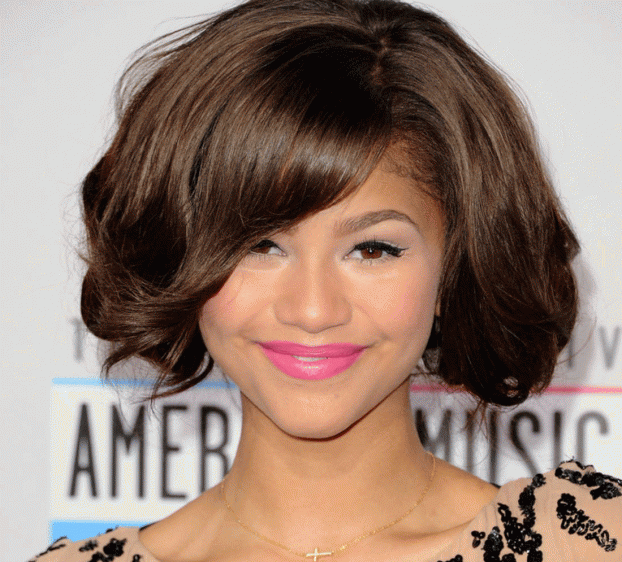 Recent data pulled from FashionPlaytes' 700,000+ online subscribers have revealed some telling insights on what's driving tween girls' interests in mobile technology and fashion. Among the findings is a penchant for arcade-style games like Temple Run and an admiration for Disney star Zendaya Coleman.
FashionPlaytes' FPgirl Market Insights Program collected data on what tween girls think about mobile apps, fashion, style and entertainment from the fashion design community on FPgirl.com, where girls create customized clothing, regularly post information, network with each other and engage in polls.
In the mobile space, FPgirls are drawn heavily to arcade-style games, preferring Temple Run and Subway Surfers to other games and other app types. More than half of the 2,600 voters selected these two apps above others such as Instagram, Pandora, Angry Birds and Kik. Still, 20% of those polled selected the photo-sharing platform Instagram as their favorite app.
In terms of fashion influences, Shake it Up!'s Zendaya Coleman is tops for the tween girl demo, which isn't surprising since 70% of the girls polled regard Disney Channel as their favorite channel. Other fashion leaders include Taylor Swift, Victoria Justice and Lucy Hale.
FashionPlaytes launched in 2010 and has since grown a robust e-commerce business.
Magazine
Check out our latest issue of iKids Digital! We've got the scoop on the latest social media marketing tactics, the tablets that kids and parents can't put down, and new insights on how youth are using social networking sites.
Kidscreen on Instagram