British brand Beat Girl heads for US market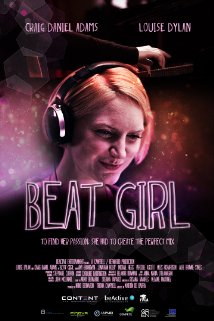 European multi-platform property Beat Girl, which includes a web series, book, movie and TV series, will have a North American presence after Electus has acquired the format rights from producer beActive.
Created by Emmy-nominated writer-producer Nuno Bernardo and originally produced in the UK in 2012, Beat Girl follows a young girl as she is torn between her late mother's dreams of her securing a place in the prestigious Julliard Performing Arts School in New York and becoming a world class pianist in the world of Electronic Dance Music (EDM). A coinciding music album and mobile app are due out in the Spring.
This marks the second US format sale for beActive, which previously sold the rights for multi-platform teen series Sofia's Diary to Sony Pictures and Television. The original television series and the film rights for Beat Girl are currently being sold internationally by Content Media.
Magazine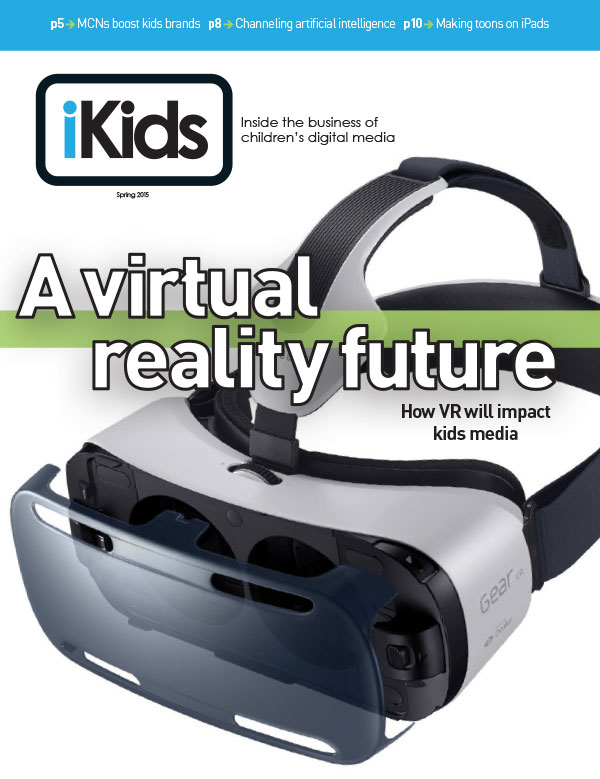 Our spring edition of iKids Digital is now available! We're taking a look at the looming rise of VR in kids entertainment, how MCNs are boosting the marketing might of kidsnets, and the rise of artificial intelligence in kids tech toys.
Kidscreen on Instagram