By guest blogger, Stuart Simpson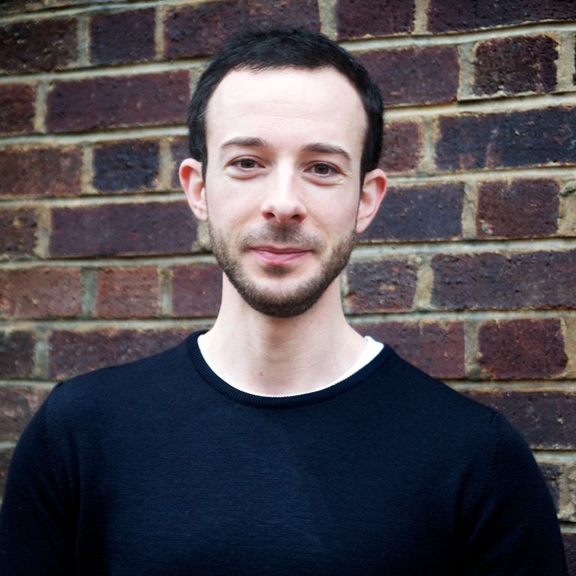 There's a definite snow theme permeating all of my media. Television, laptop, tablet, mobile and, dare I say it, even in the real world things are looking festive. In the UK we still have turkey and a Doctor Who seasonal special to look forward to. As the holiday spirit gains momentum and the production industry slows down, it provides a brief respite to look back on 2012 and to contemplate Christmas future.
It was a busy year.  As a young company Smart Party made its first forays into the exciting world of children's properties.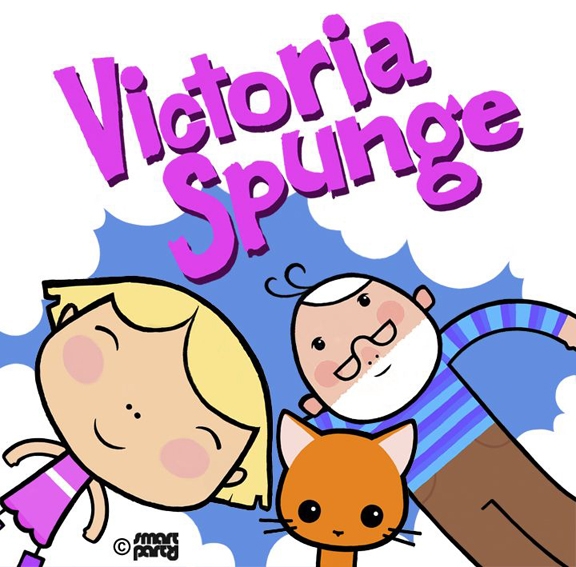 We knew from the outset that networking had to happen on an international scale, so an important part of a producer's survival kit (apart from cheap international phone calls or a reliable Skype connection) is your passport.
While the rest of the country was focused on the Olympics and the Queen's Jubilee, for a producer the animation world had its own notable highlights; expensive Italian dinners at Kidscreen in New York, bungee performance art at Cartoon Forum in Toulouse, dancing on the beach at MIPCOM in Cannes and record amounts of pizza were consumed at the Children's Media Conference in Sheffield.
Behind the glamor, the UK had a strong creative presence. At this year's Cartoon Forum there was a big British showing. Thirteen of the 69 selected projects were from the UK (including our own), with a further three UK co-productions, making the UK the second largest contributor. It was a confident display of British talent, showcasing inspiring work by new companies and industry veterans.
We also had the largest yet Children's Media Conference in July, with visiting delegations from Asian markets. More than 150 speakers and experts attended covering topics on all things media, broadcast, digital and second screen, sharing innovations in storytelling and engaging audiences.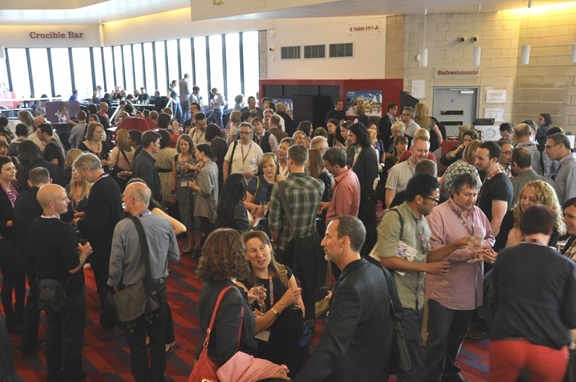 The air of anticipation amongst British producers was finally rewarded when the UK officially recognized the importance and contribution of our creative industry to the economy and details of our very own animation tax breaks were finally announced earlier this month.
The important numbers revealed that for animated shows (defined as at least 51% of production budget spent on animation) a total of 25% of all direct production expenditure of the UK spend will be admissible, and the eligible UK spend can be up to 80% of the core budget. Productions must be certified as culturally British in order to qualify for relief, although full details of the cultural test have not yet been finalized.
At a recent UK Trade and Investment event, organized by the CMC and with virtual attendance by Planet Preschool Blog's regular writer Josh Selig, the talk invariably converged on the freshly announced tax breaks. Once the figures and the canapés were digested the overall atmosphere was one of energy and optimism.
With tax breaks and new talent it's an exciting time of growth for our industry. As animation is synonymous with co-production, there's an enthusiasm for new partnerships with international companies and confidence that our existing animation and creative talent will continue to flourish.
So once the holidays are over, the diets have started and the hangovers have lifted, we'll be starting the animation year at Kidscreen, reinforced passports and tax breaks in our metaphorical back pockets, as part of the official British delegation,UK@Kidscreen2013. Around 30 representatives of the UK's creative and experienced children's media industry will be joining us, keen to explore international opportunities and ready to create inspiring and exciting content.
Drop by our tables in the delegates lounge and say hi, it could be one of the highlights of 2013…
Stuart Simpson is owner and Creative Director at UK animation studio, Smart Party.