Storypanda Books launches on the App Store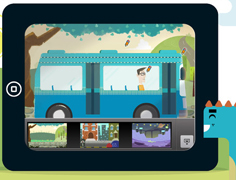 Vancouver, Canada-based startup Storypanda Enterprises has launched its first iOS interactive reading app for kids and their parents, Storypanda Books, out of beta.
The new app features a library of interactive stories including Adventures of Anna and Dad, My Extraordinary Friend, and Paul The Imaginary, and lets children create their own stories which can be shared by family members through online social networking channels.
In the app's first month of beta, more than 2,000 kids created over 10,000 stories. Storypanda, under the leadership of CEO Pavel Bains and James Chutter, is funded by Silicon Valley's 500 Startups and a number of angel investors.
Here's a preview of the interactive app:
Magazine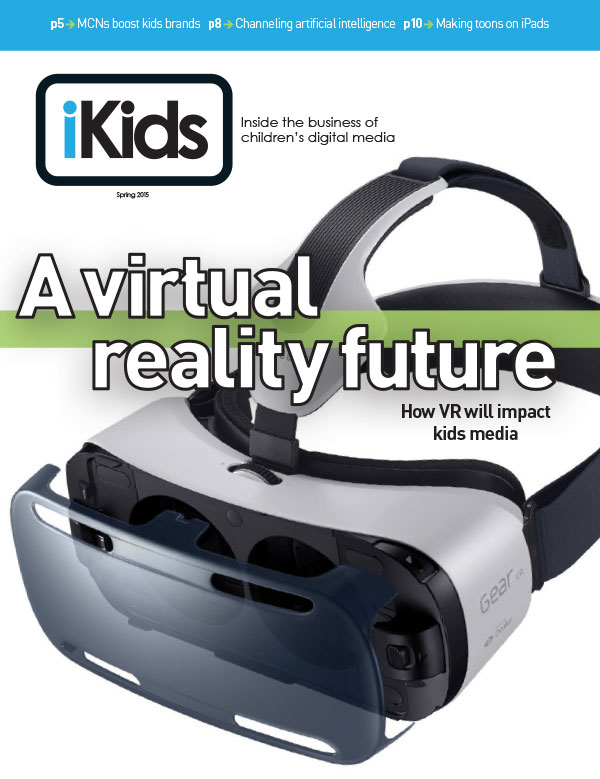 Our spring edition of iKids Digital is now available! We're taking a look at the looming rise of VR in kids entertainment, how MCNs are boosting the marketing might of kidsnets, and the rise of artificial intelligence in kids tech toys.
Kidscreen on Instagram