9 Story, YTV begin a Cache Craze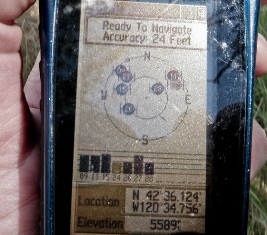 Corus Entertainment's YTV has commissioned new adventure series Cache Craze, based on the recreational treasure-hunting activity geocaching, from Toronto, Canada-based 9 Story Entertainment.
The 10 x 60-minute competition series, to be hosted by Ryan Horwood (Monster Warriors, Howie Do It) and features contestants participating in geocaching challenges and battling for prizes. Participants in geocaching use GPS devices to find caches hidden by other people.
Cache Craze has begun production in Toronto and is slated to premiere on YTV next spring.
From Playback online
Photo: Michael McCullough (ex_magician) / Flickr Creative Commons
Magazine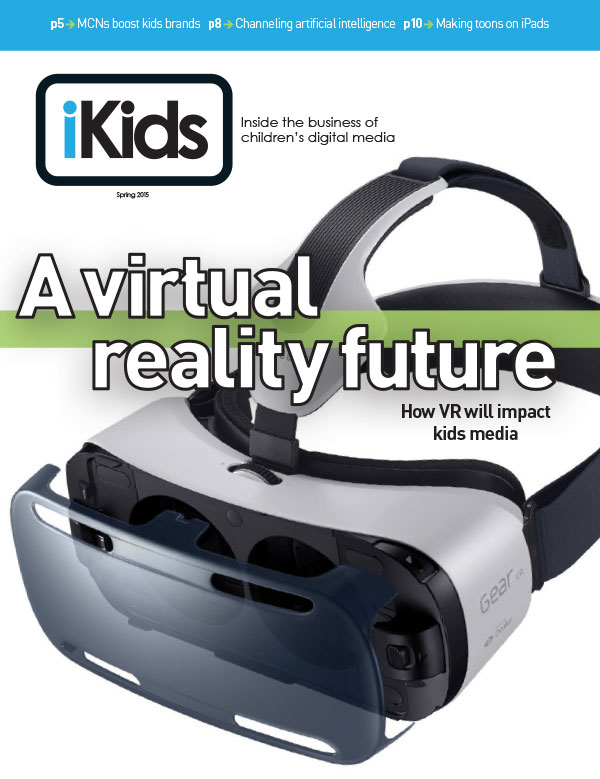 Our spring edition of iKids Digital is now available! We're taking a look at the looming rise of VR in kids entertainment, how MCNs are boosting the marketing might of kidsnets, and the rise of artificial intelligence in kids tech toys.
Kidscreen on Instagram