By guest blogger Deborah Mcdonald
Today I booked my tickets to Sheffield so that I could participate in the yearly event we call CMC (Children's Media Conference) and I'm strangely excited at the prospect of visiting this Northern city. I've recently been on maternity leave following the birth of my daughter and, let me tell you, being a mum to three kids all under the age of nine is hard work!  CMC for me will be like a holiday! In my previous life I was a broadcaster so I'd do my maternity leave and return to work when they were at the tender age of five months.  But things have changed and being at home full time while working as a children's media consultant is challenging but incredibly rewarding.  I now get to spend quality time with my children and experience for myself how they're growing up in today's world. And it's fascinating!  My five-year-old knows his way around an iPhone and iPad and when I'm stuck on the computer my nine-year-old helps me out! It's embarrassing but it's a fact of life. My kids are growing up in a world with technology at their fingertips and I grew up with a scooter!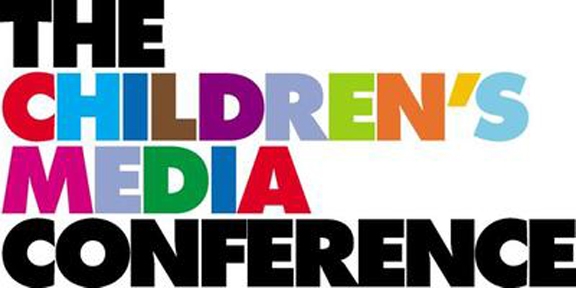 "Ahead of the Game" is the theme for CMC this year, a nod to the Olympics and recognition of the new players in kids TV.
I'm on the advisory committee and part of our role is to work with the session producers.  I really wanted to work on a "traditional", creative session as I was previously a programming director responsible for commissioning and scheduling so content is always at the forefront of my mind. However, it soon dawned on me that "traditional" means "old fashioned" and that I needed to really get to grips with the transmedia world we now live in. Content will always be king but the traditional funding models no longer exist.
The session I'm working on is called Put Your Money Where Your Mouth Is and Steven Andrew (Zodiak Media) is the producer. Steven wanted to produce a session that actually had some jeopardy attached to it so has come up with a "Dragons Den" format. Industry hot shots from TV, toys and new media will be pitched ideas live in front of the audience but there is actual real cash on the table. The panel will have to decide there and then if they want to option the idea for a period of time and stick to that decision. It will provide a real insight into what makes buyers tick and promises to be unmissable.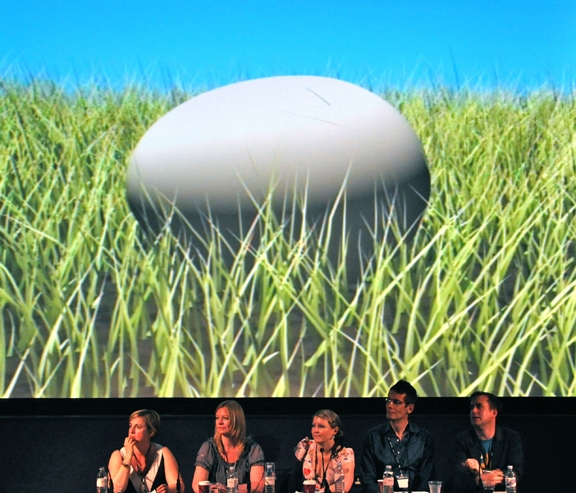 If you've never been to CMC, it's the annual get together of everybody who is passionate about kids TV in a relaxed, friendly and informal atmosphere. It has a real air of collaboration and the sessions are really insightful. And, top of any independent's agenda, its real value for money!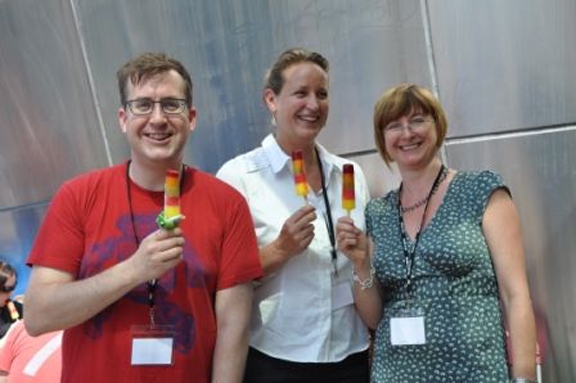 CMC 2012 will be the first time that I've been away from my daughter for any length of time. But, the opportunity to spend time with good friends and get some sleep will make it worthwhile.