Moshi Monsters gets mobile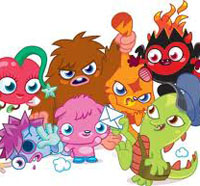 UK-based Mind Candy and global mobile social gaming company Gree have entered into a partnership that will expand Mind Candy's internet sensation Moshi Monsters to mobile devices for the first time with two new games for the Gree platform set for worldwide release at the end of 2012.
The new deal will see the property, which boasts a 60 million-strong online community for kids, reach Gree's 230 million worldwide users.
Both new mobile games are expected to launch in multiple languages including English, French, Italian, German, Spanish, Portuguese, Japanese, Korean, and Mandarin.
To help its transition into the mobile games space, Mind Candy is building an in-house mobile development team and has plans to launch several games and apps throughout 2012.
The latest initiative further expands the scope of the Moshi Monsters brand which already has an extensive global consumer products program (toys, apparel, magazines, books, music album, trading cards) that grossed more than US$100 million in total retail sales in 2011.
Magazine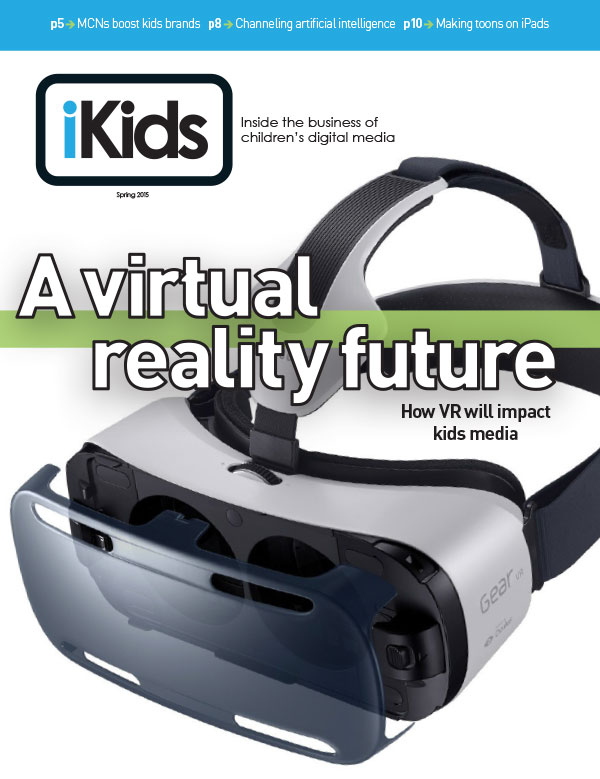 Our spring edition of iKids Digital is now available! We're taking a look at the looming rise of VR in kids entertainment, how MCNs are boosting the marketing might of kidsnets, and the rise of artificial intelligence in kids tech toys.
Kidscreen on Instagram