Aardman's Andy's Wild Adventures goes online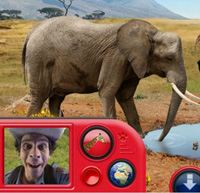 UK-based animations producer Aardman Digital (Wallace and Gromit) has launched a website for the new CBeebies wildlife-based TV series Andy's Wild Adventures targeting kids ages four to six.
The site, which goes live this week and is hosted by the TV show's presenter Andy Day, features two environments, the Amazon and the African Savannah, and two additional environments, the Arctic and the Rocky Mountains, will launch at the end of March.
Interactive activities, fact files and mini-games will also be featured to help children understand animal behavior through entertaining, repeat gameplay.
Andy's Wild Adventures is produced in conjunction with the BBC Natural History Unit. It uses Day's first hand experiences to introduce children to animal characteristics, behaviors and environments.
Magazine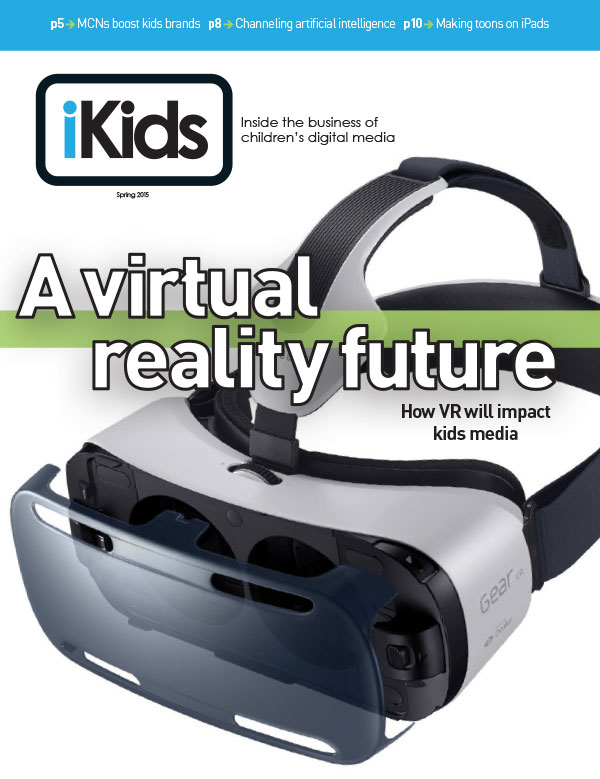 Our spring edition of iKids Digital is now available! We're taking a look at the looming rise of VR in kids entertainment, how MCNs are boosting the marketing might of kidsnets, and the rise of artificial intelligence in kids tech toys.
Kidscreen on Instagram