9 Story acquires two Skywriter series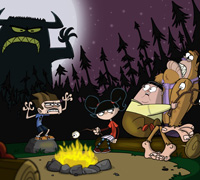 Toronto, Canada's 9 Story Entertainment will take over all production and distribution of the new animated series Camp Lakebottom and Vivi, having acquired them from fellow Canuck company Skywriter Media.
Camp Lakebottom (52 x 11 minutes), which targets kids six to 11 and follows the antics of Lakebottom's rambunctious young campers and their zombie-like counselors, is produced by Teletoon Canada and is expected to air in 2013.
The series is also being developed for cross-platform digital integration where users can log into an online camp, play games and create their own avatars using augmented reality.
Vivi (52 x 11 minutes), a co-production with Brazilian prodco Mixer and produced for Canadian pubcaster TVO, follows the adventures of seven-year-old Vivi, who is taken on extraordinary trips to exotic places by her Grandma Rosa, a world famous photojournalist.
The series leverages an online interactive component that allows kids and their families to create memory books of their real or imagined journeys to share with each other like Vivi captures in her own memory book.
The deal comes on the heels of 9 Story's recent announcement that its Almost Naked Animals has been picked up for a third season by YTV (Canada) and Cartoon Network (US).
Magazine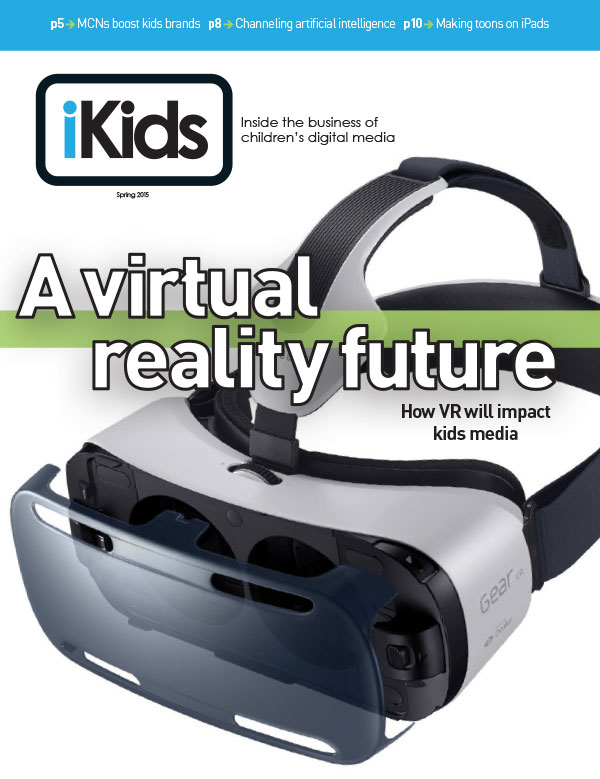 Our spring edition of iKids Digital is now available! We're taking a look at the looming rise of VR in kids entertainment, how MCNs are boosting the marketing might of kidsnets, and the rise of artificial intelligence in kids tech toys.
Kidscreen on Instagram