Little Airplane opens doors for public tours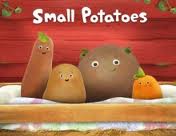 Little Airplane Productions has launched a new initiative that entails hosting interactive tours of its New York-based animation studio.
The Small Potatoes Animation Factory Tour is limited to groups of 10 and run weekdays at 11:00 a.m. and 4:00 p.m. It is designed to bring guests closer to characters from the company's newest animated television series, Small Potatoes, which airs in the US on Disney Junior.
The $10 guided tour features a behind-the-scenes look at how the series is made, hands-on animation activities, a "Small Potatoes Barn Shop" where fans can purchase original artwork featuring the stars of the show, and a "Hologram" performance by the real Small Potatoes.
Magazine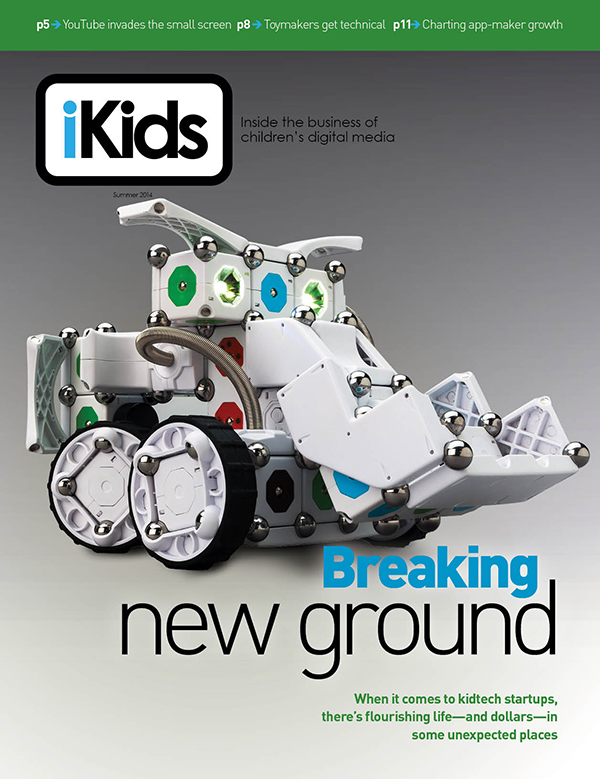 Check out the summer edition iKids Digital! We've got the scoop on app market consolidation, how technology is changing the Maker Movement and where to find some of the most innovative startups in North America.
Kidscreen on Instagram