Moshi Monsters take on music business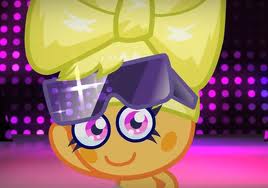 Those Moshi Monsters are moving into yet another sect of the entertainment business with a brand-new record label, Moshi Music.
Following the success of a YouTube viral experiment that garnered more than one million hits per month, the first official single, The Moshi Dance from Lady Goo Goo, will hit iTunes on September 18. An album is in the works for later this year.
Other branded Moshi Music stars to release music content under the label include Dustbin Beaver, 49 Pence, Broccoli Spears, Hairosniff and Avril Le Scream. Each track and supporting video will be developed to offer visual content and character back-stories.
The label will be owned by and housed within London, UK-based Mind Candy, the company behind the 50 million-strong Moshi Monsters online community for kids.
Magazine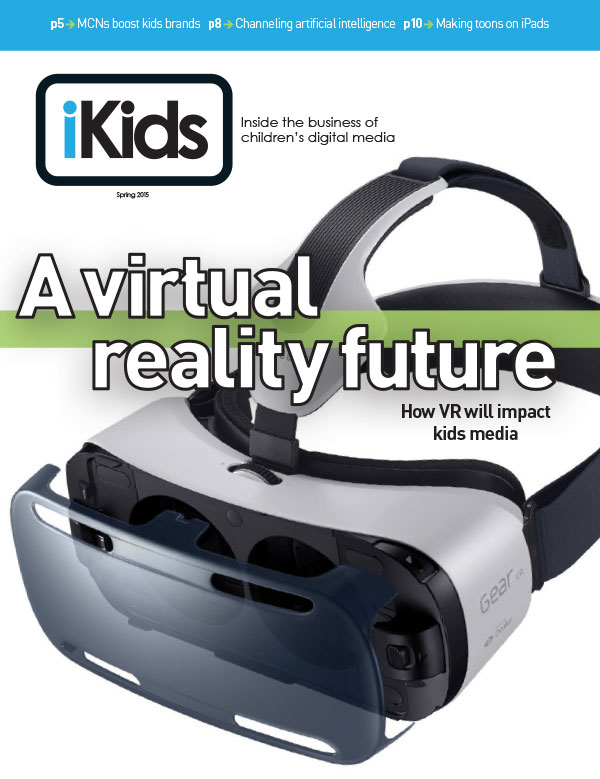 Our spring edition of iKids Digital is now available! We're taking a look at the looming rise of VR in kids entertainment, how MCNs are boosting the marketing might of kidsnets, and the rise of artificial intelligence in kids tech toys.
Kidscreen on Instagram