Moshi Monsters make video game debut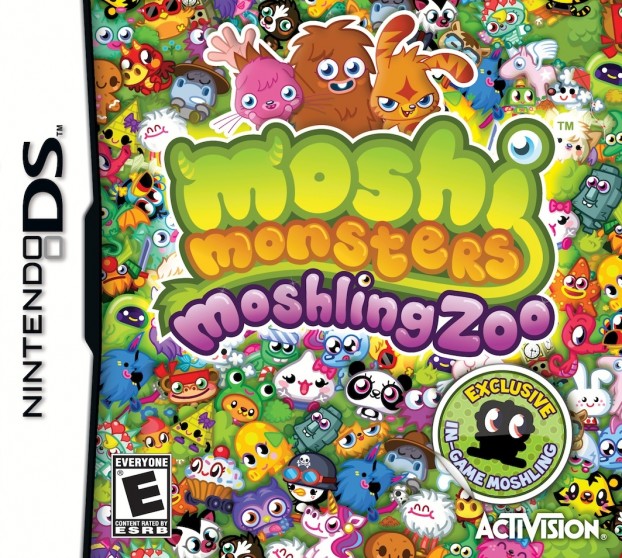 Children's virtual world Moshi Monsters, which currently boasts more than 50 million registered users in more than 150 territories worldwide, is making its move to the Nintendo DS thanks to a partnership between brand-owner Mind Candy and Activision.
Available this fall, Moshi Monsters: Moshling Zoo will build upon the concept of the game's adoptable pet Moshlings while offering new content and a new Moshling character, which is yet to be revealed.
The Moshi brand is centered online but has experienced success with its real-world offerings that include toys, books, trading cards and a magazine.
Magazine
Check out our latest issue of iKids Digital! We've got the scoop on the latest social media marketing tactics, the tablets that kids and parents can't put down, and new insights on how youth are using social networking sites.
Kidscreen on Instagram