SlimyBookworm breaks down virtual bookshelf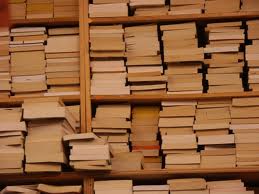 Children's bookstore SlimyBookworm.com is entering the virtual space with a new complimentary book selection service.
The California-based online retailer offers personalized, hand-picked recommendations of age-appropriate children's titles for kids aged zero to 12. Genres are sorted through categories like fantasy, culture and religion and action. Also available are parenting books and toys based on popular children's books characters.
The company will be donating up to 20% of its profits to fund literacy efforts in inner cities both in the US and overseas.
Magazine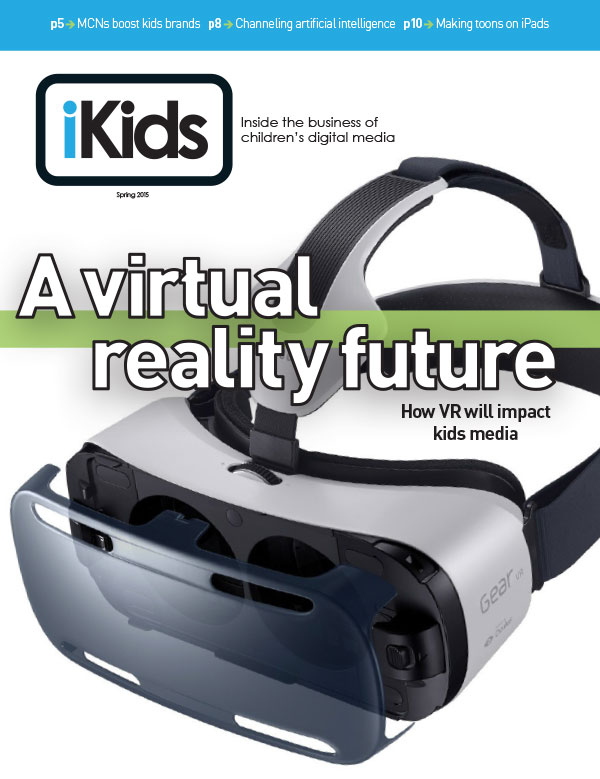 Our spring edition of iKids Digital is now available! We're taking a look at the looming rise of VR in kids entertainment, how MCNs are boosting the marketing might of kidsnets, and the rise of artificial intelligence in kids tech toys.
Kidscreen on Instagram