In sync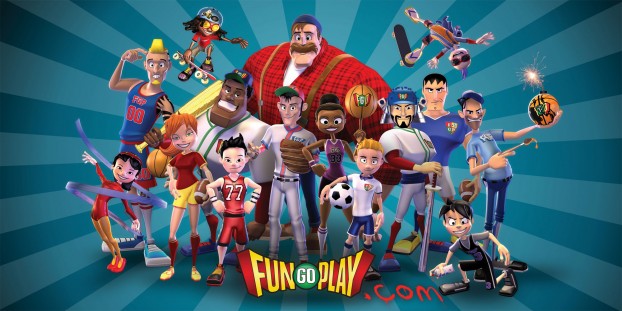 New York-based startup FunGoPlay merges online and offline sport play.
The players
Two-year-old sports-based virtual world FunGoPlay is helmed by music marketer Steve Lerner, Sesame Workshop and HIT Entertainment vet David Jacobs and Fabian Nicieza, a former DC Comics and Marvel comic book writer. The New York-based trio has handpicked a team with a variety of experience in entertaining kids, including the former CTO of Nick.com, to put a new spin on creating a virtual destination with real-world consumer products aspirations.
"We created cross-functional teams of experts in entertainment and online," says David Jacobs. FunGoPlay's 15 full-time employees are spread across three groups—one develops the online experience, another handles usability and research to determine what is working with kids and parents, and the last works externally to create the products for distribution. The startup has received two rounds of funding, the latest of which was worth US$3 million.
The fun part
Hatched out of what Jacobs deems a current void in the kids sports market, FunGoPlay aims to bring offline motivation into online play. Starting in late spring, kids ages six to 11 will be able to interact with original characters and engage in avatar-based game play online and then head offline to use branded sports gear currently being developed by Yonkers-based manufacturer EB Brands. In a pedometer-like fashion, the sporting goods will keep track of activity levels, which will be tied back to online content and rewards.
"We are going where we know kids go, which is online and other digital platforms, but combining this with real-world active play," says Jacobs. "It's a game-changer because kids are increasingly spending time online and parents are concerned with child obesity."
Next move
From its inception, FunGoPlay has been primed for brand extension. "We have created a range of FunGoPlay characters from day one that represent an opportunity to take the brand to other levels like TV," Jacobs says. "With most online experiences, we want to play in the mobile and tablet space, too."
With an eye on the official spring launch and beyond, Jacobs' team is keeping pace with technology while maintaining the value of good content. "You don't want to jump too fast," he says. "When we first started, virtual worlds were hot, then came social gaming, and the third piece is digital platforms. You need content that can fly."
Magazine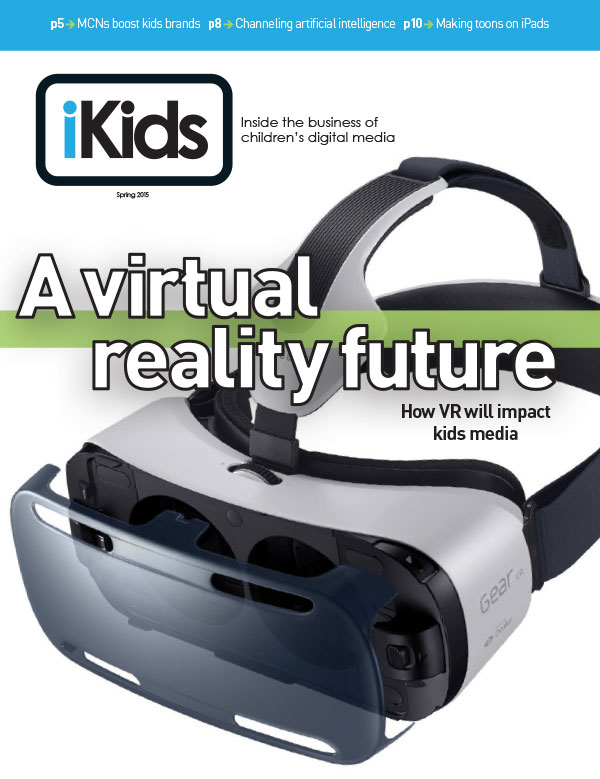 Our spring edition of iKids Digital is now available! We're taking a look at the looming rise of VR in kids entertainment, how MCNs are boosting the marketing might of kidsnets, and the rise of artificial intelligence in kids tech toys.
Kidscreen on Instagram