The annual pitchfest is headed back to Toulouse, France for an in-person event running from September 20 to 23. This week, we're tracking what's looking likely to generate heat there, from a spotlight on Portugal, to a boom in book adaptations. Today, we look at a wave of new young adult concepts headed to the event.
Cartoon Forum 2021 is showcasing a lot more YA-skewing content than usual—the 14 projects for this demo that were selected this year represent 17% of the event's overall lineup of pitches. This is a 27% increase over 2020, and YA titles didn't even make up 10% of the concepts presented in 2019.
For producers and broadcasters alike, older-skewing projects offer a chance to tackle more difficult themes and bigger issues—and with a darker comedic sensibility than is possible in shows for preschoolers and six to 12s.
"Now is the golden age of YA animation," says Kateryna Vyshnevska, head of development and co-productions at the Ukraine's Film.UA Group, which is co-producing Cartoon Forum pick Hrafn Academy. "It's a global trend that can tell wonderful stories and attract top talent. This train is gathering speed—just look at all the global streamers commissioning YA and adult animation out of US—and we are confident it will soon arrive in Europe."
Hrafn Academy (pictured, above)
Chaos ensues in this 12 x 26-minute comedy when a mad scientist starts a school for brilliant kids who he hopes will cure his terminal illness. Film.UA's Animagrad and Iceland-based GunHil are co-producing the 2D-animated series, with Eugene Ermak directing and Andriy Zlanich writing. "Over the last decade, we have seen the market grow exponentially, with most of the content coming from the US. It is time for animation producers in Europe to start creating more youth and adult animation," says GunHil director Haukur Sigurjónsson.
Seniors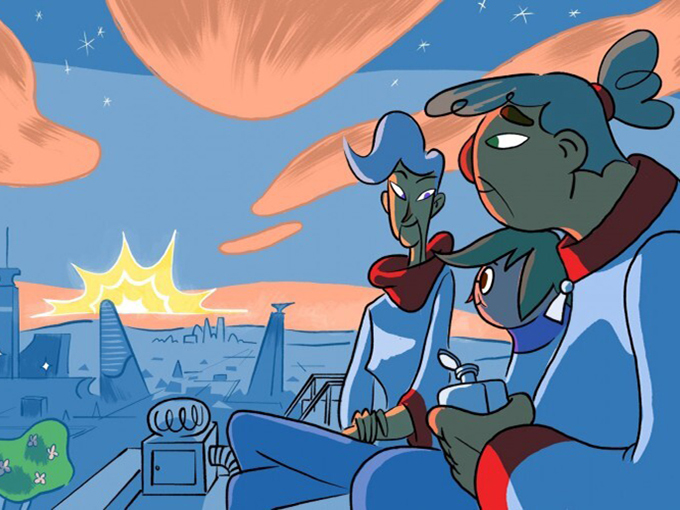 Ekaterina Bessonova will direct and write scripts for this 10 x 22-minute comedy series set in the future, when families adopt seniors instead of kids or pets. It stars a 70-year-old who arrives at a shelter for elderly people waiting to find their forever homes. Czech studios Maur Film and Vernes are -co-producing Seniors in 2D animation. "We enjoy the fact that the series is a black comedy set in the near future so we can address upcoming world problems," says Zdeněk Holý, a producer at Vernes.
Freaked Out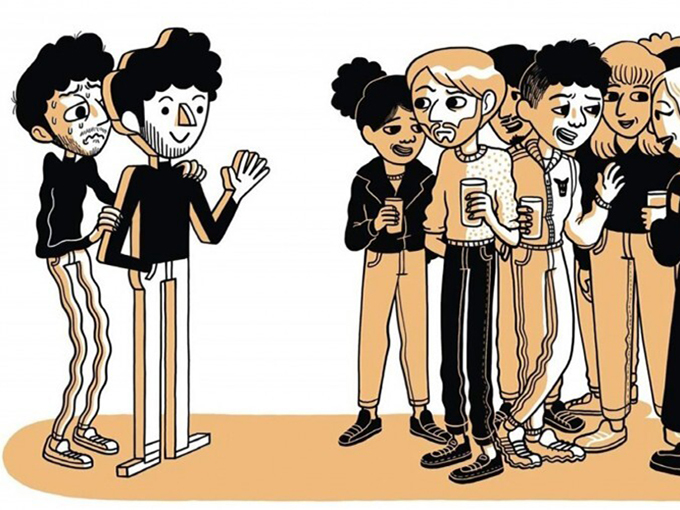 This 2D-animated short series revolves around a young man who is afraid of everything and has to choose if he'll brave the terrors of everyday life or chill at home. Théo Grosjean, who writes the World's Most Anxious Man comic strip the 20 x two-minute comedy is based on, is attached as a director and scriptwriter. "The universality of the character's distress, the appealing and simple designs, and the black humor of the episodes are the main reasons why we decided to produce this show," says Nicolas Schmerkin, owner of France's Autor de Minuit, which will co-produce Freaked Out with France's FKLG.
Starting with Hope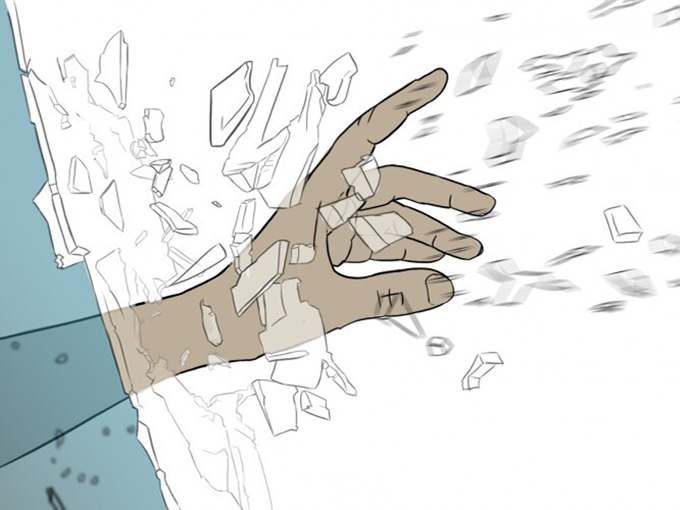 This 13 x four-minute project blends art with testimonials to help viewers confront depression. Paola De Sousa is writing the scripts with Sonia Velvien, who will also direct. For producer Diana Hentulescu, co-founder of France's Moukda Production, the goal of the 2D-animated series is to "break the silence that envelops depression, and also take the project further. In parallel, we are developing a website that integrates podcasts and written testimonials."
A Cyberspy on Social Media: 12 True Connected Stories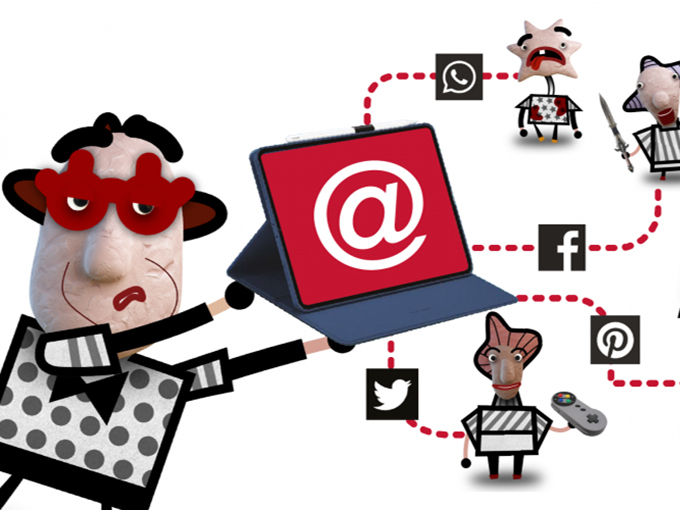 Exploring the pros and cons of social media, this mixed-media series blends true stories and psychologist interviews in a mash-up of puppetry and 2D/3D animation. France's Schuch Productions and Look at Sciences will co-produce the 12 x six-minute concept, with Vincent Gaullier and Jean-Jacques Lonni directing, and Gaullier crafting scripts.  "[Social media's role in] addiction, harassment, mourning, identity and memory needs answers and explanations," says Gaullier.