The annual pitchfest is headed back to Toulouse, France for an in-person event running from September 20 to 23. This week, we're tracking what's looking likely to generate heat there, from a rise in projects for young adults, to a boom in book adaptations. Kicking off our three-part series today is Cartoon Forum's spotlight on Portugal.
After a two-year drought, Portugal is looking to make a splash with five projects at this year's event. Cartoon Forum announced that the country would be in its official spotlight for 2021, and is showcasing pitches from the western-most European country across its site and marketing to bring attention to the region.
Portugal was selected because of its reputation for fostering new talent, as well as its evolving focus on the type of content it produces, says Annick Maes, general director of Cartoon—the non-profit organization behind Cartoon Forum. While the country has built up a great reputation for short films, its service work and feature film/TV series development activity has been growing in recent years. New tax credits and support from government bodies is positioning Portugal as a potential new European animation hub, Maes adds.
Since 2016, Cartoon Forum has been showcasing various animation hubs in Europe, including the Wallonia-Brussels region of Belgium in 2019, Finland in 2018 and Poland in 2017. Portugal was originally planned as the spotlight country in 2020, but the pandemic forced the event to move online, and Cartoon Forum opted to push the honor forward to this year's festival.
Along with presenting some strong projects, the Portugal Film Commission hopes to attract industry attention and share information about its country's tax credits during the September event. It will be in attendance with national public film agency Institute of Cinema and Audiovisual and the Portuguese Association of Animation Professionals.
Biriki (pictured, top) 
This nature-focused adventure series for preschoolers stars a small bird who discovers beauty in the world around him. Sparkle Animation (Portugal) and Abano Producións (Spain) are co-producing the 26 x seven-minute series, which is animated in 2D and 3D, and aims to help kids develop a greater appreciation of everyday wonders like rainbows and freezing water. Luis Da Matta Almeida is directing, with scripts written by Illaria Turba.
Pete & Bern's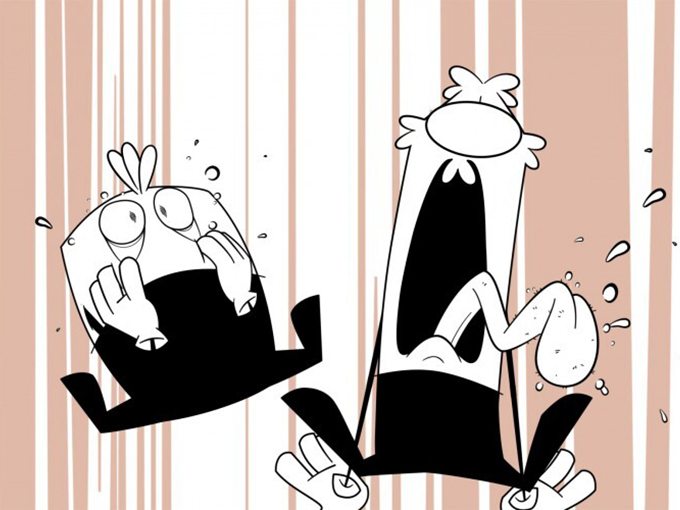 This 52 x three-minute buddy comedy stars two wildly different siblings who hatched from the same egg and must learn to get along while dealing with everyday struggles and big adventures. Targeting a YA audience, the 2D-animated show is produced by Sardinha em Lata (Portugal). Bernardo Pacheco and Pedro Rodrigues will direct the project and also write its scripts with Filipe Santos.
The Adventures of Princess P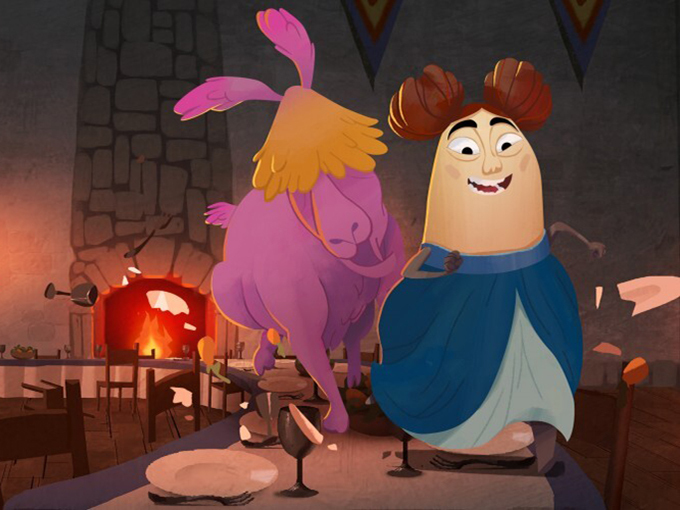 Ukbar Films (Portugal) is producing this 52 x 11-minute comedy series for six to 11s about an outspoken princess who isn't content to let the adults do all the ruling. In each episode, the young ruler-to-be confronts challenges such as making sure the kingdom is helping the environment or working with her friends to solve problems. The project's director is Pedro Lino, who is also scriptwriting with Filipe Santos.
The Saskatoons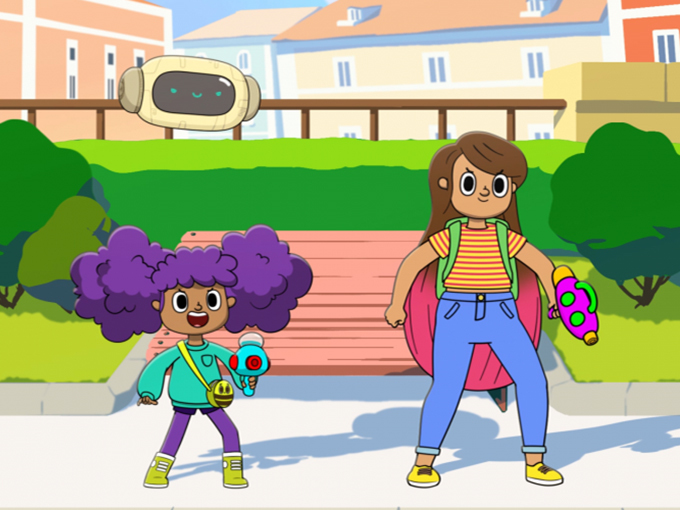 Spain's Pikkukala and Portugal's Sardinha em Lata are co-producing this 26 x 11-minute adventure series centering around two unlikely heroes who are the world's best hope for thwarting villainous forces that emerge from historical artifacts to carry out a global domination plot. The 2D toon for six to 11s will be directed by Evgenia Golubeva and Nadia Cardoso, and Golubeva has teamed up with Myles McLeod on the scripts.
What's It All About?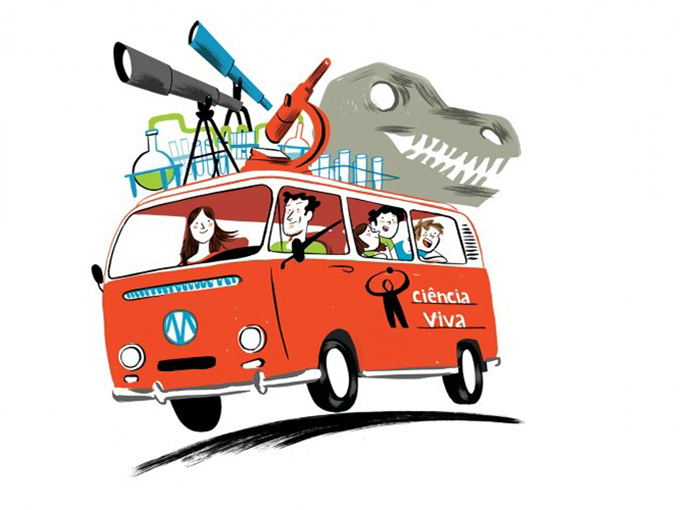 Take it Easy (Portugal) is behind this 52 x 11-minute series that follows along as a curious family travels the world in a magical van learning all about science, from exploring oceans to discovering how the body works. Animated in 2D and stop motion, What's It All About? features scripts written by Pedro Lino and Filipe Santos, with Lino directing.