At this year's European animation pitching event Cartoon Forum has placed a spotlight on the Wallonia-Brussels region of Belgium.
Wallonia-Brussels is using this opportunity to highlight some of its tax incentives and grant-providing bodies, such as the Centre du Cinéma et de l'Audiovisuel, which aims to support and promote audiovisual creation in the region through funding for writing, development and production on all formats; Wallimage fund and screen.brussels.
Seven projects from the area will be presented between September 16 to 19, including Cander & Ladilash, Crystal Tales, Juliette & Jules, Quinquin, The Great Dreamscape, The Marsupilamis and Toutmosis.
Cander & Ladilash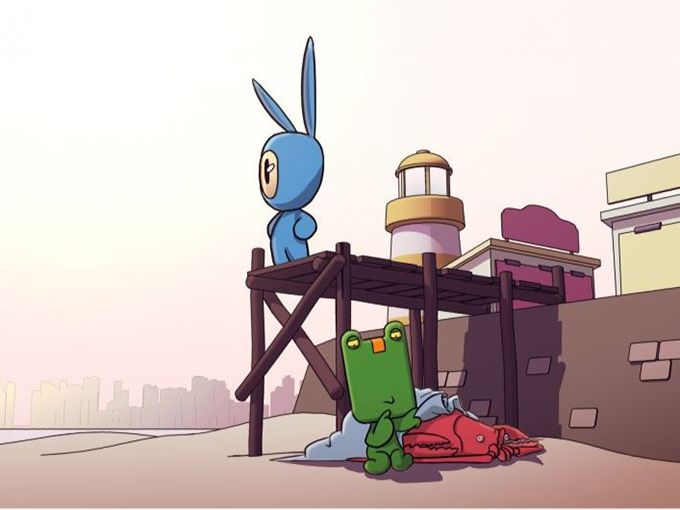 The 2D/3D animated 52 x 13-minute series aimed at children nine to 11 is produced by Waooh! It deals with the ultimate quandary: Should you rush into action or ponder the consequences? Cander, the hothead, and Ladilash, the voice of reason, are friends in the police forced who often faced with crazy cases.
Crystal Tales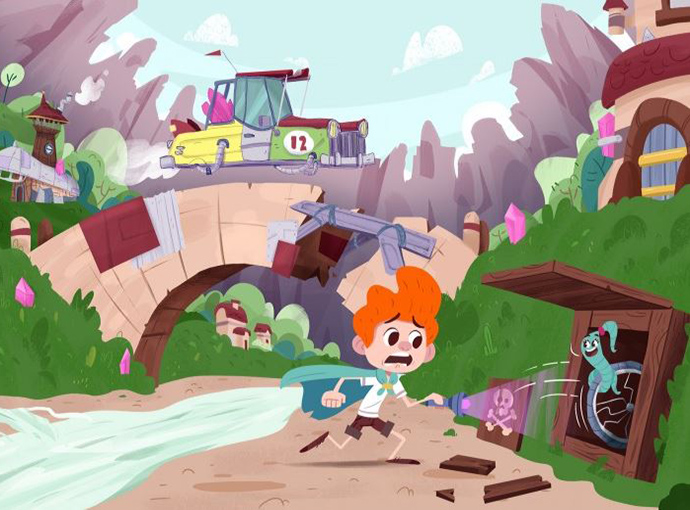 In the 2D-animated Crystal Tales, older sister Lea is forced to take her younger brother on adventures and bring out his daring side after he turns her into a 15 centimeter-long worm. The 52 x 13-minute series is produced by Squarefish for kids six to 11.
Juliette & Jules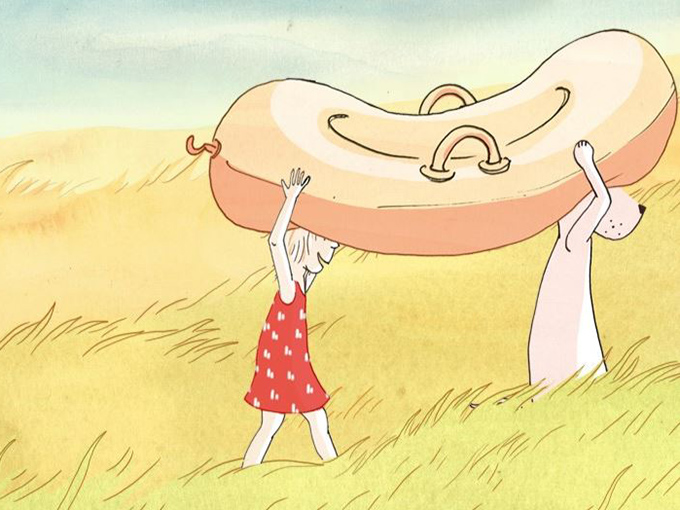 Juliette is a six-year-old girl who seizes every opportunity to create a world of her own, using props and creatures around her in this 2D-animated preschool 52 x four-minute series produced by Altitude100 Production.
Quinquin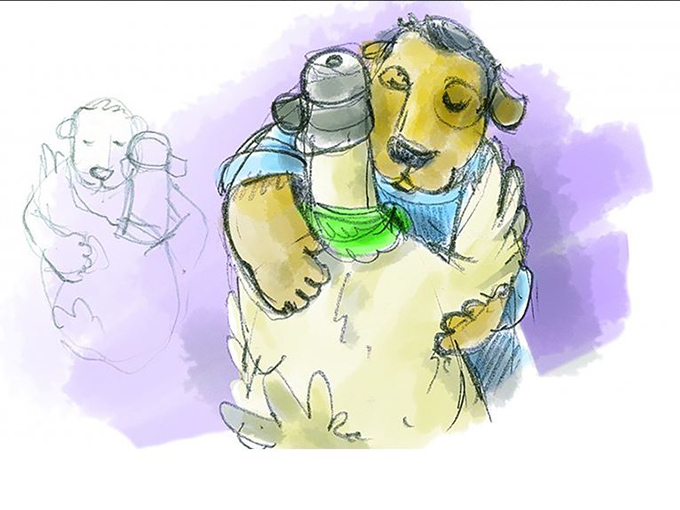 Co-produced by Wallonia-Brussels-based Beluga Jungle, French prodco Wattson and Luxembourg's Bidibul, the 52 x seven-minute series tracks the time before QuinQuin is transformed from a duck into a meat pie. He's a pampered and stuffed bird, but he has no idea what's coming for him in this original 2D-animated concept.
The Great Dreamscape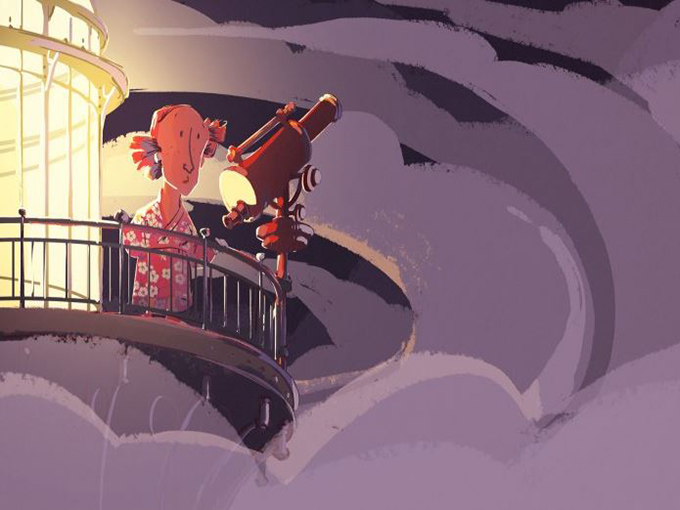 For kids six to 11, the stop-motion 26-minute TV special is a modern fable about a friendly monarch who lives with her three lieutenants in a home hidden away in a cloud and who decides she wants to leave to discover the world. It is produced by Kwassa Films.
The Marsupilamis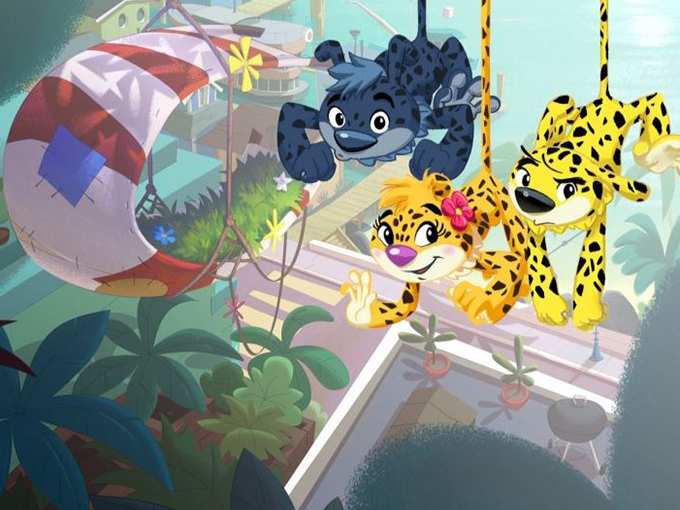 Three Marsupilamis (which look like some kind of jungle cat) move in with the Gordon family in this 52 x 12-minute 3D-animated series for kids six to 11. Co-produced by Wallonia-Brussels prodco Belvision and France's Dupuis Edition & Audiovisuel, the three wild animals cause chaos and become the talk of the town.
Toutmosis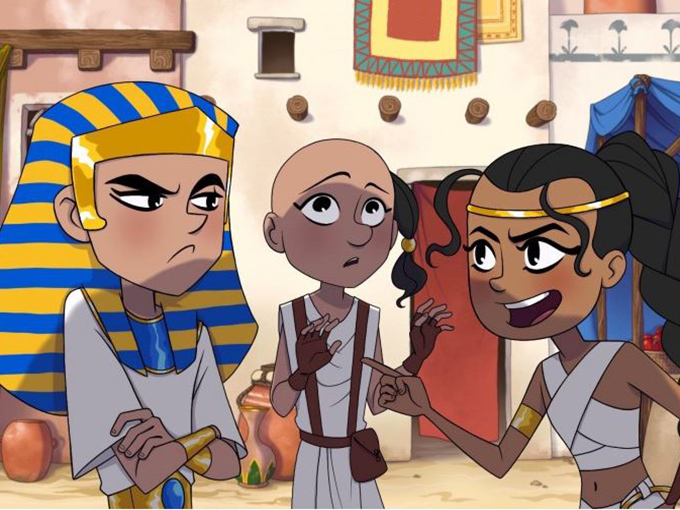 The 26 x 11-minute series produced by La Belge Prod follows a pharaoh who finds himself reincarnated, by mistake, as a child now powerless and unrecognized. It is 2D-animated and aimed at kids six to 11.