Cartoon Network and HBO Max are committing to 300 hours of new kids and family programming, and have plans to roll out a new preschool block in the fall. Cartoonito will launch with 20 original titles, and 50 more are pegged to join the block's lineup within two years.
This new content commitment comes on the heels of Cartoon Network announcing its intention to broaden beyond boys ages six to 11 to also serve families, preschoolers and girls. To usher in this audience expansion gameplan, and to better connect with HBO Max, Cartoon Network is getting a modernized brand refresh that centers around a new "Redraw your world" tag line.
The identity update is designed to tap into a broader spectrum of kids and "empower [them] to feel comfortable with who they are, embrace their uniqueness, and believe in their own ability to impact change," according to a release.
To lay a foundation for the preschool block, WarnerMedia's kids and family team has greenlit Bugs Bunny Builders. Produced by Warner Bros. Animation, this series is all about the ACME Construction Company, where Bugs and Lola manage a crew of builders. For its part, Cartoon Network Studios is developing Jessica's Big Little World, a Craig of the Creek spinoff series. And Cartoonito will also be the home of WB Animation's Tom and Jerry Junior and Ladybird Lu, an acquisition from 9 Story Media, produced by Brown Bag Films.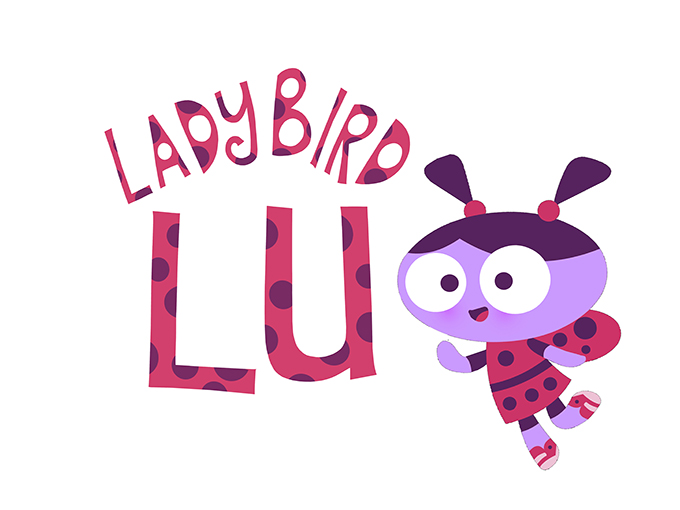 Previously announced series Batwheels, Mush-Mush & the Mushables and Thomas & Friends: All Engines Go will help round out the preschool block's initial lineup, along with Little Ellen, Lucas the Spider and projects from Mo Willems' overall deal. Cartoonito will also draw on thousands of hours of content from WarnerMedia's catalogue and existing global acquisitions.
HBO Max and Sesame Workshop are continuing their partnership and have greenlit a new preschool series called Bea's Block (pictured at top), about a five-year-old girl who lives in Blocktown. Sesame Street, The Not-Too-Late Show with Elmo, Mecha Builders and Esme & Roy will all continue to be available on HBO Max.
Moving forward, Cartoonito content will be built around the idea of "human-centric learning," aiming to be educational through its support of every "child's humanness by celebrating their unique selves and encouraging them to interact with others with empathy, respect and fairness," according to a release.
While much of the focus today was on the preschool block, WarnerMedia has announced that it will focus on running more live-action content to make gains with girls and trigger more family co-viewing.
Cartoon Network has also signed its first-ever musician-in-residence deal with 10-year-old Nandi Bushell, who will be creating a variety of multiplatform content (no additional details were available at press time).
Other new projects in development include an Amazing World of Gumball movie; a live-action musical comedy series called Family Mash-Up; Cartoon Network Studios' Gross Girls; Tweety Mysteries, a hybrid live-action/animated series from WBA and WB TV; and spinoff series Teen Titans Go! The Night Begins to Shine.
New greenlights include additional seasons of Gremlins (season two), Craig of the Creek (season four), Infinity Train (season four), two new seasons of Total Drama Island, Victor and Valentino (season three). It also picked up TeamTO's Jade Armor and three new Ben 10 specials.