ChuChu TV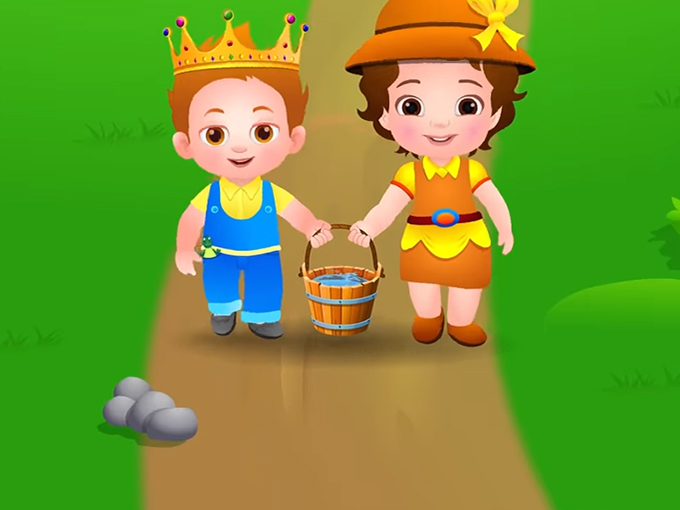 India-based YouTube channel ChuChu TV appointed New York's Brandgenuity as its licensing agent in North America. Launched in 2013, ChuChu TV's network of preschool channels include Nursery Rhymes and Kids Songs (22.7 million subscribers) and Surprise Eggs Learning Videos (4.9 million subscribers) among others. ChuChu TV targets kids two to eight years old and some of its popular videos include "Johny Johny Yes Papa and Many More Videos" (1.6 billion views) and "Wheels on the Bus" (271 million views).
Global master licensing agency, Mumbai, India-based licensing agency Dream Theatre, plans to expand the ChuChu TV brand to include publishing, toys and more.
In 2017 it partnered with learning media company Skoolbo to expand the brand into reading, math, art and science through a dedicated YouTube channel, app and web subscription service called ChuChuSchool. As part of the collaboration launched ChuChuSchool Kindergarten, its first preschool app, which offers curriculum based learning modules using more than 500 books, songs and lessons.
Shane the Chef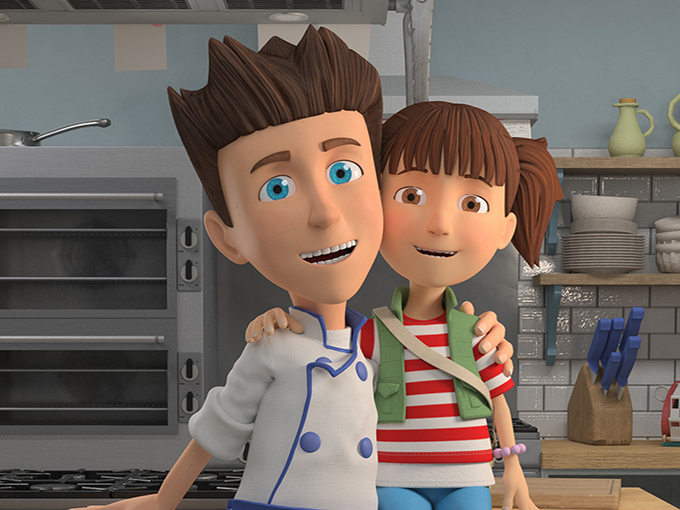 Hoho Rights, the distribution arm of Hoho Entertainment, served up its food-based animated preschool series Shane the Chef (52 x 11 minutes) to a smorgasbord of Celtic and Nordic broadcasters.
RTE (Ireland), BBC Alba (Scotland), S4C (Wales) and YLE (Finland) have picked up the series about the energetic chef Shane, and his young daughter Izzy. They run a restaurant in the seaside town of Munchington, and have food-based adventures.
Commissioned by Channel 5′s Milkshake! the series was created by Andrew Wildman and Simon Jowett, and produced in the UK by Hoho Entertainment and animated by Welsh prodco Cloth Cat Animation.
Heidi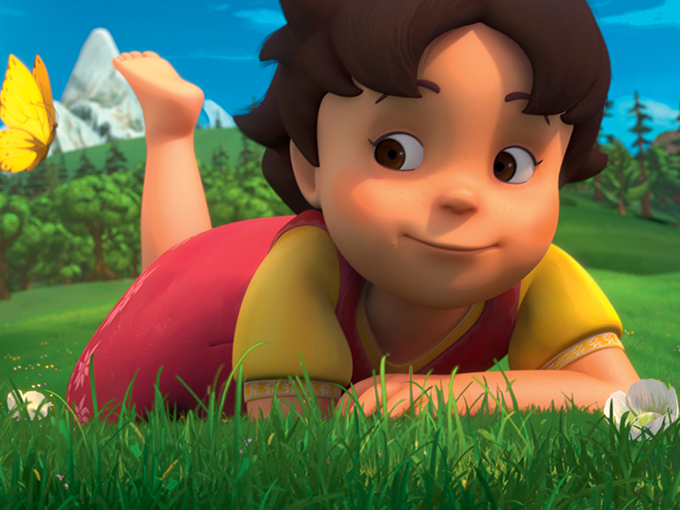 Munich-based prodco Studio 100/m4e, tapped German toyco Brandstaetter Group to create a line of Playmobil figures based on its CGI-animated series Heidi. The toy line is set to roll out early 2020.
The 39 x 22-minute episodes, which launched on German TV broadcaster ZDF in 2015, is produced by Paris based-Studio 100 Animation, and Australia's Flying Bark. It is based on a 2D-animated series made in the '70s by Japanese studio Zuiyo, a spokesperson for Studio 100/m4e said. Targeted at kids five-to-eight years old, the series is about a cheerful orphan girl who lives with her grandfather in the Swiss Alps.
Heidi has been picked up by broadcasters around the world including KiKA (Germany), ORF (Austria), RAI (Italy) and TF1 (France). Studio 100 is developing a theatrical film for the brand, and will announce other studios that are involved at a later stage. A release is planned for 2021/2022.
This deal comes in the wake of Studio 100 putting Dorian Bühr in charge of global distribution. Its multiple divisions also closed deals to co-produce the new animated series Galactic Agency, and sell series Arthur and the Minimoys in various territories. 
Super Wings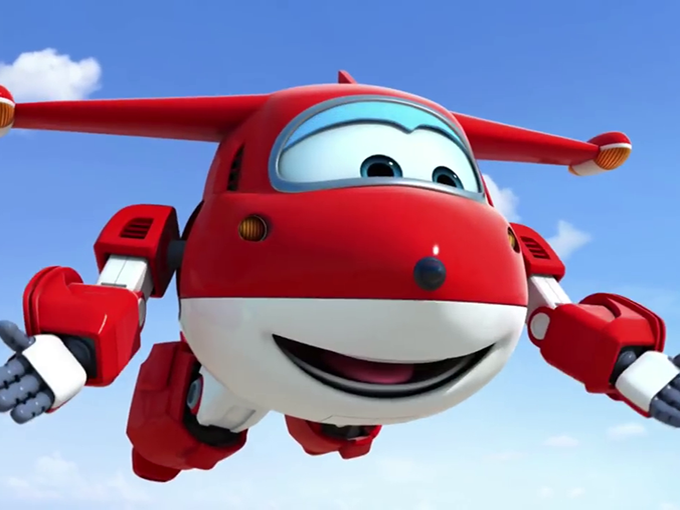 French broadcaster TF1 is taking off with all of the licensing rights in France for the animated preschool series Super Wings. A co-production from China's Alpha Group, Korea's Funny Flux Entertainment and New York's Little Airplane Productions, the 156 x 11-minute series airs in France via TFOU.
TF1 was the licensing agent for promotional rights prior to this deal, and now will manage the product rights of the IP.  Working with Alpha, it will develop the brand's image in France with new product releases including toys, and apparel. No date has been announced for when the new products will be released.
Now in its third season, and aimed at kids three-to-six, the series is about planes that travels the world delivering packages to children. The series was picked up by TF1 in 2017 and Alpha secured a global distribution deal with Netflix for it that same year.