Looking For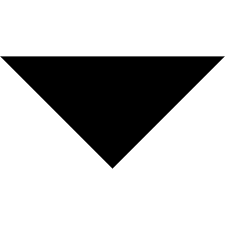 It's no secret that Nickelodeon leans into well-known IPs. The channel of slime has long built its standing among kids with the familiar faces of Dora, SpongeBob and the Rugrats.

As more and more companies and viewers embrace digital streaming, Nick's long-standing strategy isn't shifting any time soon.

"We're a home for franchises kids know and love," says Layla Lewis, SVP of global acquisitions and content partnerships.

That's not to say Nickelodeon, along with its compendium of blocks and sister channels, isn't open to new IPs. All pitches are evaluated on their global appeal, she says. "Come to us early, share your ideas and we can go from there," Lewis says.

Broadly speaking, the kidsnet is on the hunt for gender-neutral shows across all genres for preschool and kids. It's open to both animation and live action, but comedy is at the heart of everything Nickelodeon airs, she says.

With that global audience in mind, diverse characters who represent the experiences of kids are important. Right now, the channel is specifically focused on finding preschool shows that represent the ideas of diversity and inclusion through storylines in a way that's understandable to the younger audience.

Content that reflects and dives into the real experiences kids are having is key for pick up, she adds, pointing to the recent preschool acquisition of Paddington from Studio Canal. In particular, she loved Paddington's point of view—a character already beloved by families who is navigating a new and exciting world for the first time. His positive outlook on everything makes the wellie-loving bear an approachable and relatable character for the channel.

Recognizing shifting demographics is important, Lewis adds. When Nick was originally founded, for example, parents were the outsiders. The channel, and its content, was built as a parent-free zone and parental figures in shows reflected that. They were cartoonish and often misunderstood main characters' intentions. "More than 70% of kids play a role in household decisions, which affects how they experience and co-view content," she says. "This dynamic definitely has a big impact on content. Today's programming features families and kids together in an increasingly prominent and positive light."

On the older kids side, the channel has leaned heavily into influencer-led content over the past few years, buoyed by the success of JoJo Siwa and Ryan Kaji. To date, Nickelodeon has announced partnerships and series with a handful of influencers, including musical duo TheBeatBuds and Isabella de la Torre (known as La Bala).

Unscripted is an area of growth for the channel, Rob Bagshaw, EVP of unscripted content, previously told Kidscreen. While the kidsnet had seen success in the competition category, most broadcasters shifted away from unscripted with the rise in popularity of animation. But a more recent surge in young viewers across unscripted formats prompted the channel to revisit the space. It's focused on cost-effective reboots that can be made quickly, Bagshow said.

The new unscripted unit launched January 2019, and has since expanded its slate to include a dozen greenlit, pre-production or production projects.

Bagshaw pointed to the adaptation of Are You Smarter Than a 5th Grader, hosted by wrestler-turned-actor John Cena, who helps propel the show's co-viewing potential.

In late 2019, the channel's SVOD, Noggin, also took a greater focus on education, bringing aboard former Sesame Workshop exec Michael Levine to lead the platform as chief knowledge officer.  

"I've worked with vulnerable kids finding out what they need to know and I've worked with the entertainment industry to do R&D about how digital media producers could advance children's learning potential," Levine previously told Kidscreen. "In the past five or six years, I've been thinking about how to combine legacy brands and new brands together to create a robust education on a digital platform. Other companies have created educational content that's good for kids, but I intend to make sure Noggin's is also personalized and joyful."

The ad-free service boasts a library catalogue of more than 1,500 episodes and short-form content.

"We're going to be adding a much more coherent and intentional educational framework with more research-based activities, while keeping it character-led and fitting within the playful learning category," said Levine.

Lewis adds that the channel is currently on the hunt for shorts—something that can be used across multiple channels and platforms more easily than lengthy series. And, she says, she's happy to explore made-for-TV movies in an effort to bring more can't-miss events to the media schedule.
Team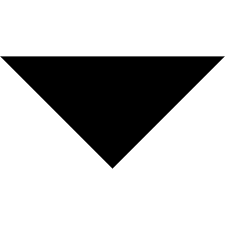 Layla Lewis
SVP of Global Acquisitions and Content Partnerships
Demographic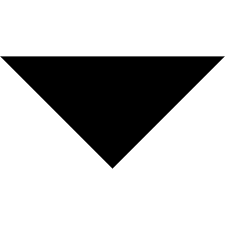 Format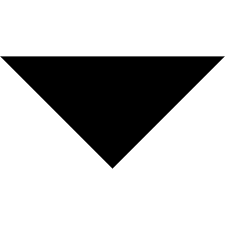 2D Animation
3D Animation
CG Animation
Live Action
Made for TV
Scripted
Shorts
Unscripted
How to Pitch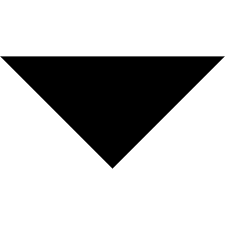 People looking to pitch content for Nick's channels should reach out to the global pitch inbox (globalacquisitions@nick.com), ideally with a mini bible—something that provides an overall pitch in terms of character, story and design—but before they get to the script stage.
Contact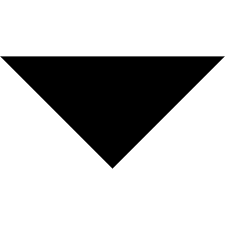 Global pitch inbox: globalacquisitions@nick.com
Recent Acquisitions