Kidscreen is doing another roundup of screen-ready books with TV and movie rights still available. Our past coverage along these lines led to Ireland's Sixteen South turning A Horse Named Steve into an animated series concept with Nelvana, and we also introduced the industry to preschool title Not Quite Narwhal before DreamWorks optioned it for a Netflix series.
This week's book titles are aimed at kids ages eight to 12, and we'll focus on tween/YA titles next Friday. You should also catch up on last week's kidlit showcase for three to sevens.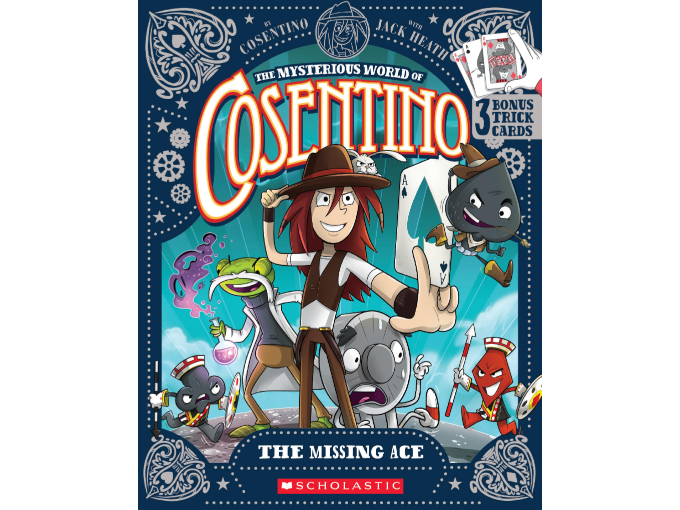 The Mysterious World of Cosentino 
Author: Paul Cosentino and Jack Heath
Illustrator: James Hart
Publisher: Scholastic (Canada)
Published: The first title in this four-book series came out in January 2018, and they have since been released in Australia/New Zealand (Scholastic Australia), the US (Kane Miller) and Singapore, Malaysia, China, Japan, Hong Kong, South Korea, Taiwan, Thailand and the Philippines (Scholastic Asia).
Language: English
Format: Illustrated series 
Synopsis: Real-life illusionist Paul Cosentino wrote this series about a clever magician navigating a fantasy land ruled by an evil king. Each story chronicles how he and his friends use tricks to save people from danger and foil the king's nefarious schemes. 
Best screen approach: Animation or live action
Contact: Mark Flynn (mark@volumegroup.com.au)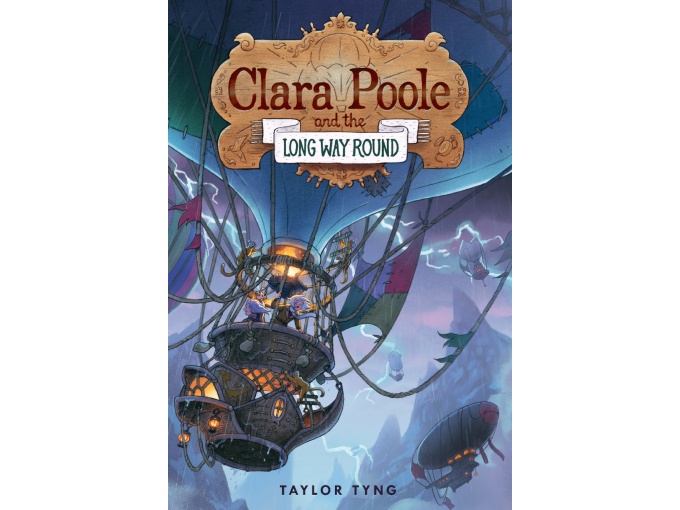 Clara Poole and the Long Way Round
Author: Taylor Tyng
Publisher: Pixel+Ink (US)
Release date: July 4, 2023
Language: English
Format: Fiction, action-adventure
Synopsis: A 12-year-old girl's odyssey begins when she joins a dangerous balloon race without her father's permission. The competition takes her around the world with an experienced aviator and three monkey co-pilots, on adventures that include capturing flags in the Himalayas and flying through rings of fire in Hong Kong.
Best screen approach: Animation or live action 
Contact: info@pixelandinkbooks.com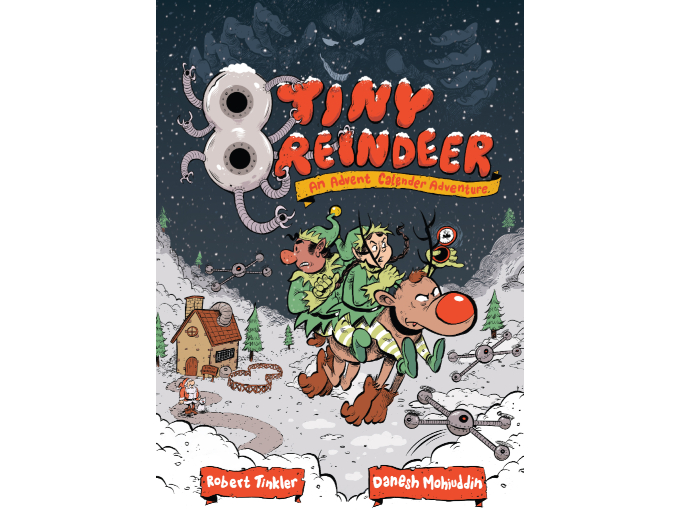 8 Tiny Reindeer: An Advent Calendar Adventure
Author: Rob Tinkler
Illustrator: Danesh Mohiuddin
Publisher: Kids Can Press (Canada)
Release date: September 2023
Language: English
Format: Graphic novel, fiction
Synopsis: In this modern Christmas story, two elves help Santa save the holidays when the high-tech machine that makes and delivers toys stops working. They embark on an adventure to find their retired reindeer crew so they can deliver presents the old-school way.
Best screen approach: Animation
Contact: Alison Lapp (alapp@kidscan.com)
If you have tween/YA books with rights still available, send details to ahernandez@brunico.com.
Photo by Kimberly Farmer on Unsplash.