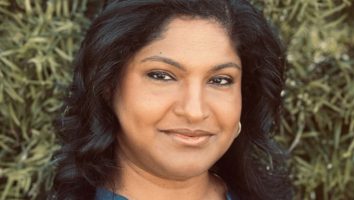 Jersey City-based toyco Dan Dee International has hired former toy industry veteran Menal McGrath as its new SVP of global licensing.
McGrath, who started in her new role on April 10, replaces Mark Matheny as head of  international sales and global licensing for Dan Dee. McGrath will oversee Dan Dee's licensing agreements, as well as the deals for toyco Animal Adventure, which Dan Dee acquired in 2020. She'll work with Dan Dee's roster of licensing partners, including Crayola (plush toys and decorative products) and Graco (games and home products), to develop and bring new products to market. 
With a resume that includes heavyweights such as Disney, Mattel and Moose Toys, McGrath's strong licensing industry relationships will help Dan Dee expand its product offering, said company CEO Keith Kotel in a release.
McGrath's most recent post was with Moose, where she worked for four years as VP of global licensing and three years prior to that as its director of global licensing acquisitions and entertainment partnerships. The company hit it big in recent years with its Magic Mixies range, which has expanded beyond its colour-changing-cauldron roots into a full range of characters, accessories and playsets.