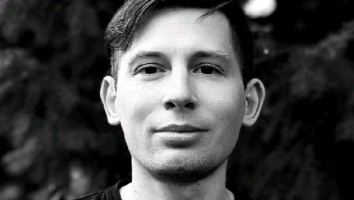 ZAG has hired former eOne licensing VP Luca Bonecchi as its new head of consumer products in Europe.
Bonecchi will oversee licensing and new business development for properties under the ZAG Heroez label that includes Miraculous and Ghostforce. He replaces Helena Perheentupa, who's to remain at ZAG in a new, still unannounced, senior management position. Bonecchi, who stepped into the role on Monday, also manages regional licensing agents such as Planeta Junior and Megalicense.
Bonecchi joins ZAG from Acamar Films, where he was head of agent management. Before that he spent more than six years at Entertainment One as VP of licensing for EMEA. And earlier in his career, Bonecchi worked at Sanrio and Giochi Preziosi.
ZAG is looking to further expand its Miraculous franchise, which already generates more than US$1 billion in annual retail sales. The brand has also racked up more than 30 billion views on YouTube (authorized and user-generated content), and its Roblox game has been played upwards of 300 million times, according to ZAG.
To bolster this growth, the company has been building out its consumer products team with business veterans, hiring ex-Disney exec Rafael Baltodano in March as VP of North American retail development, and bringing on former MGA Entertainment head of sales Carlotta Caracciolo as VP of consumer products for the Middle East and Africa in February.