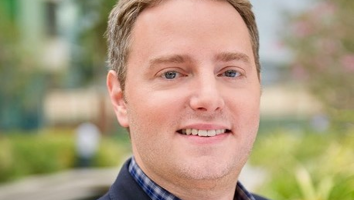 A major change is underway in the executive ranks at Mattel this week, as the LA-based toyco names a new global head of consumer products and chief franchise officer.
Disney veteran Josh Silverman is taking over the senior role from Roz Nowicki, who is departing at the end of June.
Silverman will start in September, overseeing the company's global consumer products licensing initiatives, franchise management, retail development, publishing and live experiences. He will also have a portfolio of C-suite responsibilities, which marks an expansion of the role that Nowicki held.
During his 10-plus years at Disney, Silverman served in senior leadership positions in the consumer products division, managing franchises, product development and global licensing. His most recent title was EVP of global third-party commercialization.
According to Mattel, Disney's CP business grew from US$37.5 billion in 2011 to US$54 billion in 2021 under Silverman's leadership.
Nowicki joined Mattel in November 2020. As head of global consumer products and franchise marketing, she led an international team that oversaw regional sales, marketing, strategic partnerships and the creative development of some of the company's top brands, including Barbie, Hot Wheels and Fisher-Price. Prior to that, she served in senior executive roles at Peanuts Worldwide, 20th Century Fox and 4Kids Entertainment.