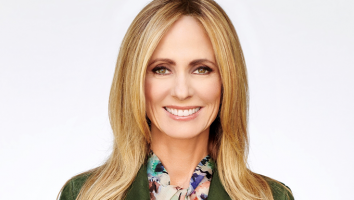 Dana Walden has replaced Peter Rice as Disney's chairman of general entertainment content, and will run the original programming supply chains feeding into the company's streaming platforms and TV channels.
Reporting directly to CEO Bob Chapek, she has oversight of divisions including Disney Branded Television, Disney Television Studios, Hulu Originals and National Geographic Content.
Walden was serving as CEO of 21st Century Fox when it was acquired by Disney for US$71.3 billion in 2019. She came out of the merger as Disney Television Studio's entertainment chairman and has since been overseeing entertainment and content marketing for ABC, Freeform, Hulu Originals and the Onyx Collective.
Under her leadership, ABC was the number-one entertainment network for three consecutive seasons, which has not happened in 25 years, according to a release. She also drove Hulu Originals to achieve record viewership numbers in 2020, with the streamer seeing 48% audience growth for its unscripted content.
Rice was appointed as chairman of general entertainment content in October 2020. Like Walden, he joined the company in the wake of the 2019 Fox acquisition and was named chairman of Walt Disney Television and co-chair of Disney Media Network. He and Walden worked closely together to develop episodic and long-form content for Disney when the company announced it was restructuring to focus on its streaming services.