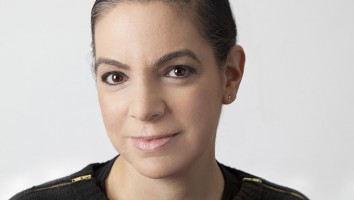 Former Nickelodeon and Viacom exec Lisa Silverman Meyers has been appointed SVP of International at WildBrain-owned Peanuts Worldwide.
Tasked with expanding the brand internationally, she will oversee all business outside of North America, identifying growth opportunities in underdeveloped markets.
Silverman Meyers officially started in April and is based in New York. She reports to Tim Erickson, who joined Peanuts Worldwide last year as EVP of brand.
Silverman Meyers has plenty of experience with kids IPs to leverage in her new role, having headed up strategy and operations for Viacom and Nickelodeon International's consumer products division, which brings in US$2 billion in annual sales with properties including SpongeBob SquarePants, Teenage Mutant Ninja Turtles, Paw Patrol and MTV.
Just prior to joining Peanuts Worldwide, Silverman Meyers served as global head of licensing and partnerships, retail marketing and creative at The Metropolitan Museum of Art.
With a steady stream of Peanuts-based content (Snoopy in Space, The Snoopy Show) launching on Apple+ in recent years, the franchise has been lucrative for WildBrain, which reported a 35% increase in consumer products revenue in its Q2 2022 results.