There's a longstanding tradition of success in taking stories for children from page to screen—just ask Harry Potter or Thomas the Tank Engine. Add to that a heightened demand for new kids content from streamers like Netflix, Disney+ and Apple TV+, which is making family-friendly IPs that are already entrenched in the market more valuable than ever before. And finally, influencers on TikTok are causing many titles to go viral these days—a video on the young adult book We Were Liars led to a sales spike of 17,000 units in just one week, according to NPD data.
With all of this increased interest in kidlit brands, the rights to adapt books for younger readers are often snapped up quickly. So Kidscreen reached out to several leading publishers to identify some of the best kids books that still have TV and film rights available. Here are a few of our favorites for tweens and young adults. And feel free to catch up on our top choices for three to sevens and middle-grade readers from earlier this week.
Throwaway Girls (pictured above)
Author: Andrea Contos
Release date: Fall 2020
Publisher: KCP Loft
Format: Novel, fiction
Synopsis: Caroline Lawson is three months away from graduation—and escaping her parents who wish she was straight—when her best friend Madison disappears. Caroline feels compelled to get involved in the investigation, but she has her own reasons not to trust the police.
Published in: English
Best screen approach: Live action feature or limited series
Contact: Lisa Lyons Johnston (lisa.lyons@corusent.com)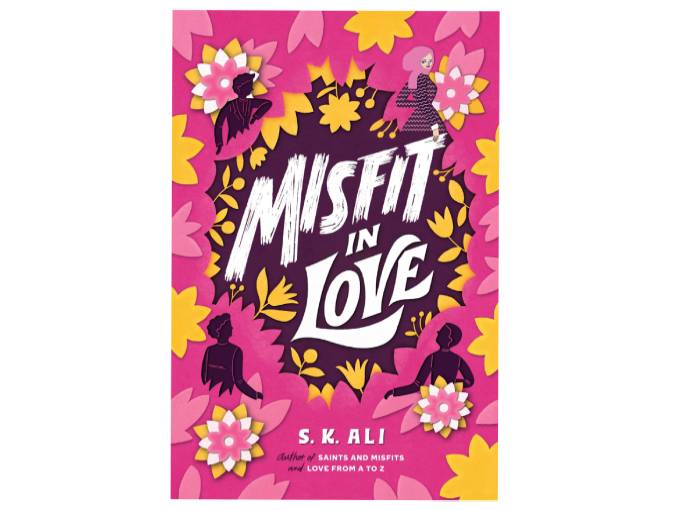 Misfit in Love
Author: S. K. Ali
Release date: May 25, 2021
Publisher: Simon & Schuster/Saleem Reads
Format: Novel, fiction
Synopsis: Heroine Janna hopes that her brother's wedding will be the start of her perfect love story, but the arrival of several attractive guests leaves her more confused than ever. This title is the sequel to Saints and Misfits, a modern coming-of-age story about a 15-year-old Arab-Indian-American girl navigating romance and faith in her Muslim community.
Published in: English (US, UK, Australia)
Best screen approach: Live action
Contact: childrenspublicity@simonandschuster.com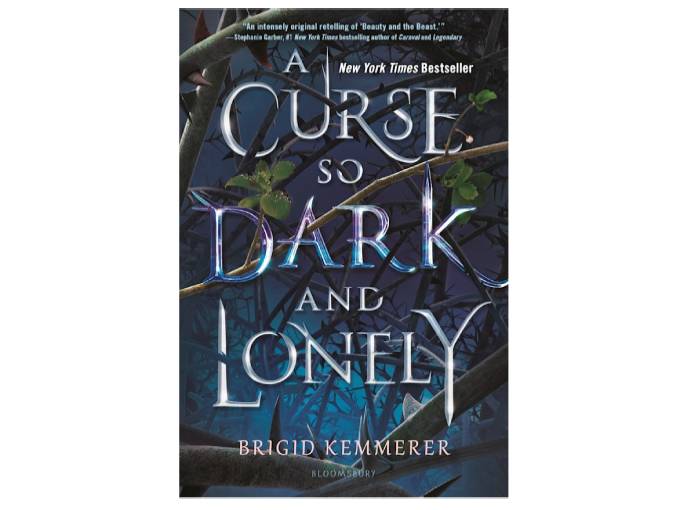 A Curse So Dark and Lonely
Author: Brigid Kemmerer
Release date: January 29, 2019
Publisher: Bloomsbury YA
Genre: Novel, fantasy
Synopsis: A prince is cursed to relive his 18th year until he meets his one true love in this contemporary, fantasy-focused retelling of Beauty and the Beast.
Published in: English (US, UK, Australia, New Zealand), Czech, Dutch, Flemish, Romanian, Spanish, Bulgarian, Turkish, Russian, Finnish, Hungarian, Polish, Italian, German, French, Croatian, Portuguese
Best screen approach: Live action
Contact: Suzie Townsend (https://www.newleafliterary.com)