Abigail's Tales (pictured top) - four to seven
Producer: One Animation (Singapore)
Style: CG animation
Format: 52 x 11 minutes
Budget: US$4.5 million to US$5 million
Status: In development with pitch bible, two scripts and an animatic with one finished scene available. Seeking co-producers and commissioners.
Delivery: Q4 2022
This preschool series takes on existing fairytales and adds a modern twist. With the help of a friendly polar bear and penguin, the titular protagonist travels to faraway worlds to watch familiar stories play out with more diverse characters, timely takeaways and happier endings…looking at you Little Red Riding Hood.
Dragon Lizzardo – 13 and up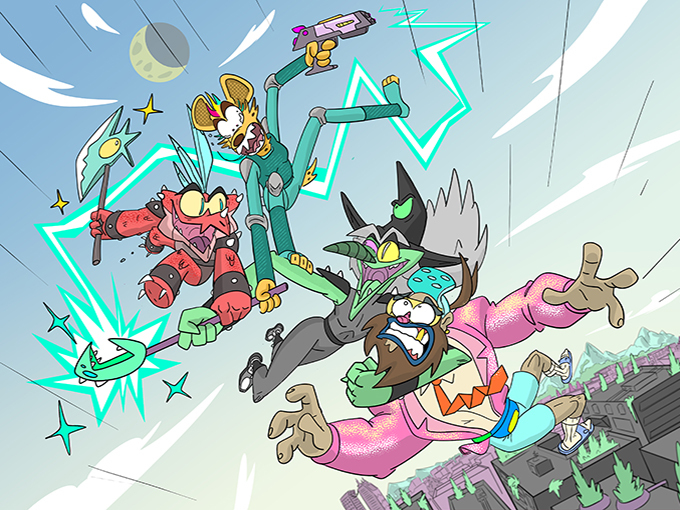 Producer: Omens Studios (Singapore)
Format: 26 x 11 minutes
Style: 2D animation 
Budget: US$4 million to US$5 million
Status: The series has completed development, and has a complete bible, pilot script and animatic. Omens is looking for pre-buy and co-production partners.
Delivery: Q2 2022
Created by Ian Milne (Monster Beach) and executive produced by Silas Hickey (Lamput), the slapstick action-comedy flies with a bumbling squire who accidentally transports himself and his archenemy to the futuristic Zap City. Now, he has to defend his new home from all manner of villainy in this anime-style adventure. 
Camp Farmcreek - six to nine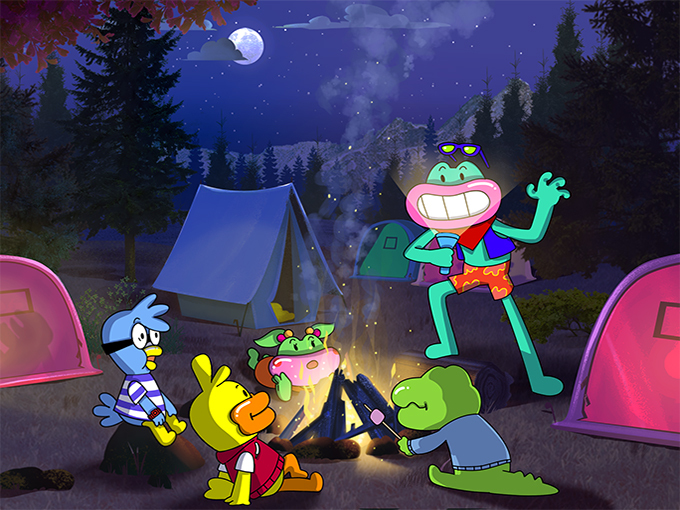 Producer: Millimages (France)
Style: 2D animation
Format: 52 x 11 minutes
Budget: US$8.3 million
Status: In development, the series has a bible, several graphics, two scripts and two synopsis. The studio is working on a script for a trailer and is currently seeking broadcasters.
Delivery: 18 months from greenlight
When three city kids head to a wacky summer camp in the country, they find themselves unprepared for all of nature's challenges. From bringing the farm into the social media age, to surviving an animal stampede, this trio learn about teamwork during their most eventful summer ever. Gene Laufenberg (Boy Girl Dog Cat Mouse Cheese) and Simon Lecocq (Nate is Late) are working on the scripts for this comedy.
Yo Zeno! - six to 11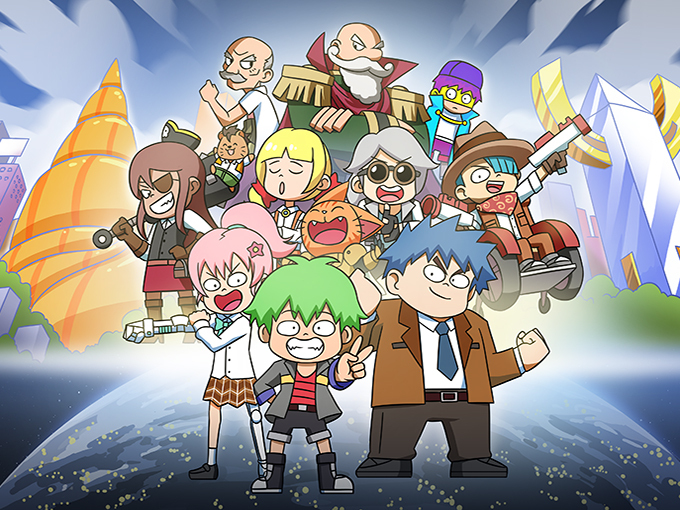 Producer: Park Star Media (South Korea)
Style: 2D animation
Format: 52 x 11 minutes
Budget: US$5.3 million
Status: In development, with a pitch deck, pilot animatics and animation test available. A comic book is also in development. 
Delivery: 18 months from greenlight
Meet Zeno, a space prince who's been raised to become the next Evil Space King. But this destined-for-darkness prince doesn't want to take up the villainous mantle, and flees to Earth to hide. There, he discovers a school packed with eccentric misfits from across the universe who help Zeno figure out who he is. 
Bestest Day Ever With My Best Friend! - six and up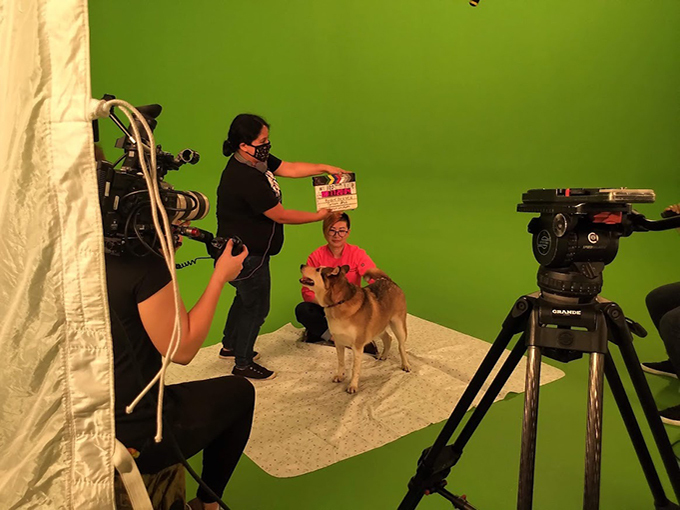 Producer: Lopii Productions (Canada)
Style: Live action
Format: 21 x seven minutes
Budget: US$20,000 to US$40,000 an episode
Status: In development, with a one-sheet available. Seeking distribution and broadcast partners.
Delivery: 2022
Pet parties are heading to the next level in this docu-style series where kids get to give their pet the best day they can imagine. In this show for families, children will plan a special day for their pets. A host and expert guests will support kids as they line up the biggest and most extravagant day for their best (fluffy, scaly or feathery) friend.
Soccer Go - six to nine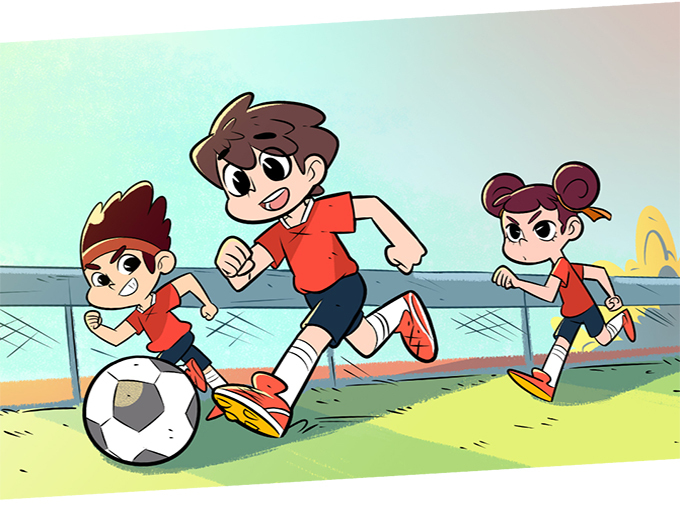 Co-producers: Something Big (France), AHA Entertainment (China)
Style: 2D animation 
Format: 26 x 11 minutes
Budget: US$300,000 per half hour
Status: In development with three scripts and two full-episode animatics available. The companies are seeking broadcasters and streamers, are are specifically looking for a co-producer either in Canada or the EU. 
Delivery: Fall 2023
After being tricked into joining the terrible soccer team at a new school, a young boy discovers his hidden talent for the sport. While growing as a player and teammate, the stars of this animated adventure get into all kinds of hi-jinx—including fighting aliens. Drawing inspiration from Southeast Asian architecture for its backgrounds, Soccer Go is AHA's (Scissor Seven) first kids project.