Jody Jessop doesn't want to see your self-portrait.
It's nothing personal. There's a trend in animation hiring for job candidates to submit illustrated versions of themselves. She understands why people do it, and Jessop has even done the same thing (pictured below). But her goal is to be as bias-free as possible when evaluating potential candidates, and even a cartoon headshot provides a bit too much detail.
It's not just her opinion that resumés should be blind. It actually protects against something called "Looking Glass Merit," referenced in the 2012 study "Hiring a Cultural Matching: The Case of Elite Professional Service Firms," which found that managers are more likely to hire someone who is like them—and that includes looks.
As Guru Studio's new head of recruitment and community engagement, it's Jessop's job to remove any biasing data before it reaches hiring managers so they aren't influenced by a visual representation of someone.
"It can be a fine balance—we want to know them, but we want to be able to remove the bias," says Jessop. "Everybody defaults to the same approaches and techniques, but there's really a lot of ways you can look resumés."
Jessop spent five years at Sony Imageworks as an artist manager, and has worked at Pixar Canada and CORE Digital Pictures. After short stints at Titmouse, DNEG and WildBrain, she started with Guru earlier this month to help keep staff engaged and build out its talent roster in a more diverse way.
To kick things off, Jessop is eager to see the results of a third-party consultancy firm's survey of the Toronto-based prodco's racial and gender make-up. This benchmark will be key to Jessop's success, she says, because it's difficult to plot a strategy forward without it.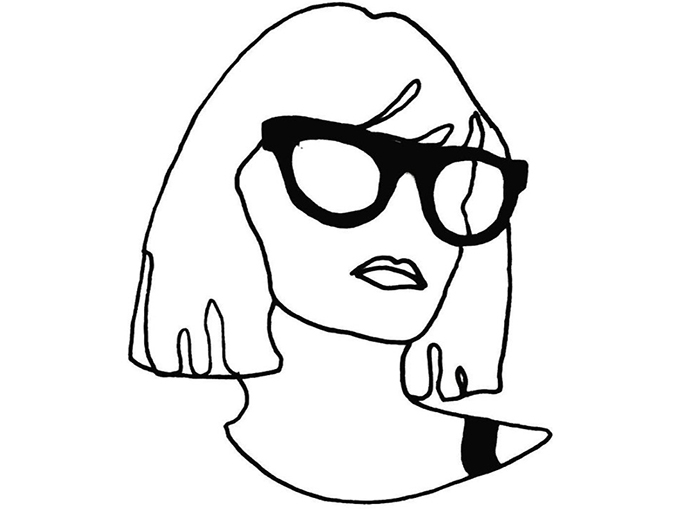 While hiring and talent recruitment is one element of her job, the other is community-building. This can be a challenge at the best of times, but is particularly difficult when everyone's working remotely. Her solution? More surveys.
"The world is changing so quickly, and I just want to make sure we evolve how we listen to people," says Jessop.
She is already impressed with all of the activities Guru has in place to keep staff engaged, like book and knitting clubs, Halloween and Christmas parties and Inktober (where employees draw every day for the month of October and post about it online). She wants to keep all of that going and encourage more of the same.
Jessop also knows she's dealing with a lot of Zoom and work-from-home fatigue, so she says a big priority is keeping people engaged and trying to find random moments of joy and collaboration.
"One of the things I'm really interested in is how to retain those happy accidents that happen in studio culture," says Jessop. "At this point of working from home, things have to be scheduled or they just don't happen."
She's got a big task ahead of her, but Jessop knows that small moments of joy will keep everyone connected. It's what made her feel like part of the Guru team right from the start, when she was sent her laptop and work hardware and inside the box was a ton of new Guru swag.
"I ooo'd and awww'd at every piece that came out. It was a little thoughtful touch that really meant a lot, especially now, when so much of the world is on fire," says Jessop.