Kangaroos, koalas and more, oh my!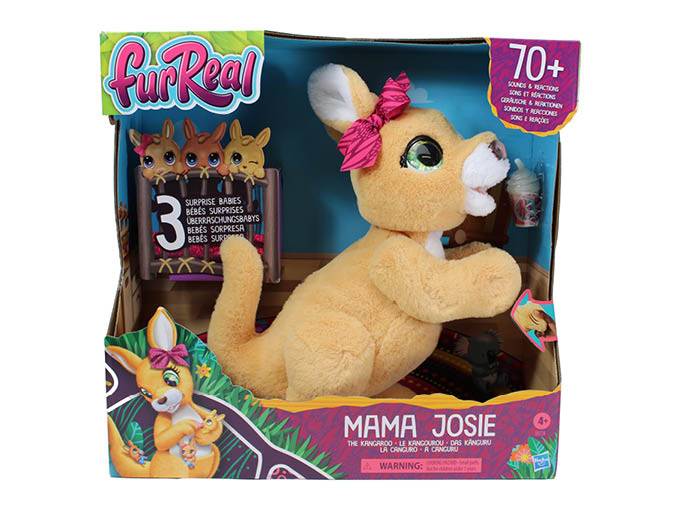 Australia was struck by massive bushfires last year, and it seems many in the toy industry are sending their love and support Down Under by focusing on the territory's most famous critters. Koalas and kangaroos were everywhere at this year's New York Toy Fair, with the likes of Aurora World and Hasbro launching their takes on the cuddly Australian creatures. Hasbro's Furreal Mama Josie the Kangaroo (pictured above) product comes with three baby joeys and responds to touch with more than 70 reactions. She'll be hopping onto shelves this fall, and is designed for kids ages four and older.
Putting the pop in popular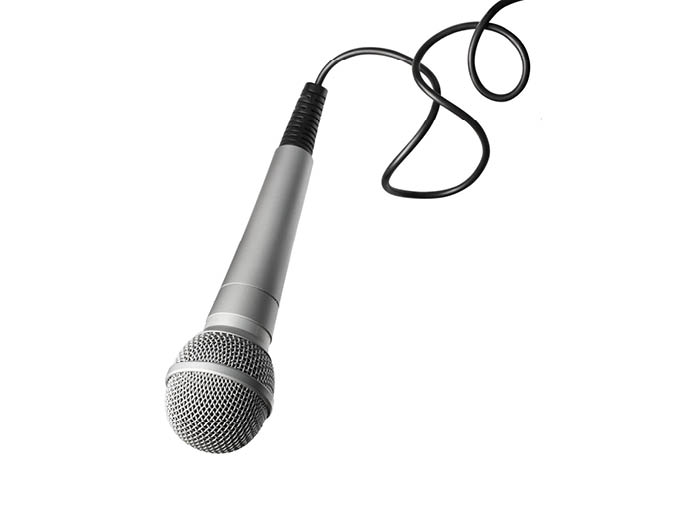 If you haven't jumped on the K-Pop bandwagon yet, you're missing out. The genre has been a full-blown phenomenon for awhile now, and the toy industry is taking notice. Jazwares, for one, is partnering with the South Korean girl group Blackpink to launch a consumer products program including dolls, collectibles, plush and roleplay items. Each doll features outfits from hit music videos for songs like "Kill This Love" and "BOOMBAYAH," creating 24 outfits that can be mixed and matched. The range will launch in Target, with the first products hitting retail in June.
Gross out girls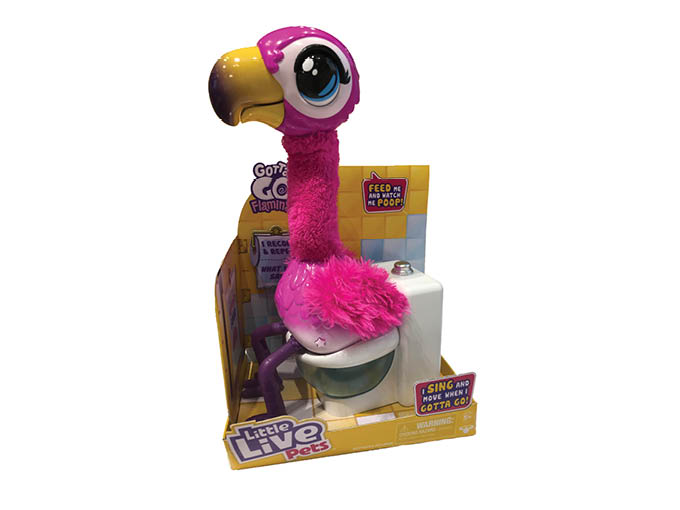 Every two years or so, all things icky seem to come crawling back into the spotlight. But there was something different about the gross-out toys at this year's NYTF—many of them were targeting girls. A new addition to Moose Toys' Little Live Pets range, for example, is the Gotta Go Flamingo (pictured above). This feathered friend eats food that turns into squishy, neon poop when it is placed on a water-filled miniature toilet. Hitting shelves in October and targeting kids ages four to eight, this fluffy pink flamingo would be perfectly at home in any little girl's room.
Positively charming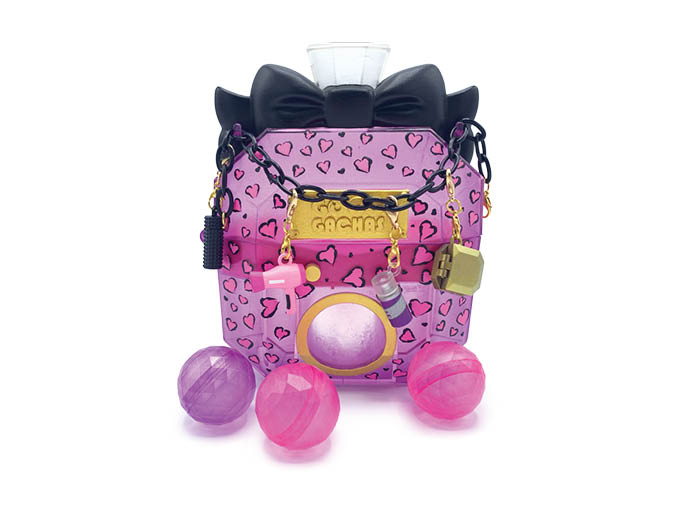 With endless opportunities to put a unique twist on every item under the sun, kids care more than ever about showing off their individuality. Many brands are taking advantage of that desire to customize with products like Redwood Ventures' new collectibles range GoGo Gachas (pictured above). Set to hit shelves this fall, the brand features a bracelet and fashion-themed charms that come packaged inside adorable accessories like miniature purses and shoes. Beyond the bracelet, kids can use the charms on any item of clothing they want to make uniquely theirs—putting a customizable and collectibles-focused twist on the classic charm bracelet.
The green machine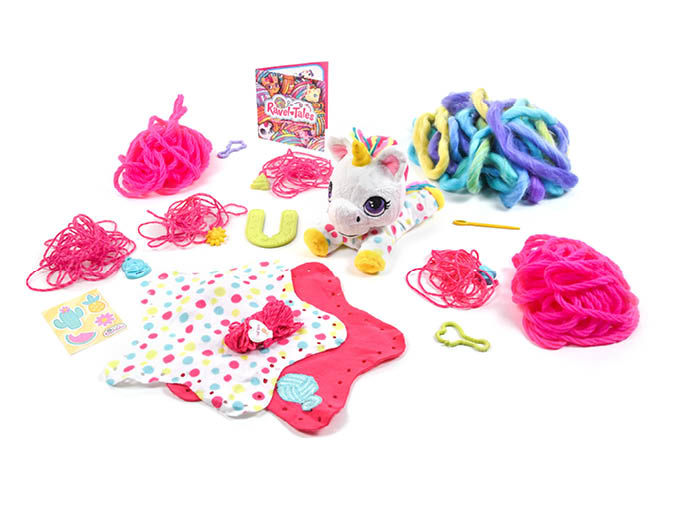 Any toymakers that weren't already on the sustainability train are now going green. Whether it's using plant-based plastics or reducing packaging, it seems every IP owner is looking to make its upcoming efforts more eco-friendly. Ravel Tales (pictured, above), a new collectibles range from Sunny Days Entertainment, is an unboxing brand that replaces plastic waste with yarn and string. Instead of throwing that packaging away, kids can use the string to make friendship bracelets, while the yarn can be woven into a bed for the collectible plush item they eventually unwrap. Bowing in May, the brand targets kids ages five and up.