Houston, we have a trend. Chris Byrne, president of New York-based Byrne Communications, is exploring galaxy-inspired toys to see which companies are shooting for the stars (and jumping on the Apollo 11 moon landing birthday bandwagon).
Space race
Barbie first took one small step as Miss Astronaut in 1965. Now, Mattel is partnering with the European Space Agency to encourage girls to become astronauts, engineers and astronomers. In addition to launching new short-form content on YouTube, the toyco presented Samantha Cristoforetti (the only active female astronaut in Europe) with a one-of-a-kind doll in her likeness. Earlier this year, Mattel highlighted the astronaut as part of its Barbie Career 60th Anniversary doll collection.
Star power
While the Apollo 11 anniversary is an opportunity to heighten space awareness, Byrne doesn't believe the event itself is compelling to young kids since the concept of 50 years is so abstract. However, he argues space is an evergreen theme. "I think many kids are interested in space because they're interested in the world around them in general. It's got classic appeal."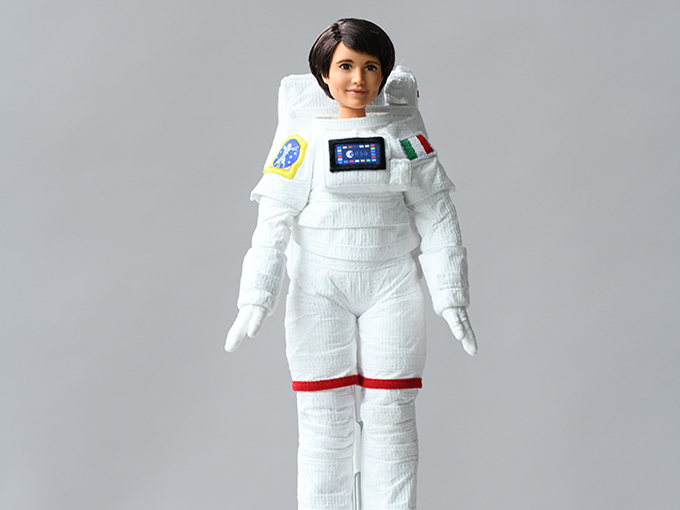 Galaxy quest
Recent research from The LEGO Group shows space-themed products are a smart flight path, as 86% of kids ages eight to 12 in the US, the UK and China are interested in galactic exploration, and 90% of them want to know more about space. To tap into that space love, the toyco celebrated the moon-landing anniversary with a string of in-store events, and unveiled new products including the LEGO City Mars Exploration set (pictured at top) inspired by NASA's future missions to the red planet.
Mars attack
"The talk about potential Mars missions will keep space top of mind," Byrne says. He believes space-themed toys truly foster an interest in the solar system—and science in general—that can last a lifetime. "Information is a kind of currency for children at that young age. They love knowing things, and more importantly, sharing things with family and friends."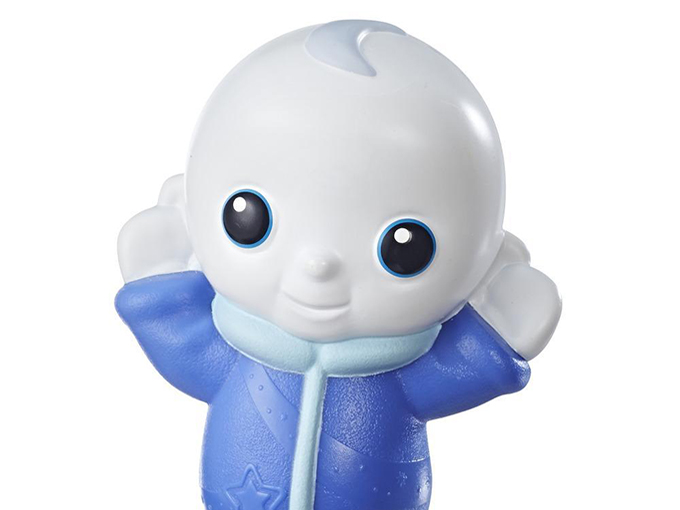 Space oddity
"Kids engage with space in different ways," Byrne says. "It's one of those categories of play that really does appeal to both genders, though within that, you'll have the variations of which kid likes what." Space-themed items can be broken up into a few categories, Byrne says, including scientific products like telescopes; narrative-based toys that let kids create their own stories, like playsets or dolls; and completely fictional characters like Moon Baby from CBeebies series Moon and Me.
Rocket man
Moon and Me isn't tied to the moon landing, but the show (which bowed in the UK this past January and Stateside in May) and its related CP could still receive a boost from the anniversary. The 52 x 22-minute musical comedy follows toys that come to life when the magical Moon Baby visits Earth for a cup of tea. Hasbro signed on as global master toy licensee for the property in 2017.