With around 130,000 attendees expected to geek out at the San Diego Comic-Con from July 18 to July 21, the entertainment convention could be a massive 460,000-square-foot pandemonium of pop culture, with close to 700 separate events scheduled for the weekend, according to Comic-Con. From panels galore, hotly anticipated screens (Netflix is holding one for its upcoming 10 episode series The Dark Crystal: Age of Resistance) as well as the so-called "Oscars of comic book industry," the Will Eisner Comic Industry Awards, there's plenty to see. Here's what we're keeping a close eye on.
Nickelodeon 
Nickelodeon is leaning heavily into nostalgia as it brings figurines from some of its most popular series to the convention floor. Figures inspired by Rise of the Teenage Mutant Ninja Turtles and Rugrats will be exclusively available at the event. Mini-Bluetooth speakers that feature the Rugrats character Chuckie Finster will also be available, as well as Ninja Turtle-themed socks. And, amid its on-going 20th birthday blitz, Nick is debuting a series of SpongeBob vinyl figurines, pins and, of all things, inflatable headware. The kidcaster is also heading back in time with a fanny-pack that features its most popular '90s series. There will be an area where consumers can customize a t-shirt with a variety of art from Nick's shows. This is in addition to exclusive collectibles that are being added to its quarterly subscription service Nick Box (pictured), which is a box filled with different items including apparel, accessories and home goods.
Star Wars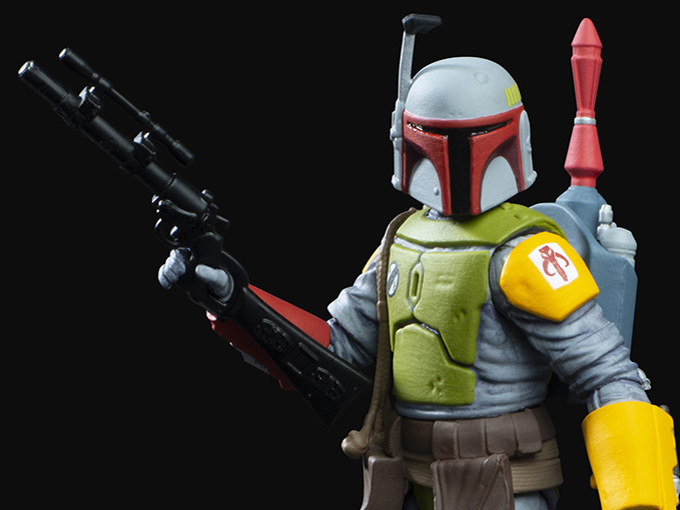 With Star Wars: The Rise of Skywalker approaching this December, and the upcoming video game Star Wars Jedi: Fallen Order launching in November, Disney's brand from a galaxy far, far away is heading off at lightspeed with a wide range of CP to display. The popular IP is drawing on its long history (while creating new CP to tease its upcoming projects) to make its classic characters new again, with posters (Acme Archives), a Stormtrooper mini-bust (Diamond Select), t-shirts, (Fifth Sun), Funko Pop! figures, LEGO sets, collectibles and ornaments (Hallmark), action figures (Hasbro, pictured above), porcelain sculptures (Lladro), Hot Wheels cars (Mattel), watches and bags (Monogram), socks (Stance) and glasses (Seven20) to be displayed at the festival.
LEGO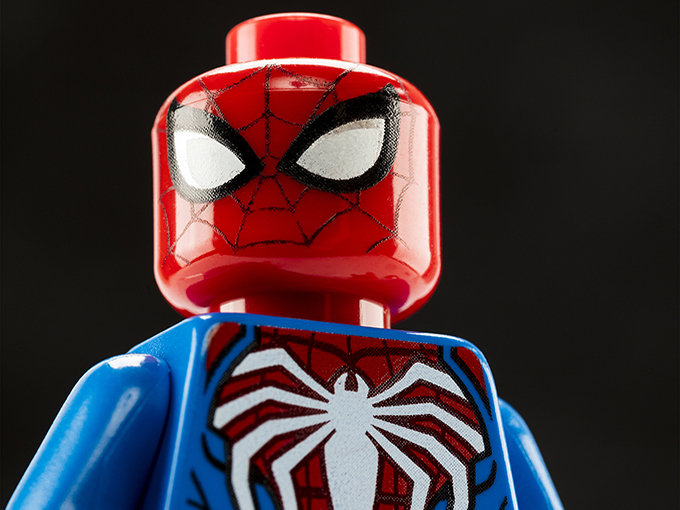 The LEGO Group is suiting up with a superhero-focused lineup of figures and sets launching at the pop-culture event. As Warner Bros. continues work on LEGO Batman 2, the brickmaker is releasing a new exclusive batman minifigure. Not confined to the DC university LEGO is also debuting a minifigure of Spider-Man based on his appearance in the recent PS4 video-game Spider-Man (pictured above), as well as sets inspired by Marvel's blockbuster movies Avengers: Endgame and Captain Marvel. Let the hero war begin.
Warner Bros.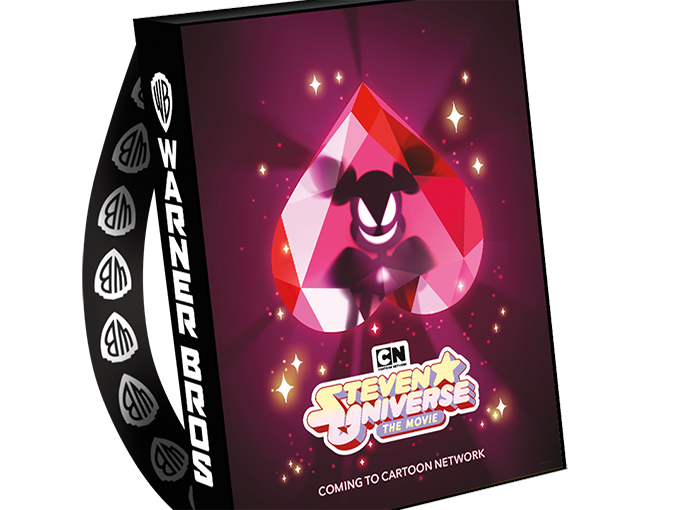 Warner Bros. Television Group is the official bag sponsor at the event for the 10th year in a row. The company's exclusive collectible items might be the most visible CP at the festival, since more than 160,000 bags, with 23 new designs, are being launched for the event. The bags feature some of its most popular kids and family IPs to build up hype for Warner Bros. Animation's new and popular properties, including Looney Tunes, Teen Titans Go, DC Superhero Girls, Young Justice: Outsiders and its recently unveiled musical feature from Cartoon Network: Steven Universe The Movie (pictured above). 
Children's Film Festival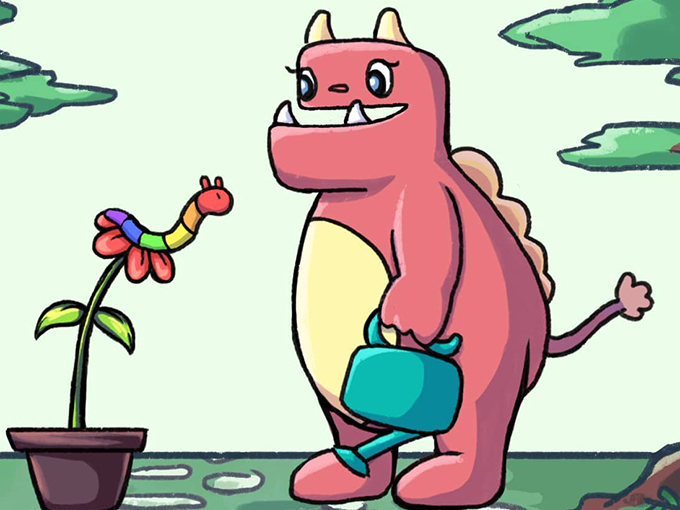 Comic Con is also playing host to the 13th annual San Diego International Children's Film Festival. From July 21 to July 22 the festival will screen kid-friendly films from all across the world, including Rod Maxwell's (Walk the Prank) short live action film The Wishing Well, which is debuting on Amazon Prime this summer, according to Comic-Con.
Other films to be shown include, Edward Ramsay-Morin's preschool animated short aeiouy (pictured above), and Hannah Collin's animated short A Day in the Life of a Pig, as well as a look-back at the projects that were shown at the festival throughout the years.