SpongeBob SquarePants is ready to blow out the birthday candles and unwrap new licensing opportunities. In celebration of the brand's 20th anniversary, Nickelodeon is partnering with a number of artists to create new interpretations of the famous yellow sponge. All of the new art and interpretations on the well-known brand will then be available for licensing partners to use in the future and are expected to inspire new consumer products to celebrate this anniversary.
One collaboration will see Pantone—the design company best known for its proprietary color matching system—create SpongeBob SquarePants Yellow and Patrick Star Pink. Now those colors will be available for any future licensing partners, to get everything exactly right. It will also be part of the Pantone color library for people who work on fields such as packaging, print, textiles and plastics.
"The partnership with Pantone is a celebration of that super recognizable yellow," says Charlotte Castillo, SVP of franchise planning for Viacom Nickelodeon consumer products. "We feel a real sense of ownership around that shade, and now with SpongeBob SquarePants Yellow we're setting a new standard for partners in the future."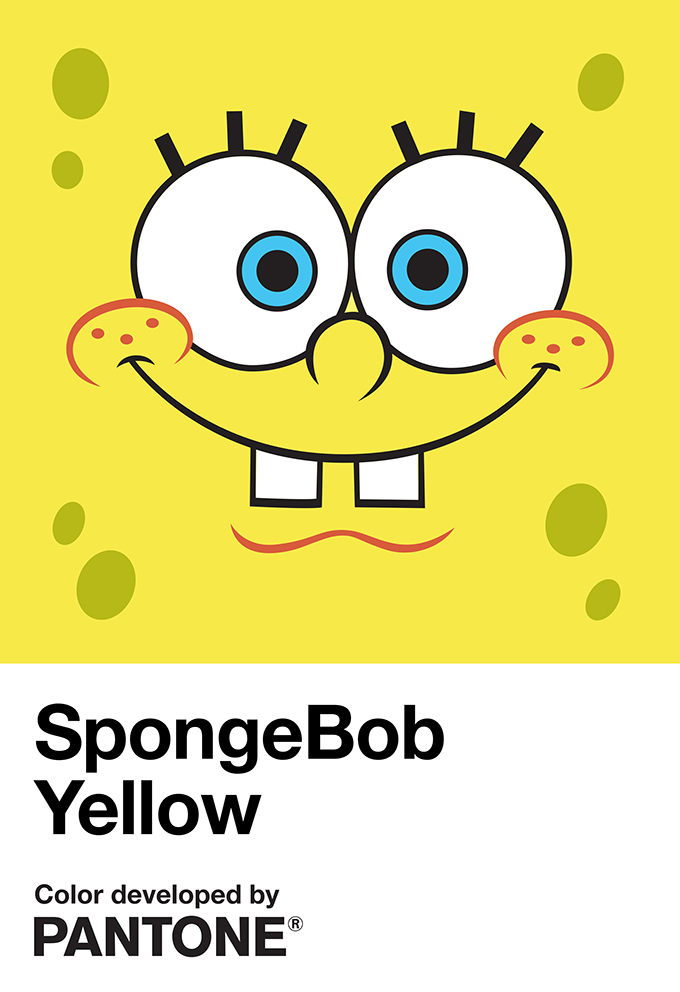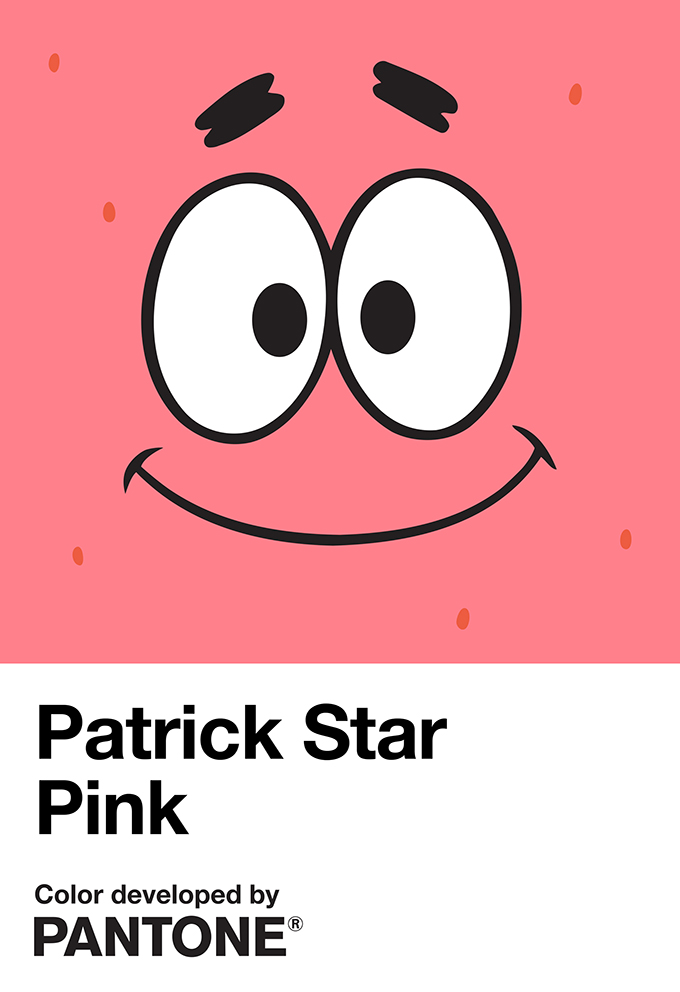 Artists like Jon Burgerman and Romero Britto were encouraged to reinterpret SpongeBob in their own style as part of the year-long celebration. Burgerman is known for his doodles (pictured below) and has created 50 unique SpongeBob pieces in his art style. Britto's iteration was created in his colorful style (pictured at the top of story). He is also working on a mixed-media piece that will be shown at a SpongeBob 20th anniversary pop-up event later this year (the location and date will be announced at a later time). Secret Fresh, meanwhile, is an artist collective based in the Philippines and has tasked more than 20 artists with creating their own takes on the series, ranging from paintings to porcelain figurines. Viacom Nickelodeon's consumer products team is in discussions with retailers to bring some of these iterations to stores across Asia.
For all of the artists, licensees and retailers are expected to bring product to shelves starting in Q4, through to spring/summer 2020.
"Something we've always leaned into is how many different people relate to SpongeBob, and how they interpret him in unique ways," Castillo says. "In terms of retail, we're working with these interpretations in a few different ways, including apparel and collectibles."
In addition to offering these artists' interpretations to existing licensing partners to use as inspiration, Nickelodeon will also ink new deals to create consumer products inspired by the artwork. First up, it's looking at the homewares category and how it can incorporate this new art into prints.
"It's important to keep giving our licensees fresh, new takes on the characters," Castillo says. "This is also an opportunity for us to create new partnerships and break into different categories."
These partnerships come as Nickelodeon continues to celebrate the July 1999 premiere of SpongeBob SquarePants with content and consumer products. Previously announced efforts include a new product line from master toy partner Alpha Group and a dedicated YouTube channel for the brand. The year-long celebration will end in 2020 with the summer premiere of the feature film The SpongeBob Movie: It's a Wonderful Sponge, from Nickelodeon Movies and Paramount Pictures.
SpongeBob's birthday comes in a year full of major milestones, including Barbie's 60th anniversary and Sesame's 50th birthday, which brands are using as an opportunity to not just slap a birthday banner up but refresh their offerings with new products and new looks.