For the final day of our deep dive into the best kids books with TV and film rights still up for grabs, we're looking at the incredibly popular YA publishing landscape. The US book publishing industry alone earned an estimated US$26.23 billion from 2.72 billion units sold in 2017 (the most recent year tracked), according to the Association of American Publishers. A major driver was the young adult fiction category, which contributed US$3.67 billion and was up 1.1% year-over-year, even as the publishing sector as a whole declined. And YA's revenue grew by 11.3 % from 2012 to 2017.
But this also means that more people are trying to capitalize on the trend. The number of YA titles published more than doubled between 2002 and 2012, with 10,000 YA books released in 2012 versus 4,700 in 2002. So we took the liberty of sifting through some of the titles kids publishers thought would make the best TV shows or films and picking our favorites.
You can catch up on the best books still on the market for three- to seven-year-olds and eight- to 12-year-olds, which we covered earlier this week.
Cliquebait (previously titled High School Hit List)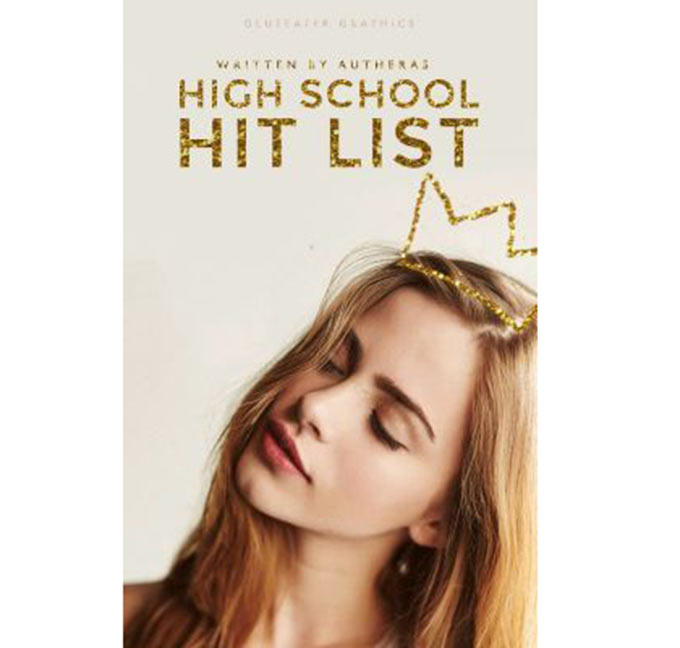 Author: Ann Vallet
Release date: April 2016 on Wattpad
Publisher: Wattpad
Genre: Teen/young adult fiction
Synopsis: Originally published as High School Hit List, this story follows Chloe, whose best friend Monica's life was unceremoniously ruined by the most popular students at her school. This year, Chloe plans to take each and every one of them down by trading her jeans and t-shirts for designer clothes, and befriending the clique.
Countries/languages it's published in: US (traditional publishing soon) and worldwide on Wattpad.
Noteworthy achievements: 15 million reads on Wattpad
Best screen format: Live-action film or TV series
Contact: Wattpad Studios (studios@wattpad.com)
Kings, Queens, and In-Betweens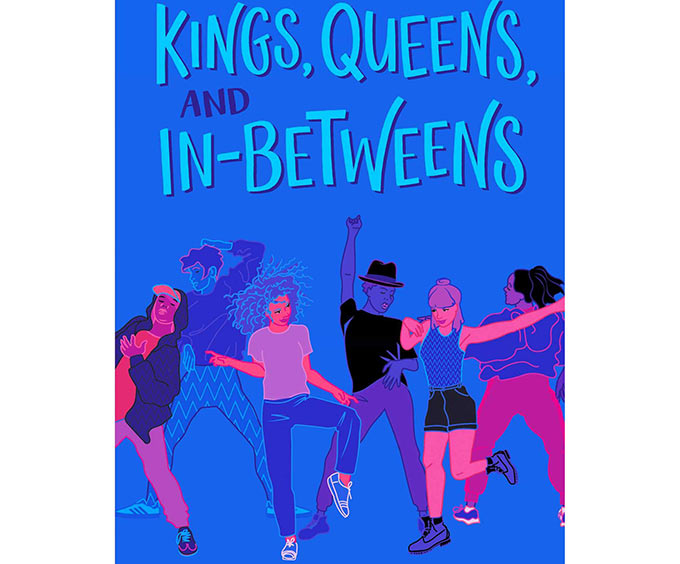 Author: Tanya Boteju
Release date: May 7, 2019
Publisher: Simon & Schuster
Genre: Teen fiction
Synopsis: Judy Blume meets RuPaul's Drag Race in this book about the perpetually awkward Nima Kumara-Clark, who's bored with her insular community of Bridgeton, in love with her straight girl friend, and trying to move past her mother's unexpected departure. After a bewildering encounter at a local festival, Nima finds herself suddenly immersed in the drag scene on the other side of town.
Countries/languages it's published in: Not yet published
Noteworthy achievements: This is the author's debut novel.
Best screen format: Up to the creator
Contact: MacKenzie Croft/Rita Silva—Simon & Schuster Canada (mackenzie.croft@simonandschuster.ca/rita.silva@simonandschuster.ca)
The Bone Houses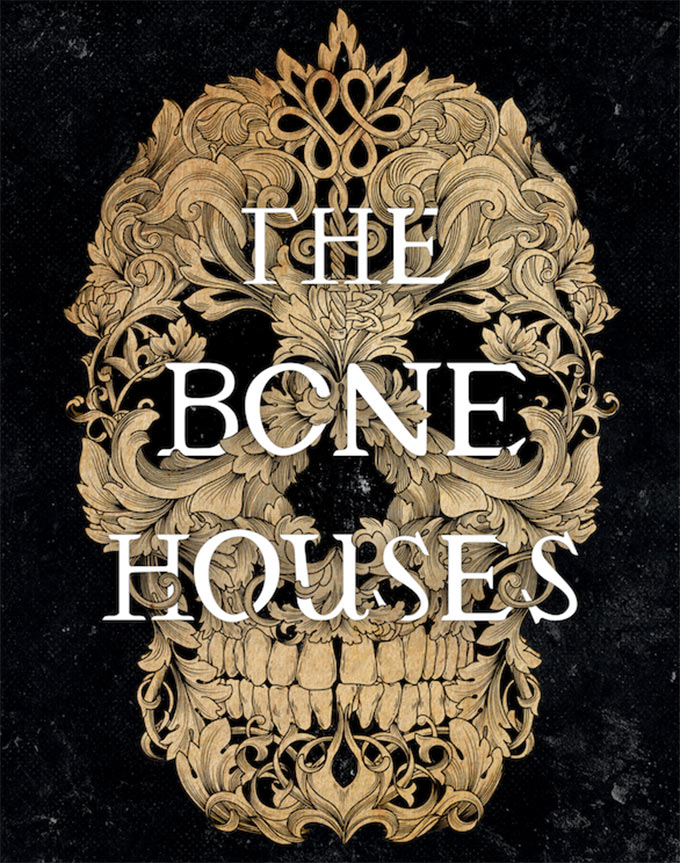 Author: Emily Lloyd-Jones
Release date: September 24, 2019
Publisher: Hatchette Book Group's Little, Brown Books for Young Readers
Genre: YA fantasy
Synopsis: 17-year-old Aderyn (Ryn) only cares about two things—her family, and her family's graveyard. And right now, both are in dire straits. Since the death of their parents, Ryn and her siblings have been scraping together a meager existence as gravediggers in the remote Welsh village of Colbren, which sits at the foot of a harsh and deadly mountain range that was once home to creatures known as the Otherfolk. The problem with being a gravedigger there, though, is that the dead don't always stay dead. The risen corpses are known as "bone houses," and legend says they're the result of a decades-old curse. Ryn teams up with an apprentice mapmaker on a quest that brings them deep into the heart of the mountains.
Countries/languages it's published in: Not yet published
Noteworthy achievements: The author has also written novels Illusive, Deceptive and The Hearts We Sold.
Best screen format: Live-action feature film or drama series
Contact: Katharine McAnarney (katharine.mcanarney@hbgusa.com)
A Curse so Dark and Lonely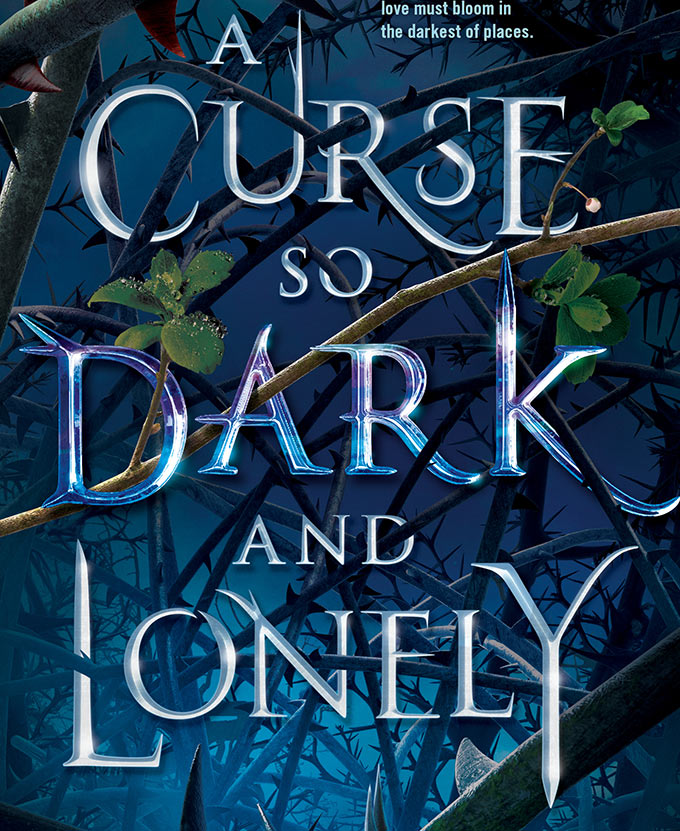 Author: Brigid Kemmerer
Release date: January 2019
Publisher: Bloomsbury
Genre: Young adult fantasy
Synopsis: Everything once seemed so easy to Prince Rhen, the heir of Emberfall. But then he was cursed by a powerful enchantress to repeat the autumn of his 18th year over and over again. He would only be saved if a girl fell for him, which is complicated by the fact that he has turned into a vicious beast hell-bent on destruction.
Meanwhile, nothing is ever easy for Harper, whose father is long gone and her mother dying. She is constantly underestimated because of her cerebral palsy, until she is somehow sucked into Rhen's cursed world.
Countries/languages it's published in: Available now in the US, Canada, the UK, Australia, New Zealand and India, and soon in Bulgaria, Brazil, Russia, the Czech Republic, Germany and Spain.
Noteworthy achievements: The book debuted at number seven on the New York Times Young Adult hardcover bestsellers list.
Best screen format: Live-action drama film
Contact:  Faye Bi—director of children's publicity (212-419-5340 or faye.bi@bloomsbury.com)