Think outside the box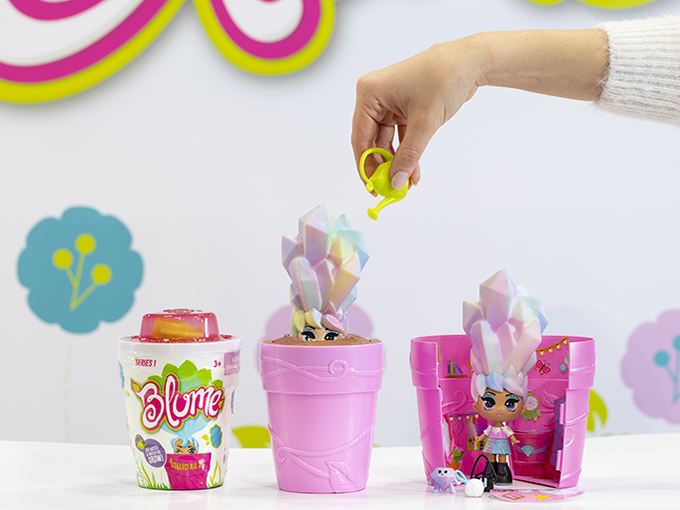 While blind bags and unboxing continue to win with kids, unwrapping feels so last season. This summer, Skyrocket's new Blume range will literally sprout from a pot. The line, aimed at kids ages five and up, includes 22 dolls packaged in planters. Once watered, the dolls unfurl from the "dirt" like flowers. In an effort to cut down on the wasteful packaging often associated with unboxing SKUs, the planter doubles as a playset. Talk about eco-friendly!
Play with your food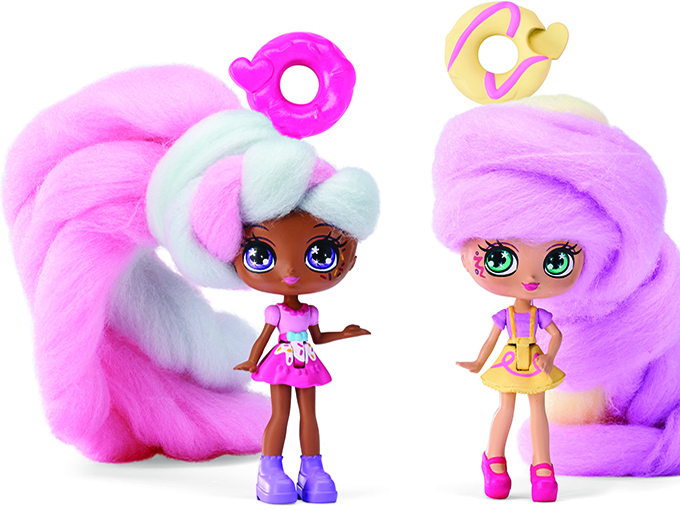 Foodie culture is trickling down to kids as sweet treats shape up to be a major trend in 2019. Every product you can imagine, from plush to apparel, looked like it came straight from the grocery store. And Spin Master's Candylocks doll line is particularly mouthwatering. Available this fall, the dolls feature cotton candy-inspired hair that can be twisted, braided and sculpted into sweet styles. Each of the line's 15 dolls is scented, and BFF packs feature pairs with complementary smells (think chocolate and mint).
Go gross or go home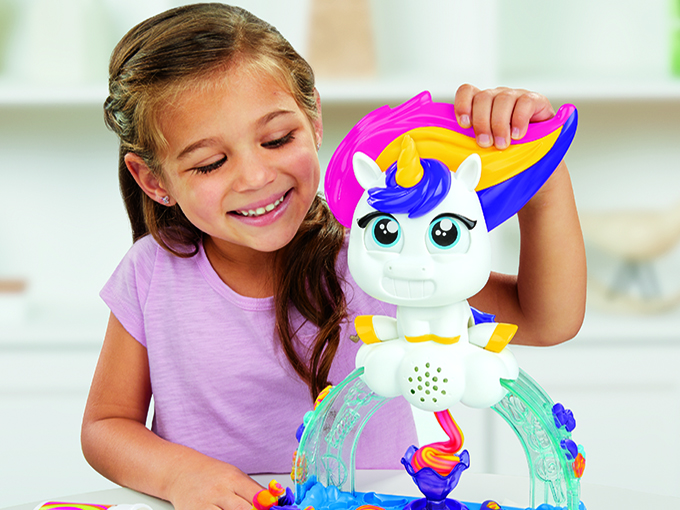 From tasty-looking toys to stomach-churners, there was no shortage of disgusting products on display this year, with vomit, snot and all matter of potty gags continuing to rule the toy aisle. To keep the farts fresh, though, it looks like toymakers are mixing the revolting and the adorable. A prime example is Hasbro's Play-Doh Tootie the Ice Cream Maker kit, which dispenses Play-Doh from a unicorn's you-know-where into plastic ice cream cones. Tootie makes noises and changes her facial expression, and will be available in all of her flatulent glory this fall.
Walk on the wild side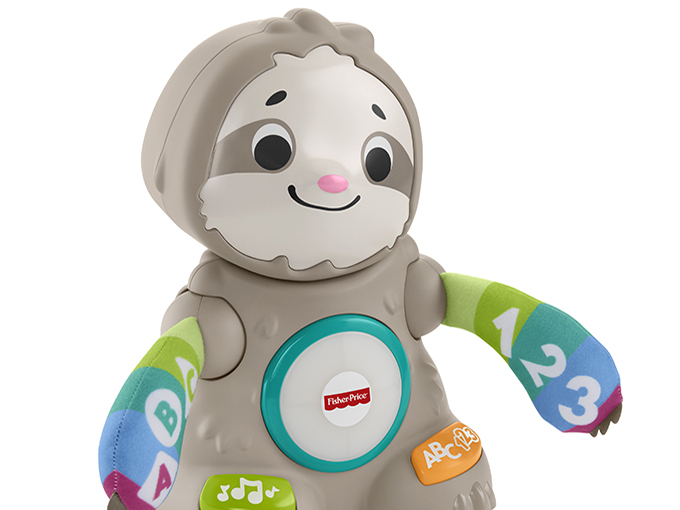 Llamas and hedgehogs and sloths, oh my! New York Toy Fair was a real zoo this year, with a number of toycos showing off products inspired by creatures far less common than the puppies and kitties that usually dominate kids products. Mattel-owned Fisher-Price was part of the pack with its Linkimals line, which features the Smooth Moves Sloth and Lights & Colors Llama. The products, available this fall, were the result of 2018 research that found moms are looking for gender-neutral and non-traditional animals for little ones.
(Bobble) heads up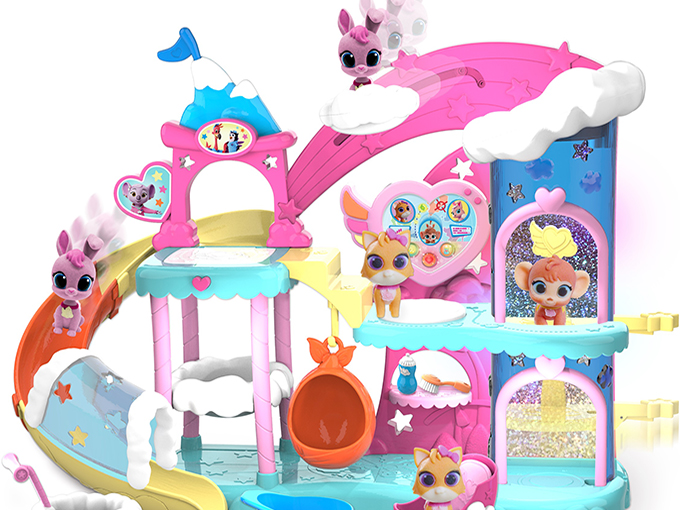 Nod your head if you're interested in the next big thing. Bobble-heads are popping up everywhere, and Just Play is part of the movement with its Disney Junior T.O.T.S. Nursery Headquarters playset. T.O.T.S., the TV series, is set to premiere on the House of Mouse later this year and follows a penguin and flamingo—the only non-stork delivery team—as they transport baby animals to their forever homes. Products are set to launch this fall, and Just Play's figures and playset feature
bobble-heads with fuzzy textures.
Knock your lights out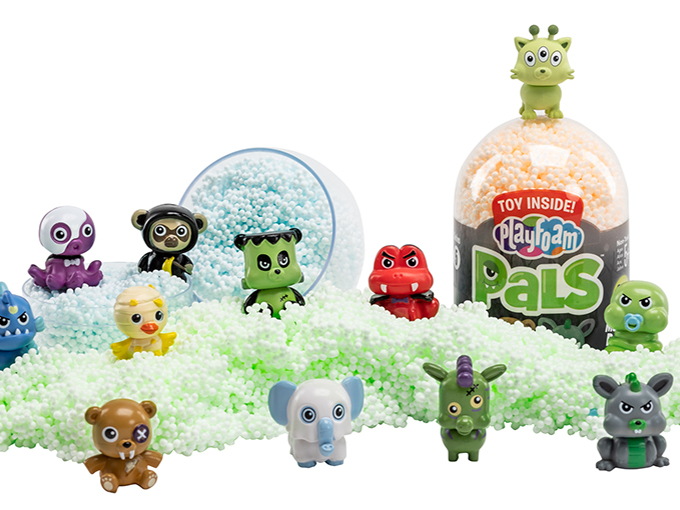 Still feeling in the dark about the biggest trends at Toy Fair? Educational Insights is shining a light on the glow-in-the-dark craze with the newest series in its Playfoam Pals range, Monster Party. Available in June, characters include Saber-tooth Teddy, Zombie Zebra, Frankenpanda and Cyborg Sloth. The creatures are aimed at kids ages five and up and arrive encased in glow-in-the-dark playfoam that can be sculpted into props. Playfoam Pals Monster Party characters can also swap body parts to create new critters.