The cat's out of the bag: UK-based Coolabi Group launched an online hub and official consumer products line for the Warriors brand in January.
Working Partners—a Coolabi Group company since 2012—created the Warriors fantasy book series, which launched in 2003 and has gone on to sell more than 40 million copies in 38 languages around the world. The 36 books (along with a manga series, a collection of novellas and multiple field guides) detail the adventures of five families of wild cats—ShadowClan, RiverClan, ThunderClan, WindClan and StarClan.
Readers have been forming communities online for years to share their thoughts about the books and their own Warriors-inspired content. To date, fans have launched more than 500 dedicated Warriors YouTube channels, with user-generated content racking up more than 400 million views on the platform. A search for "Warrior Cats" on Tumblr or Twitter, meanwhile, produces millions of results.
The Warriors hub was designed to be the official digital destination for the global fan community, and in the first five days after its launch, readers from 152 different countries visited the website. Planning for the hub started around the same time Working Partners reached an agreement with Chinese film company Alibaba Pictures Group to secure the film rights to the book series. Coolabi and Working Partners have since created a cross-discipline team of digital marketers, editors and writers for the website, and hired a new full-time content manager.
In addition to information about the characters and storylines, the hub also features quizzes and polls, news about brand extensions like the upcoming feature film, as well as original pieces—fiction and opinion—from the group of story writers, authors and editors who produce the books under the name Erin Hunter. Coolabi Group will also curate fan-produced content, using the hub to spotlight art, animation and fiction from across the internet.
"For years, all fans really had to work with were the book covers and some interior line drawings, but they've created this universe that is expansive and intense," says Michael Dee, director of content for Coolabi, about the breadth of fan-generated content online.
Many IP owners closely monitor fan-generated material in an effort to discourage anything that is considered off-brand. Dee, however, believes the Warriors property has garnered so much loyalty specifically because its fans were able to grow their community without the pressure (or censorship) of outside forces.
"I would imagine if a company like us got involved any sooner we could have ruined it," he says. "Because the community remained unfettered and unmonitored for so long, the fans have been having a lot of fun."
Users of the hub won't be able to upload content themselves, and the fan-focused posts won't link directly to any outside sites like YouTube or Tumblr, because so many Warriors readers are under the age of 13. Concerns about keeping things age-appropriate for the younger fans were also behind the decision not to allow open commenting or discussion boards on the hub.
To better understand what readers might want from an official website, the Coolabi team reached out to a handful of the most popular Warriors-centric YouTube creators to promote a survey through the Harper Collins website (Harper Collins serves as the brand's US publisher).
Naomi Dare, Coolabi's head of digital, says the team expected maybe 1,000 fans would respond to the 15-minute survey.
"We weren't incentivizing the survey in any way," she says. "We got close to 30,000 people responding. The fans were dying to be heard, dying to tell us what they were interested in and what they wanted to see from Warriors."
One of the most significant takeaways for Coolabi Group was that many new readers reported feeling intimidated or overwhelmed when they first approached fan communities on social media sites.
"If you've only read one book you might not feel like you can partake in conversations because you don't know enough," Dare says.
As a result, the team focused on making sure the official Warriors hub featured content that was welcoming and appealed to all fans, from those just starting the first book to the superfans who have read every word multiple times. Additionally, users can select a filter based on the last book they read to hide spoilers.
Coolabi Group also saw the launch of the hub as the perfect opportunity to bow official Warriors merchandise, as the company's research into online fan communities in recent years—as well as the brand's rising popularity on social media—proved fans were desperate for more than just books.
Icons representing each of the clans can be found on dozens of different products covering apparel, accessories, canvas prints and stationery in the official hub store.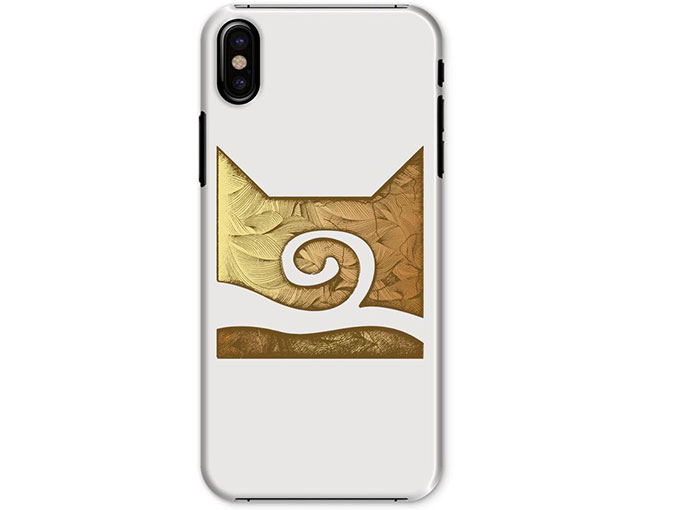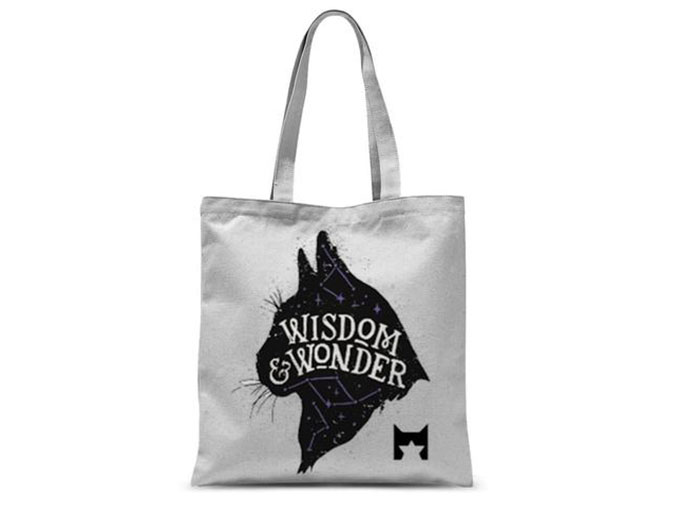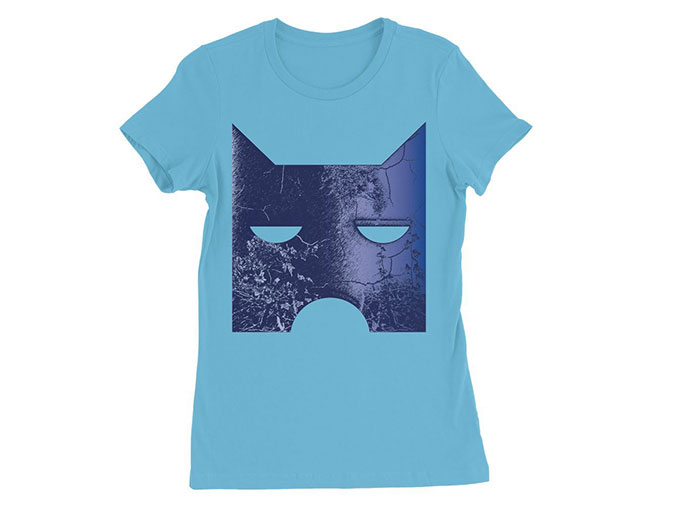 Following a strong response from fans (social media saw its fair share of exclamation marks and all-caps comments), the company plans to expand into new categories to maximize merchandise-related revenue.
In addition to the clan icons, there are also Warriors-inspired "reactions" that fans can use to express their feelings about various posts on the hub. The reactions appear below each post (similar to Facebook's thumbs up, thumbs down, laughing and crying reactions—but instead of smiley faces, picture a tiny cartoon cat with heart eyes, or wearing sunglasses).
These reactions were designed to provide users with an outlet to express their thoughts about posts, since the hub doesn't feature open comment sections. Dee says the characters proved to be so adorable that they could very well inspire new consumer products lines of apparel or accessories featuring the tiny cat cartoons.
"One of the things that drove us to doing our own merchandise was seeing [the consumer products] fans were making," Dee says. "We don't intend to stop fan efforts, because it's what helps spread the message. We have tried to look at what they're focusing on—the clans and the icons—and elevate that to an official level."