Korean producer Taktoon Enterprises has secured a pre-sale for its new animated series The Curious World of Linda from Finnish broadcaster YLE. Once it is ready, the series will air on both linear and VOD service YLE Areena.
The pre-sale offer is subject to a screening of three finished episodes and final approval by YLE's board of directors.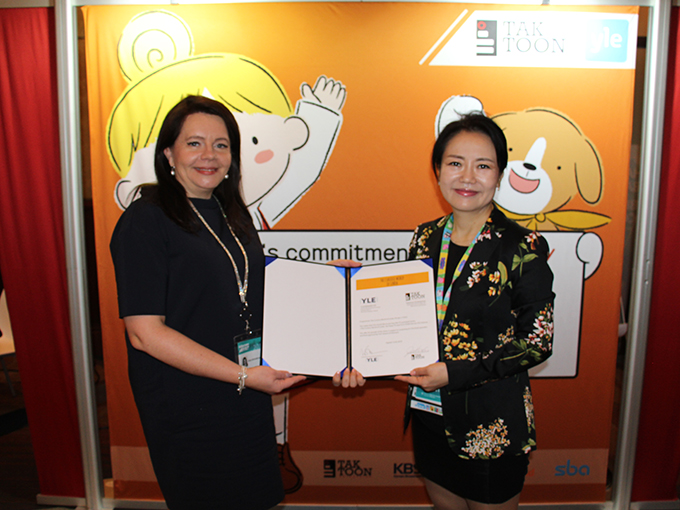 The 78 x six-and-a-half-minute series was pitched at the seventh-annual Asian Animation Summit in Seoul, South Korea late last year. It was the first project up on stage during the event but despite the challenge became a favorite amongst broadcasters and investors present.
Several other projects that originated at AAS have been picked up by broadcasters, including Ludo Studio's Bluey, which was co-commissioned by BBC Worldwide and ABC Kids after winning Best in Show in 2016.