San Diego Comic-Com isn't always kid-friendly and this year was particularly horror-heavy, between AMC's The Walking Dead, Hulu's Stephen King series Castle Rock and Universal Pictures' new take on Halloween. But the 2018 fan-focused event also featured a raft of content, merch and awards sure to send waves through the children's entertainment biz. The event was expected to draw upwards of 130,000 attendees to the San Diego Convention Center this past weekend, and though Sunday has long been designated as the event's most kid-friendly afternoon, toycos and producers were making announcements all weekend that are sure to excite the youngest in the crowd.
Here are five kid-focused announcements and offerings that caught Kidscreen's eye at SDCC 2018:
Mario Cart and Mattel toys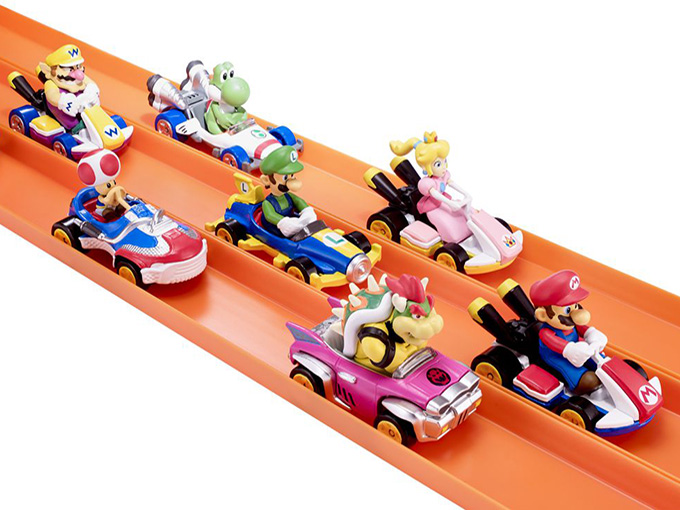 It's-a him, Mario! Mattel is launching a Mario-Kart inspired line of Hot Wheels toys, with eight characters racing onto shelves in June 2019. The line will feature Mario, Luigi, Peach, Wario, Rosalina, Toad, Bowser and Yoshi, each in a full-functioning custom vehicle. Hot Wheels is also revving up to produce tracks inspired by Mario Kart's famous courses, which include Koopa Troopa Beach and Rainbow Road.
LEGO Voltron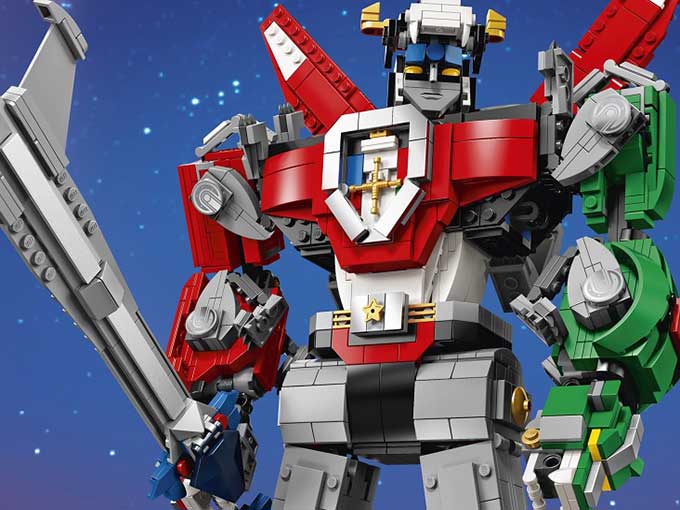 DreamWorks Animation's popular Netflix animated series Voltron continues to capture the hearts of fankids everywhere, and the SVOD loves to remind people at the fan convention. Two years ago, Netflix announced the show's second season at the event, and now it has teamed up with LEGO for an exclusive fan-created Voltron toy, the largest buildable LEGO merch ever, according to the toyco. And while sometimes what happens at Comic Con stays at Comic Con, this toy will soon be available to order online.
Disney Funko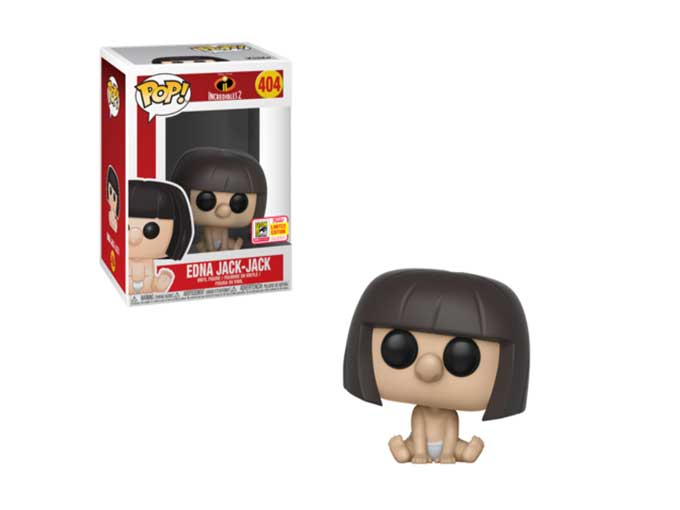 The vinyl POP! figurine maker has been bowing exclusives at the San Diego event since the company's inception, and this year was no exception. The toyco brought 58 product exclusives to Comic-Con (which will now most likely be selling for big bucks online). Among the offerings were many that paid homage to a mix of Disney characters old and new, including King Mickey from the video game Kingdom Hearts, Ralph and Fix-It Felix from Wreck-It Ralph (and the upcoming sequel Ralph Breaks the Internet), Pain and Panic from Hercules, Edna Jack-Jack from the recently released Incredibles 2 and more.
Rise of the Teenage Mutant Ninja Turtles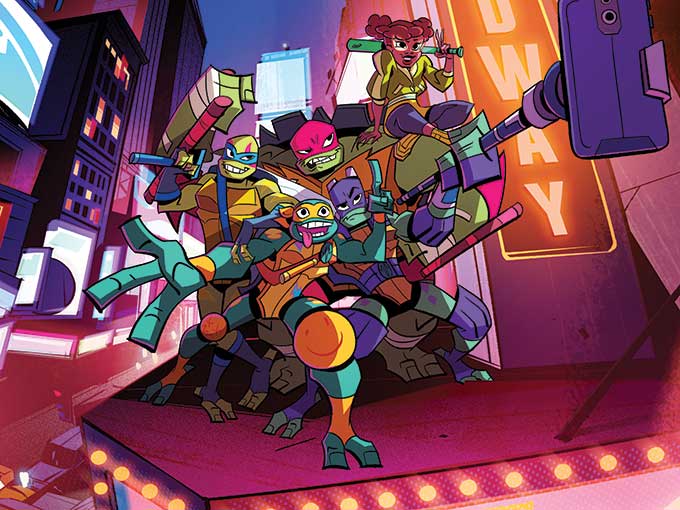 Nickelodeon left no manhole cover unturned at Comic-Con, giving fans a number of opportunities to get to know its new take on the famous green superheroes. The kidcaster's offerings included a panel featuring the new voice cast—Omar Miller, Ben Schwartz, Josh Brener, Brandon Mychal and Kat Graham—as well as the Rise of the Teenage Mutant Ninja Turtles Live virtual reality experience, which allowed fans to interact with the turtles themselves. The new animated original show is set to debut in the US on September 17.
Comic awards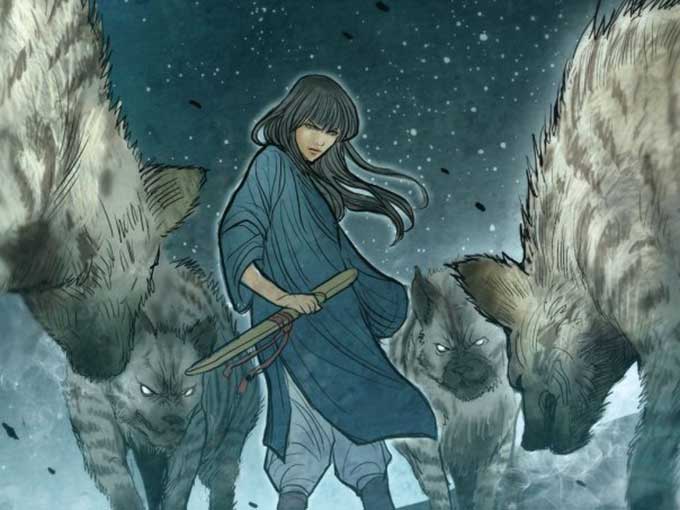 San Diego Comic-Con has grown to encompass just about every corner of pop culture, but the event still stays true to its roots with the annual Eisner Awards. The awards come as sales of comics and graphic novels in the US and Canada declined 6.5% to US$1.01 billion in 2017, according to recent data from comic book sales repository Comichron and industry source ICv2. But comic books are an increasingly popular source material for screens big and small, including Netflix's announcement last week of its first slate of live-action series and films based on stories from the Millarworld comic books by Mark and Lucy Millar.
Best Publication for Early Readers (up to age eight) went to Good Night, Planet a title from Liniers about toys coming to life after a child goes to sleep. The Tea Dragon Society by Katie O'Neill took home prizes for Best Publication for Kids (ages nine to 12), and Best Webcomic. Best Publication for Teens (ages 13 to 17) went to Monstress by Sana Takeda and Majorie Liu (pictured). Takeda also took home the award for Best Painter/Multimedia Artist (interior art) for the title, as well as Best Cover Artist. Additionally, Stan Sakai—who recently signed a deal with Gaumont to turn his longrunning comic series Usagi Yojimbo into a TV show—snagged the prize for Best Lettering for Groo: Slay of the Gods.
With files from Elizabeth Foster