In past years the annual Electronic Entertainment Expo (E3) in Los Angeles has been all about the new hardware releases that drive cash to big tech brands like Microsoft, Nintendo and PlayStation. This year, however, content was king. Since the Nintendo Switch and the Xbox One X were both released last year and the PlayStation 5 is not even rumored to be released before 2020, all eyes were turned firmly towards content at the 23rd annual expo, which ran from June 12 to June 14.
While most of the gaming world has had a promising couple of years, kids content has been struggling on consoles as of late. The NPD Group reported that US video game sales reached year-over-year growth of 59% in January—the highest total for that month since 2011—but a closer look at the data reveals that the number of two- to 12-year-olds playing console games has dropped by 11% since 2013.
As a result, everyone from Nintendo to Disney is making their play by releasing new and highly anticipated content at E3 in an effort to bring children back to the gaming platforms with a hefty price tag.
Fortnite finally lands on Nintendo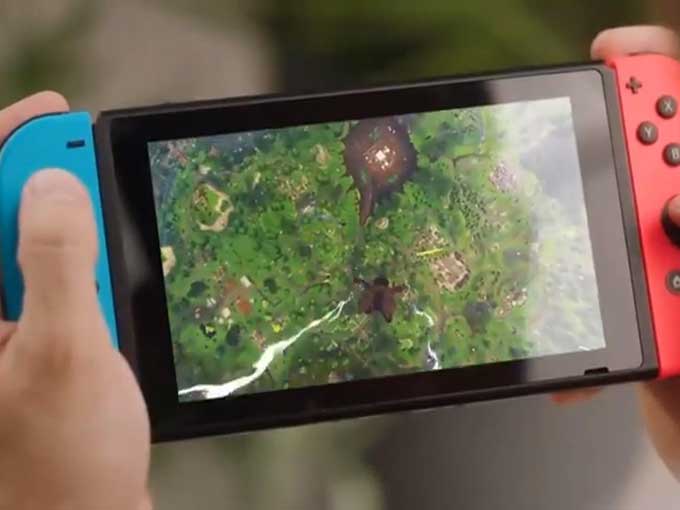 One of the biggest stories in gaming right now is Epic Games' Fortnite Battle Royale. Until now the game has only been available on PS4, Xbox One, and PC as well as a mobile version, but at the expo it was announced the game is finally available to download for free from the Nintendo Switch eShop. However, if users were already playing the game on PlayStation 4 they won't be able to use their same account on Switch. The Fortnite franchise recently took off out of nowhere, generating US$233 million in revenue in March alone (73% higher than the previous month) with a mass amount of kids between the ages of five to 15 playing globally.
Nintendo leans into Mario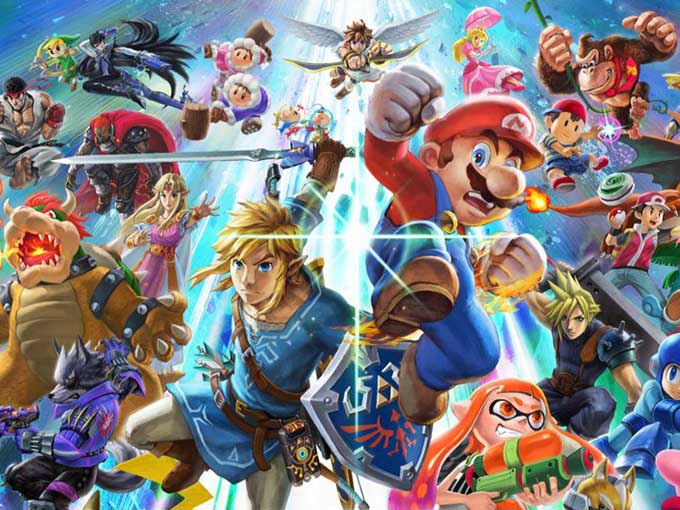 The gamemaker is doubling down on its flagship characters with two new content announcements on Switch —the highly anticipated Super Smash Bros. Ultimate and a new Super Mario Party. The former, set to be released in December, will feature more than 60 characters including Nintendo's own Mario, Link, Pikachu, Yoshi and Zelda. The latter will be a series of board-based games allowing four players across two Nintendo Switch screens to play each other, in 80 new mini games launching in October.
Kingdom Hearts 3 gets release date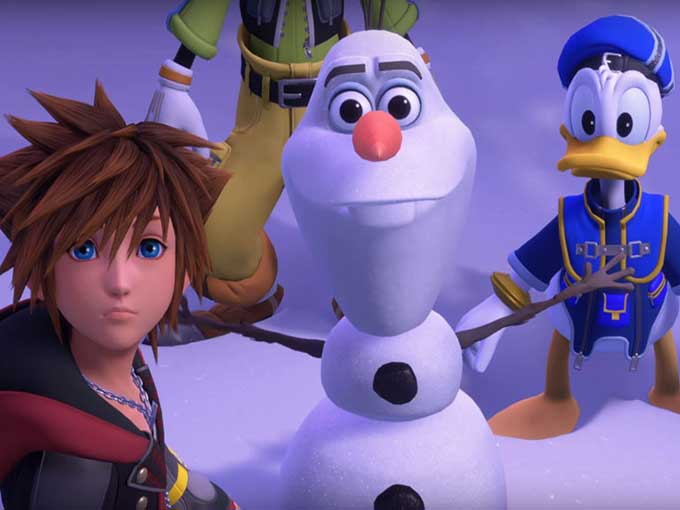 The much-anticipated game from Disney and Square Enix is coming to Xbox One and PS4 in January 2019 after originally being scheduled for 2018. Combining the worlds of Toy Story, Tangled, Hercules, Frozen and more into one role-playing game, it will retail for US$79.99 and can be pre-ordered now. The first Kingdom Hearts game was released in 2002 and the second in 2005, so the series is long overdue an update.
Outright teams up with Crayola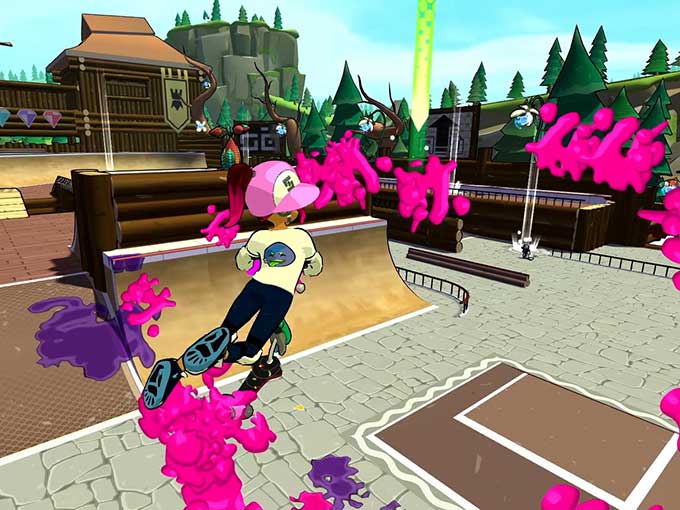 Kids console game publisher Outright Games announced this week that it was teaming up with iconic crayon-maker Crayola for Crayola Scoot, available on PlayStation4, Xbox One, Nintendo Switch and PC for US$40 in October. Outright has created games with Nickelodeon, Sony and Cartoon Network in the past but is now trying its hand at a game where kids can create and customize their own character as they try to become a scooter legend through various activities.
FIFA-focused
Nickelodeon announced this week that it would be bringing out the free new app Nick Football Champions, which lets kids play as an eight-bit pixel style version of an iconic character from its portfolio. Capitalizing on the excitement surrounding the FIFA World Cup (which starts today) wasn't unique to the kidcaster though, as EA Sports' FIFA 19 got a release date and more details at the conference this week. It is set to launch on the Xbox One, PS4, PC and Nintendo Switch on September 28 and will be the first game in the franchise to hold the official Champions League license since 2007.