Cyber Group Studios US—a subsidiary of Paris-based Cyber Group Studios—has hired senior execs Ira Singerman and Jessica Hogan to respectively lead the company's new content development and direct-to-consumer operations at its LA office.
Singerman joins the company as VP of development after most recently serving as senior director of development at Spin Master Entertainment. In his new role, Singerman will oversee the subsidiary's new slate of television projects and other animated content developed in North America. Along with eyeing established IPs and strategic partnerships with toy companies, he also plans to optimize the creative resources of Cyber Group's Paris animation studio.
Prior to Spin Master, Singerman served as VP of production and development at NBC Universal Kids & Family and was a supervising producer at Mattel.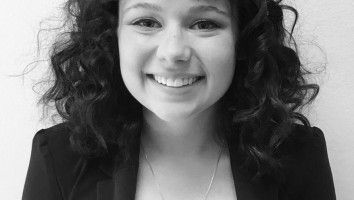 Hogan, meanwhile, has been appointed to manage the company's new direct-to-consumer group after working independently in the social media space. She will oversee business with platforms reaching consumers directly with video-on-demand content and print-on-demand consumer products, as well as a new, branded OTT platform for kids that Cyber Group Studios US plans to launch in the near future.
As part of Cyber Group's overall global expansion, Cyber Group Studios US opened its doors in January under the leadership of former Henson EVP Richard Goldsmith. The office has been focused on leveraging existing IP and distribution rights for Cyber Group series including Mirette Investigates, Zou and Zorro the Chronicles in North America, including consumer products exploitation.
Cyber Group Studios also recently created an interactive arm for the company helmed by former Disney Interactive EMEA VP/MD Thierry Braille, and tapped Loic de Boudemange as the division's VP of digital development and operations.