Claim the throne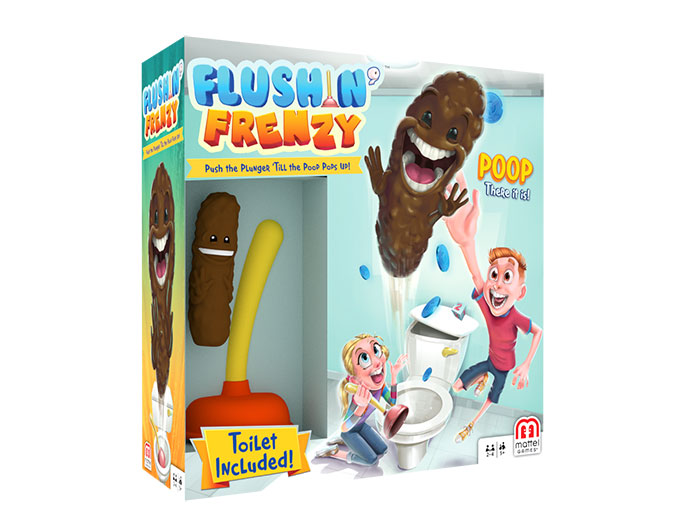 Potty humor continues to reign supreme, and New York Toy Fair offered up gross-out products aplenty. From snot and farts, to poop and guck, disgusting displays were around every corner of the event. Mattel's take on the trend includes Flushin' Frenzy, which lets players plunge a toilet until something comes flying out. The first player to catch the poop-shaped projectile earns points, and kids ages five and up will be able to start plunging when the game launches this fall.
The magic touch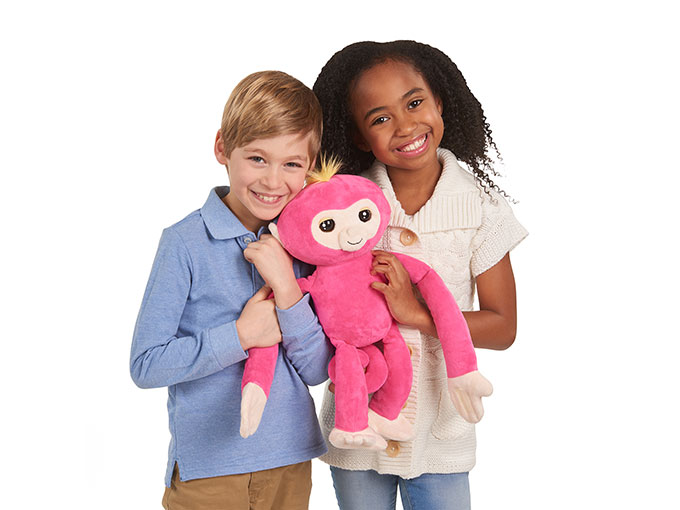 WowWee's Fingerlings animatronic toy line has steadily introduced more animals and colors since its debut last year. Now, the range is set to expand even further with short-form content bowing on YouTube this spring, and plush items launching in August. The Fingerlings HUGS are interactive dolls that not only react to motion and touch, but also record what kids say and repeat it in funny ways.
A new twist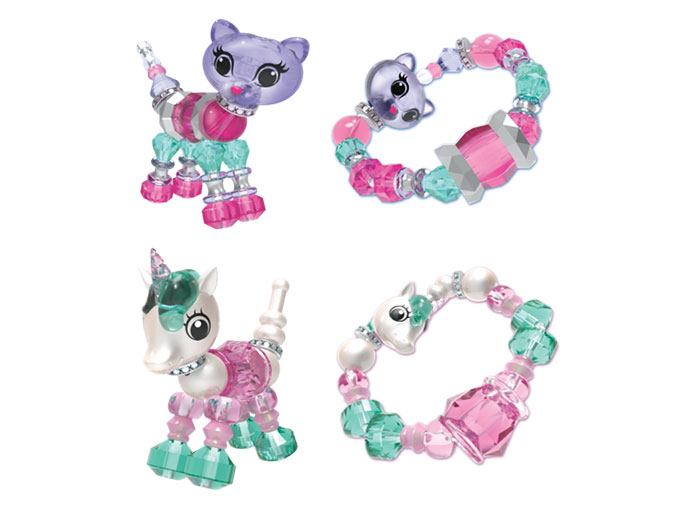 Collectibles continue to fuel growth in the toy industry, and NYTF offered a number of new takes on the trend. Spin Master's Twisty Petz line features animals that turn into jewelry, all with a twist of the wrist. The range includes different finishes, including rainbow and a limited-edition fuzzy line, and products can be worn as bracelets, necklaces and backpack accessories. Available this fall, Twisty Petz targets kids ages four and up.
Location, location, location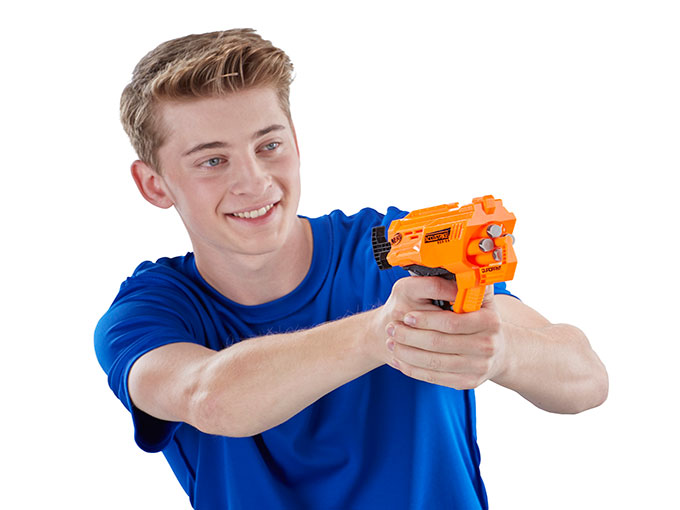 Location-based brand extensions continue to earn rave reviews, and now Hasbro is taking its Nerf brand to center stage. The US toymaker has partnered with Kingsmen Xperience to create, build and operate Nerf-branded family entertainment attractions across the Asia-Pacific region. The first location is set to open in Singapore next year, and the move comes as Hasbro continues to grow the boy-skewing brand into new categories.
Retro reaction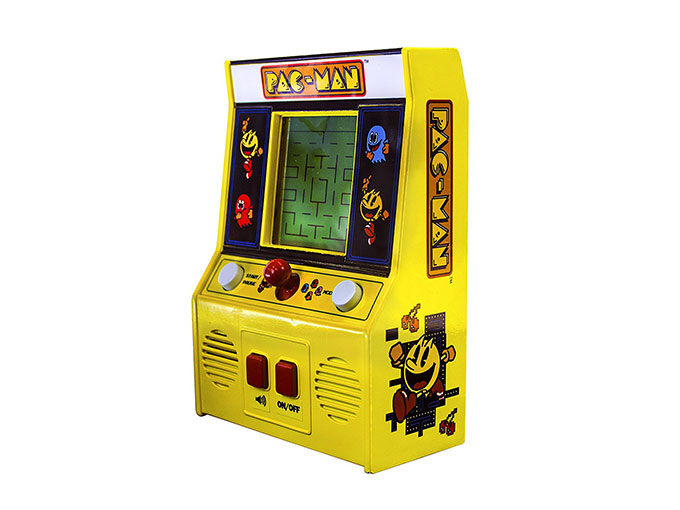 New York Toy Fair also featured its fair share of arcade games, including table-top versions and a miniature range from Basic Fun. The Florida toyco's line of retro-styled mini arcade games–which feature working buttons and joysticks–has expanded to include classics like Pac-Man, Space Invaders and Frogger.