Massive power outages and rain storms have been no match for self-driving cars and robots that fold your laundry, as those of us in attendance at this week's CES in Las Vegas quickly learned. The world's largest consumer technology conference, which runs until Friday, has long been regarded as a barometer for what will define the interactive landscape in the year ahead. And when it comes to kidtech, it's clear that augmented reality will have an amplified presence in 2018. Startup Magic Leap, which has raised more than a billion dollars, debuted its flashy and expensive Leap One AR goggles to developers eager to make content for the hardware, while AR blasters and coding robots with a mixed-reality twist have also been receiving plenty of air time. Here are five kid-friendly tech items—both of the AR variety and not—that have particular stood out this year:
1. 6DoF Blaster from Merge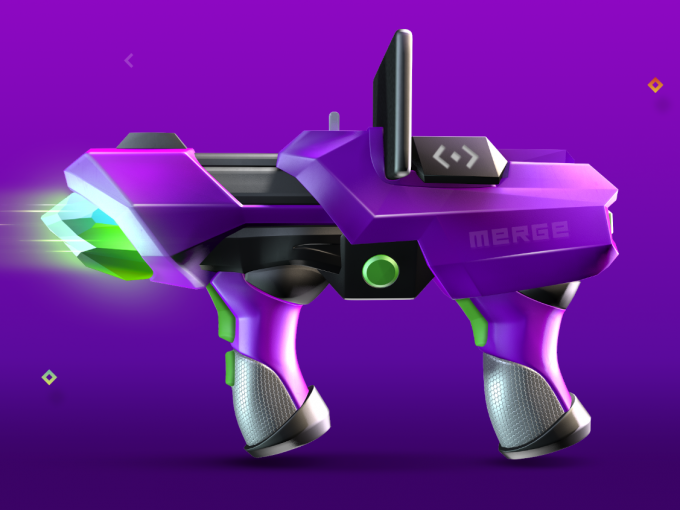 CES announcements kicked off this year with Merge's 6DoF Blaster (the name stands for six degrees of freedom, a common phrases in VR). The company most known for creating kid-friendly VR headsets has moved into an AR- and VR-compatible blaster. The purple-and-green device creates a mixed-reality world that doesn't require goggles. Users hook their phones up to the back of the device and can shoot bad guys in a full game mode using four buttons. The game can also be switched to AR mode where kids shoot at enemies that are in their own rooms. The device will begin shipping in the summer, but no locations or prices have been announced yet.
2. Kolibree Magik toothbrush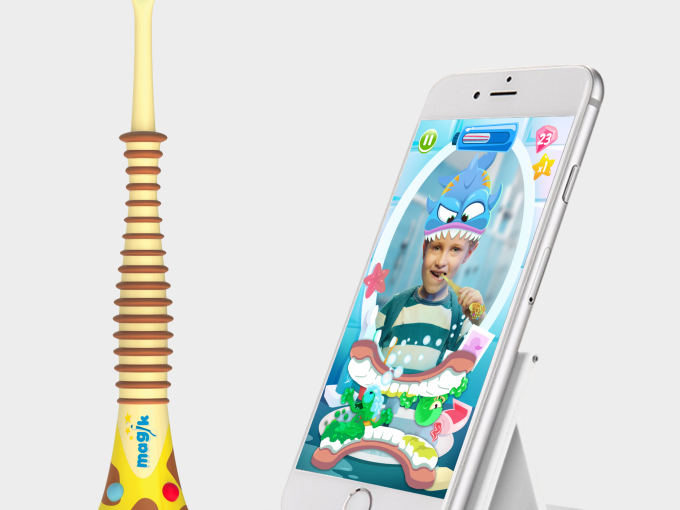 The Magik by Kolibree toothbrush has been able to work AR into kids' bedtime routines. Currently, the toothbrush is a prototype but it's set to be released in Q3 for kids ages six to 12. The toothbrush will retail for less than US$30 and come with a mirror-attachable phone stand. The iOS and Android app can be downloaded for free, and gives kids different monsters they have to get rid of by brushing for different amounts of time. There are also monsters that, when defeated, offer up fun AR face filters for kids to take a picture with. The app also provides reports for parents (or even dentists) on how kids have been brushing and what areas they might be missing.
3. Augie from Pai Technology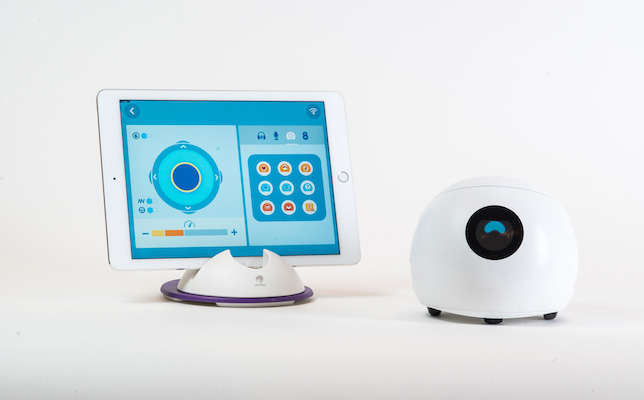 Pai Technology also showed off its take on a coding robot that integrates its popular tech tool, aptly called Augie. The product was announced in late 2017 but is just hitting the market now. Kids can move the bot around in the real world, and plan out its route first. They can also create an AR world for the physical bot to play around in, complete with trees and mountains. It retails for US$199 for ages five and up. The plaything also caught the eye of CES, winning the show's 2018 Innovation Award.
4. Kano Codeable Camera Kit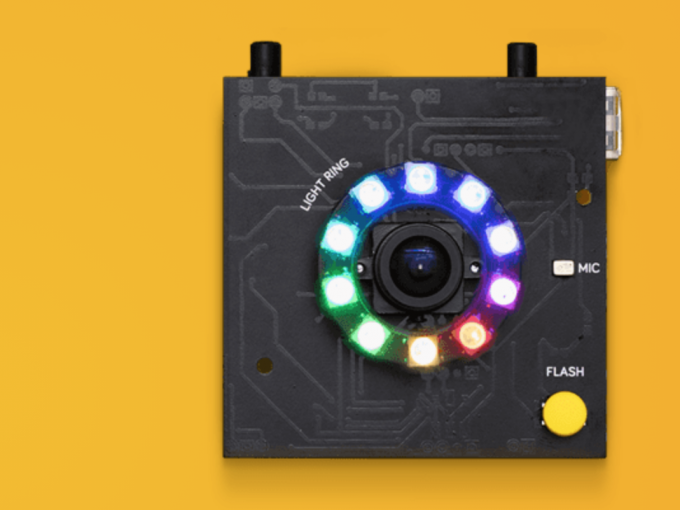 Taking a step away from AR and back into coding, the most exciting announcement in that space was Kano's codeable camera. The camera is still a prototype, but it will work using Bluetooth and WiFi to connect to the Blockly coding program on kids' computers. They can then set different modes, make GIFs, set the sensor up so the camera goes off when they clap and is entirely customizable. The camera will come to market in 2019 for US$129.99. The tech follows up Kano's US$28-million Series B funding round from last year.
5. Play Impossible Gameball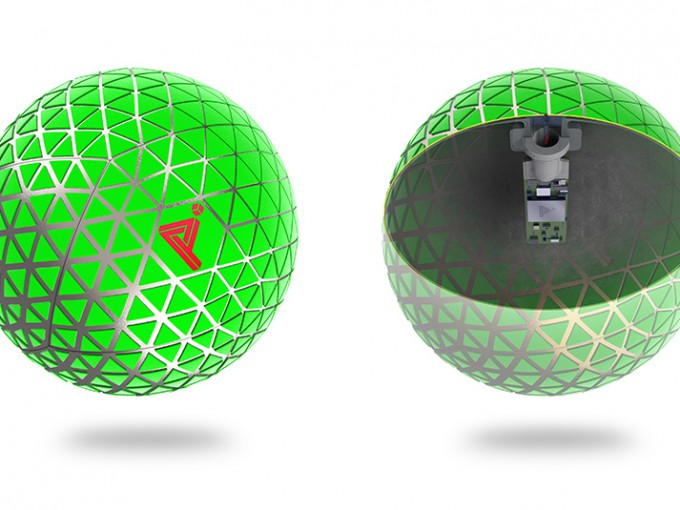 Play Impossible was able to do something totally new with its Gameball. Launching in Q1 at Amazon and Target, the ball will retail for US$99. It looks and feels like a mini soccer ball that kids can toss back and forth, and a corresponding TV-connected app will keep track of the Gameball's playtime. Play Impossible allows kids to entertain themselves by providing different challenges (such as throwing the ball four feet in the air), offering an extension of basic play patterns that is enhanced with a screen.