By Sharon Gomes Thomas
Last week I flew into the lovely city of Manchester, where I connected on a short train ride to Sheffield to attend the Children's Media Conference.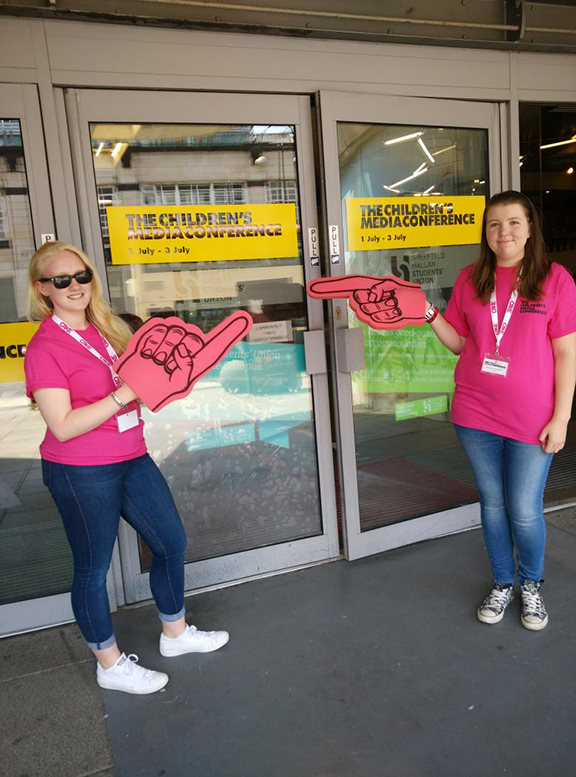 Little Airplane has made many pleasant visits to CMC, and as this was my first time, I was looking forward to enjoying a new experience. I've traveled all over the world, so I thought this would be an easy trip. I was a little bit mistaken.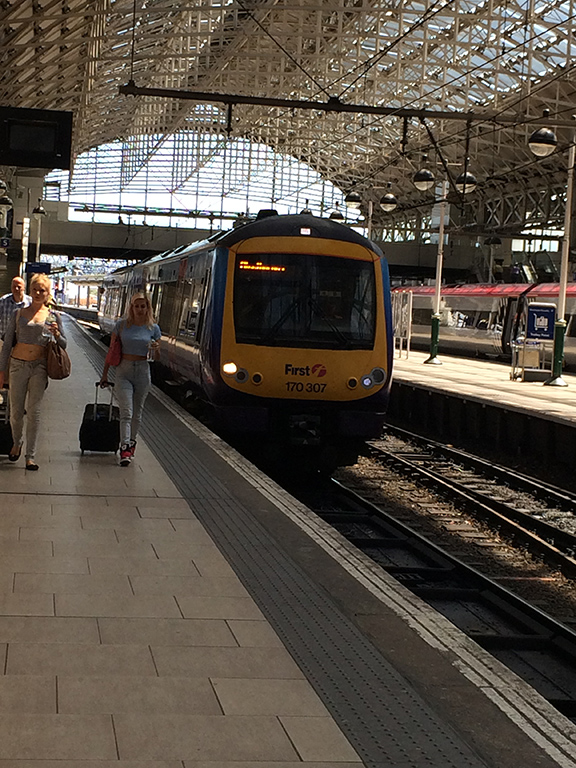 Trains don't run on time in the UK. In fact, sometimes they don't even bring you to your end-stop.  My scheduled train arrived 27 minutes late and delivered me two stops from my destination, where the conductor announced very politely that we had to disembark. I ended up taking a very expensive taxi ride.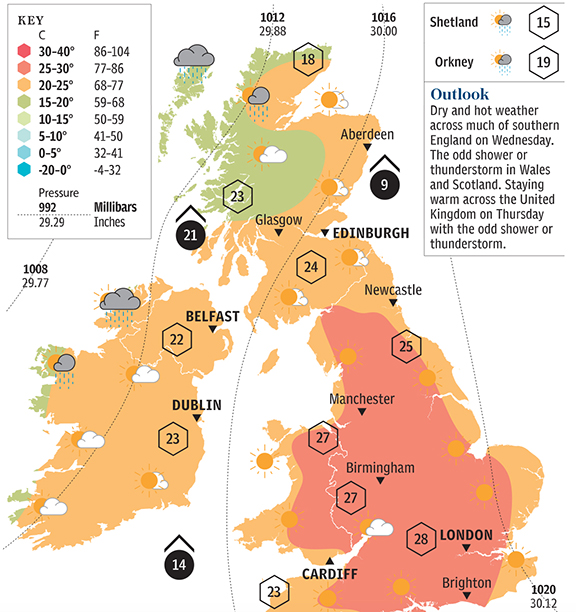 UK. weather is usually pleasant in July. Except this year, when it experienced a record heat wave, more like the weather I've experienced on Little Airplane's many summer trips to Beijing. And some of the CMC venues didn't have air-conditioning, including my hotel.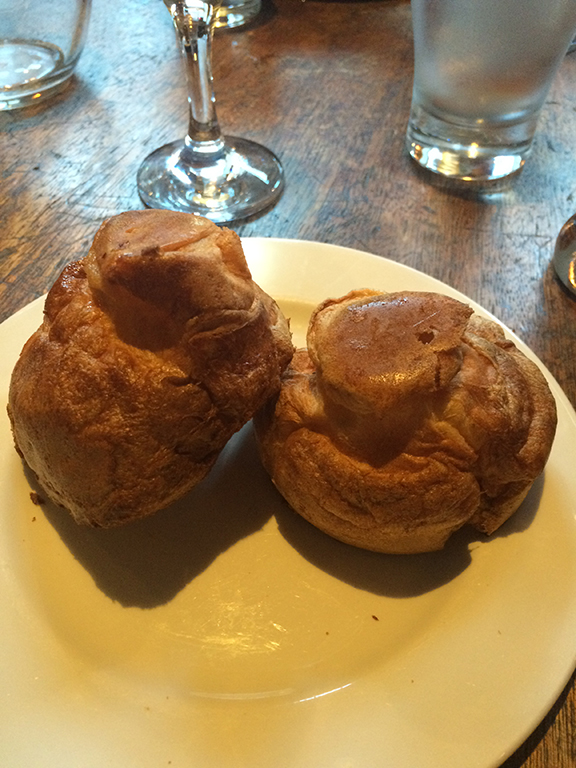 However, these hiccups were outweighed by a great CMC, where I met many fantastic folks at the event, learned a wealth of information, and devoured Yorkshire Pudding in Yorkshire.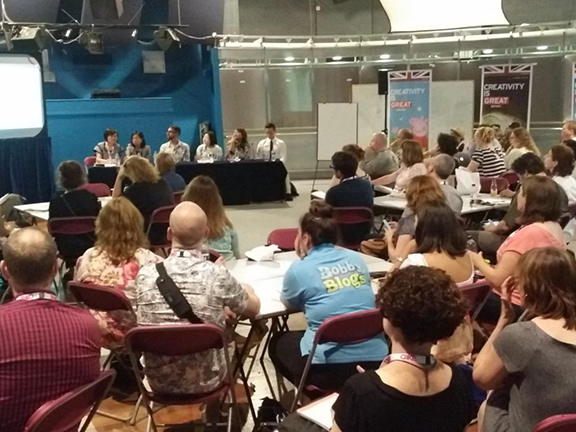 I was invited to CMC as a panelist for the Focus On China session.  My fellow panelists, like Trevor Lai from Up Studios, Xin Yu from Left Pocket Media and Alex Chien of A4 Studios – many of whom I knew or worked with over the years – discussed our collective experiences of working on creating Chinese content for the international market.  Not surprisingly, even with cultural differences, most of us had very positive things to say.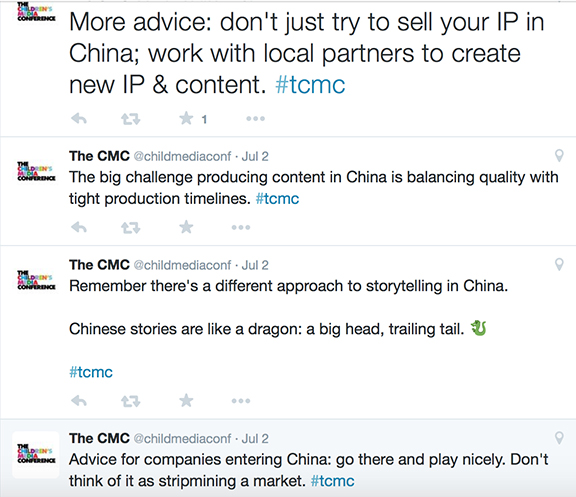 The biggest take away message from our session was to focus on how we could contribute to the Chinese media industry, rather than what we can get out of China. And to practice what we teach in our children's shows: play well with others.